Visit to paradise...
Today, looking through the summer photos, I remembered that on our wonderful journey to the Dominican Republic there was one special day ...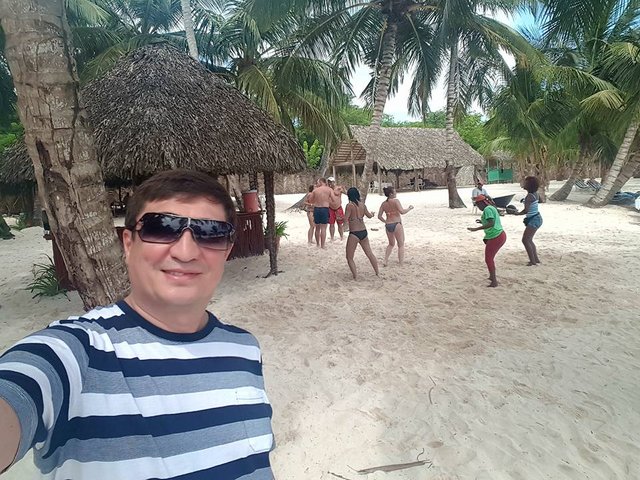 on this day we went to Saona island in the Caribbean Sea as a big friendly company ... It was amazing ...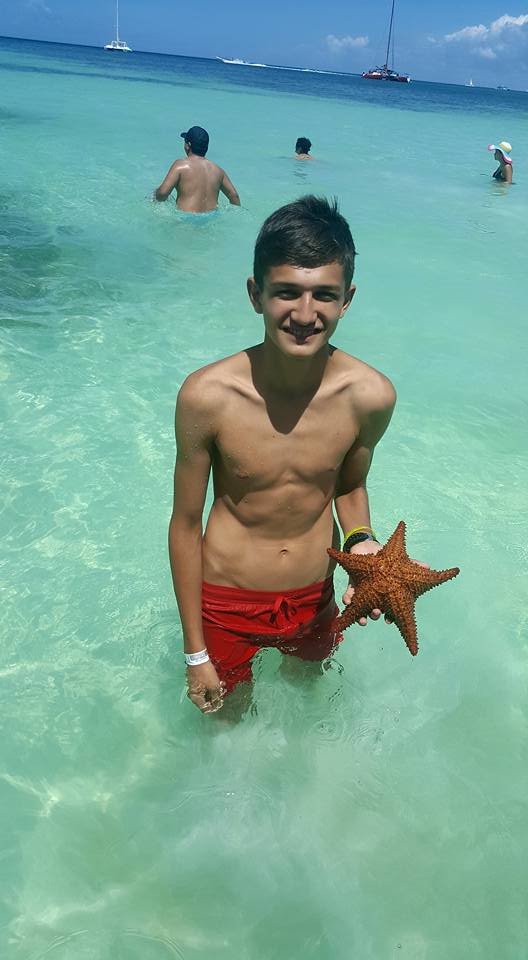 A short story about it, I'll start with the fact that it is a national reserve of the Dominican Republic, where construction of hotels is prohibited and tourists come to it only for day trips ...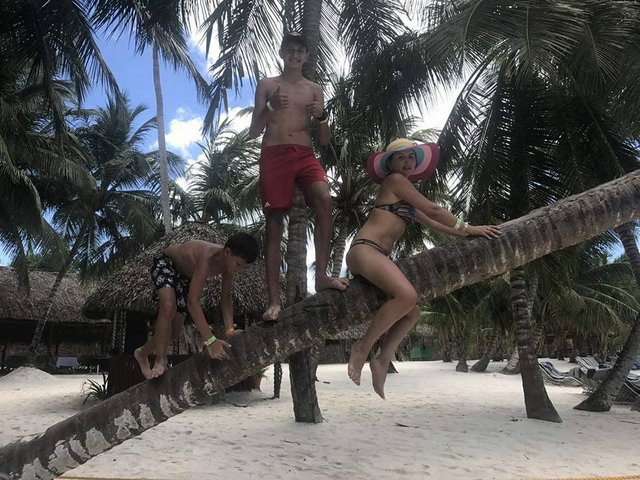 He is also called the "Bounty" island or simply "a piece of Paradise on Earth". In the fact that this is true, we were convinced on our own experience ...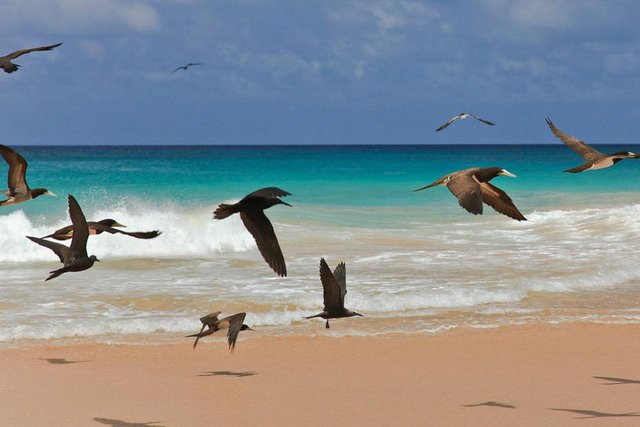 Unreal beauty of nature, more than 500 species of tropical plants, a huge variety of birds and marine life is amazing. If we add to this the snow-white fine sand, a combination of the brightest shades of azure and blue color of the sea, and even enhanced by a soft pleasant rum for a snack from the delicious langoustine, I think everyone will agree - that day we visited Paradise! ))