I would like to increase my Steem amount, as of course I feel I cannot get enough at this point. I am willing to part with some of my domains, feel free to message me about any of them.
TOKENCAP.COM (I have a pending highest offer on this one at $16,500)
TOKENCASINOS.COM
TOKENCHANGE.COM
TOKENFAUCET.COM
TOKENFAUCETS.COM
TOKENFOLD.COM
TOKENFOLDER.COM
TOKENGIRL.COM
TOKENJACKPOT.COM
TOKENPORTFOLIO.COM
TOKENSLOTS.COM
TOKENTICKER.COM
TOKENWALLET.ORG
KINWALLETS.ORG
DASHWALLET.ORG
ETHER.UNO
ETHEREUMSTAKE.COM
ETHEREUMWALLET.US
ETHEREUMWALLETS.NET
ETHEREUMWALLETS.ORG
KIKWALLET.COM
LISKWALLETS.COM
LISKWALLET.ORG
STEEM.BIZ
STEEM.MOBI
STEEMPOWERBALL.COM
STEEMTOKEN.COM
STEEMTOKENS.COM
STEEMWALLETS.COM
BCASHAPPS.COM
BCASHCRYPTO.COM
BCASHFREE.COM
BCASHGAME.COM
BCASHMONEY.COM
BCASHRICH.COM
BCASHSTASH.COM
BMCHAINWALLET.COM
BMCHAINWALLETS.COM
COINCAP.MOBI
DEEPTOKENS.COM
TOKENBROKEN.COM
NENTOKEN.COM
NINTOKEN.COM
I can make a same day transfer, and we can use some type of escrow, or OpenBazaar.
Now back to my cigars!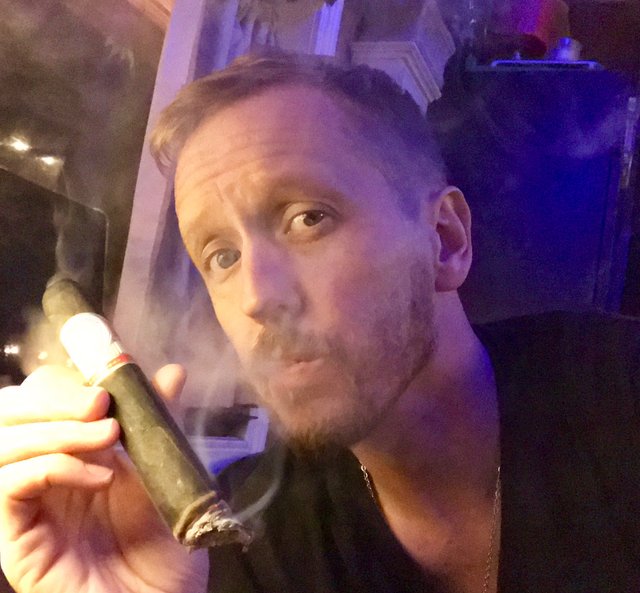 Cheers Steemians!
Greg