Progress!!! I have installed the Sitka Spruce, taped and mudded the drywall ceiling and just sprayed the texture.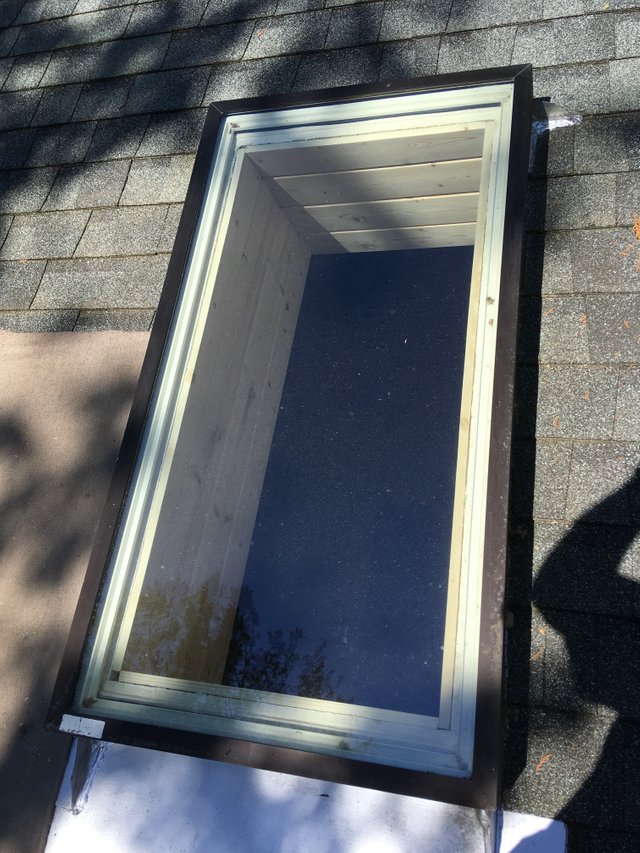 To apply the texture, preparation is very important. I use a brand called " Quick Spray " it comes in 50 Lb. bags and needs to be power mixed with water to produce a consistency of pancake batter.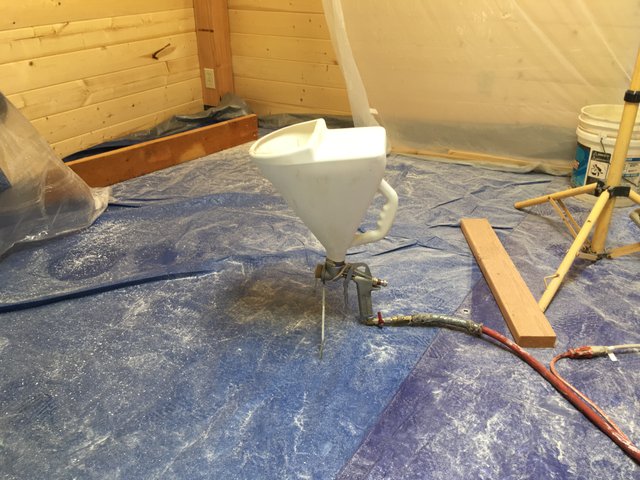 ![IMG_0234.jpg]
(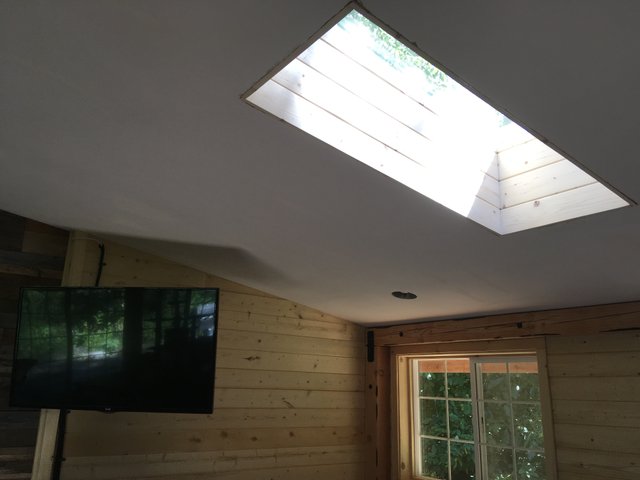 )
I will let this cure for about a week, and then paint ,before installing the Sitka Spruce trim!!!
Thanks for stopping by!!