Introducing '@Woodworkcurators'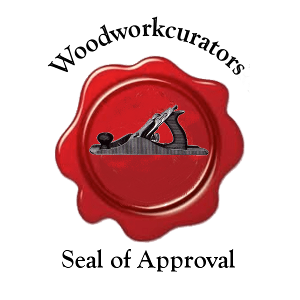 Today I am proud to announce the beginning of a new curator dedicated to the woodworking community.
From now on all quality woodworking posts will be available in one place, and that place is @woodworkcurators.
The aim is to promote the woodworking category by resteeming and eventually rewarding good content.
This can now be a foundation from which we can build the community.
The woodworking category has seen explosive growth recently.
My hope is that we can build an extensive and comprehensive resource here on steemit.
A library of woodworking so to speak.
The curators are myself @jist and @skycranehandwork.
The weekly woodworking post competition will also be held on this account.
It will take some time but with your support @woodworkcurators will be able to increase sp and upvote.
I will still be personally upvoting quality woodworking posts everyday as @jist.
There are some rules to observe.
 
 


Rules.
In order for a post to qualify it must;
Be related to woodworking.

Be original content.

Not contain any swearing etc. ( All posts should be suitable for everyone).

We actively encourage you to use dtube rather than youtube in order to help grow steemit.
We also encourage detailed posts, where applicable, showing or explaining the making process.
When your post has been resteemed you will receive a 'seal of approval' in your comments section.
And there we have it, This should now make it a lot easier to see all woodwork related posts in one place.
I am always open to ideas and suggestions so please feel free to contact me on the Woodworking on Steem Discord Channel
@woodworkcurators Daily curation for the woodworking community.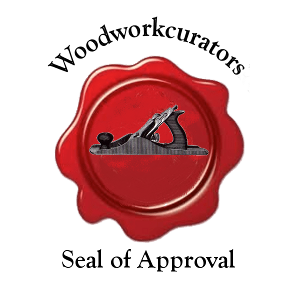 Thanks for reading,