I know i'm a day late, i just been busy. My goal is to have #doit4thebag Rapchallenge to be in the likes of @termitemusic's jam, @jamesgetsit's "KILL THE PAD", and @seveaux's getarecord. First i wanna send a big shout out to @scribblingwilly, @redsfallin, and @loganhate for taking part in the #doit4thebag rap challenge! This weeks instrumental will be Public Enemy - Fight The Power! I'm trying to start from the beginning of hip-hop, like week #1's instrumental was Slick Rick's "Children's Story"
Rules are simple-
Use the tags #doit4thebag and #thebag!
There's no time limit, just go in!
Record a video of you rapping over the beat and post it! Also leave a comment of the video and link to the post!
You have a week from now to enter, next Thursday is the deadline!
Brought to you by #thebag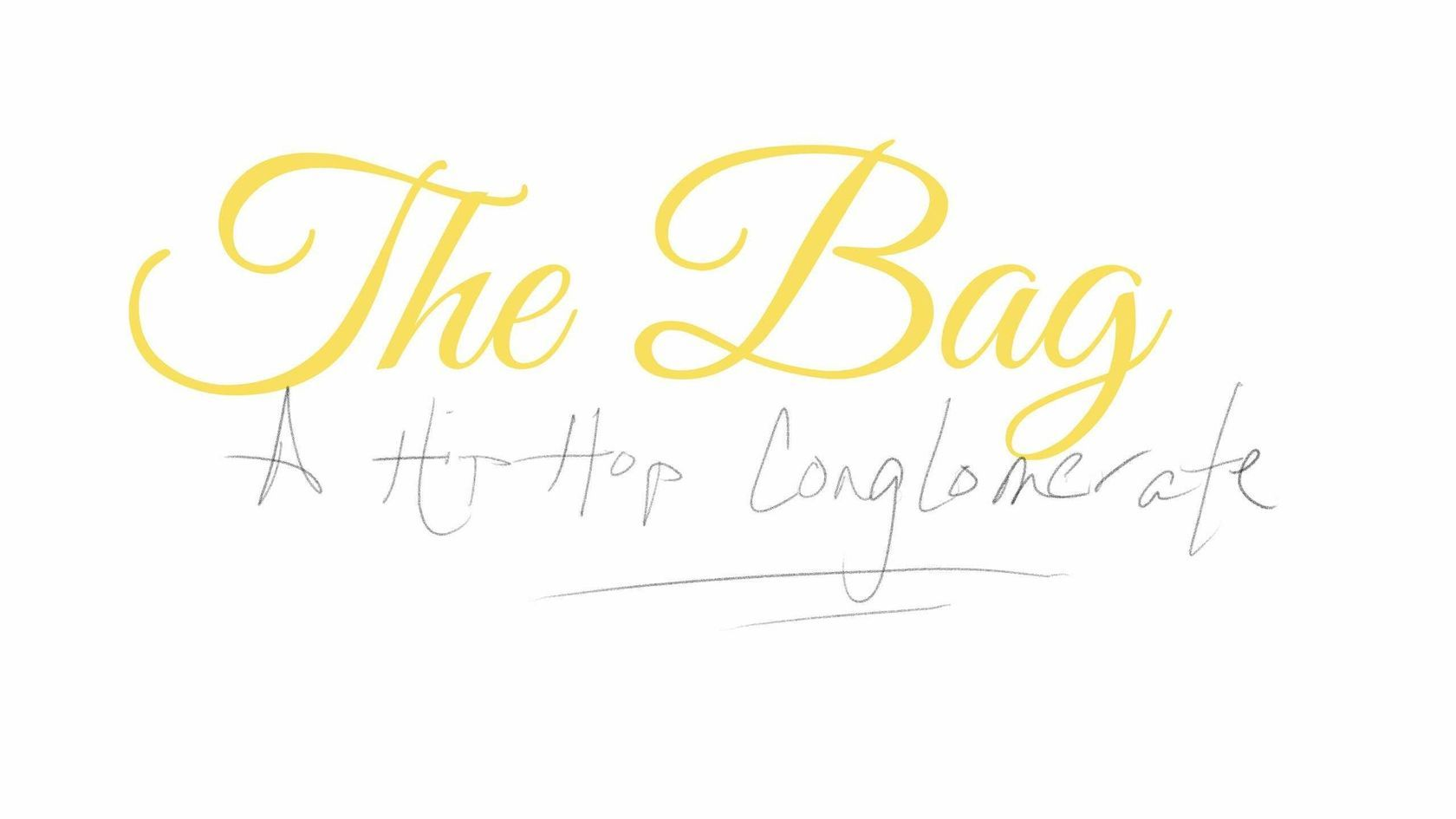 To learn more about #thebag check out these posts - https://steemit.com/thebag/@paulmoon410/the-bag-post-1-b85217ec94be6
https://steemit.com/busy/@paulmoon410/the-bag-post-2
We're on Discord too - https://discord.gg/qYHXBTu
After the deadline i will judge all the entry's with the help of my partner @paulmoon410, the winner will be announced next Thursday. The winners will get #thebag aka SBD! First place will get 1.000 SBD, Second place will get 0.700 SBD, and Third place will get 0.300 SBD!
Goodluck to everyone! I can't wait to hear yalls entry's!
Enjoy and One Love!
Upvote and Resteem!!
Support #thebag, or get put in a body bag!!!
Support #thecut or get cut up!!!