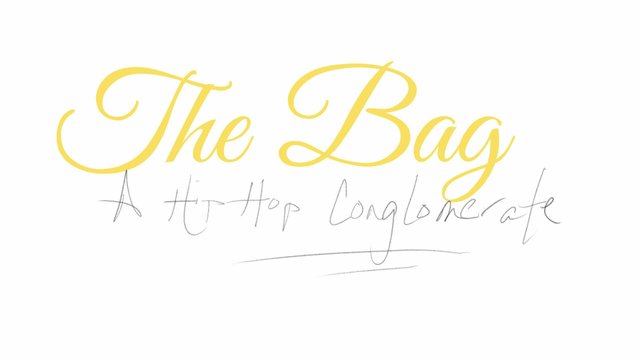 So I'm attempting with the partnership of @kenentertainment to make us lower in the food chain hip hop heads.
Feel free to use #thebag and the artists and associated craft will try and get you a little shine. Please don't use the tag inappropriately, we will flag your posts.
This is the first post associated with these hopes of helping each other instead of relying on those individuals whom don't care about us. So please help us help you. The little guys can do it if we work together.
Thank you, also if you're from the east coast check out the tag #ecs