http://www.geocities.ws/paulmoon410/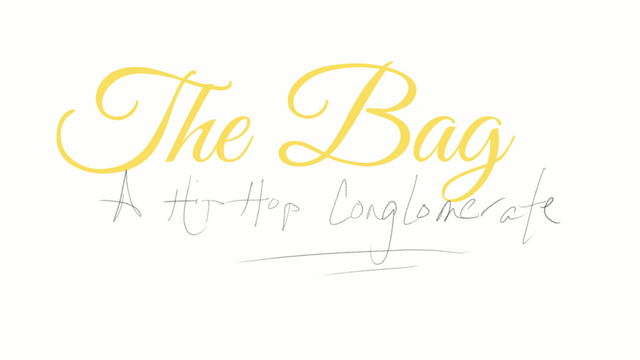 Before we get into what I started this post as, I have a few other words to say. As artists are you curious as to where you can turn to get some assistance? You wonder why all your work goes out into the web to never get the love it deserves? Why are all these trash musicians getting more love than you? I'm just another artist starving out here trying to bring us together to make something out of nothing. Let us help you , and you can help us.
So @kenentertainment and myself are doing a weekly competition on #doitforthebag . Not really trying to step on toes, being its not my brainchild. I would like to implement a minimum amount of entries to ensure a quality competition. I would like to aim for an ideal 10 entries... but the beginning is highly flexible. I would also like to implement a first and second place. First prize should be around 3 sbd second 1 or 2 sbd. Depending on how large the competition becomes we can change it accordingly. If it is more beneficial for everyone it may become a bi-weekly competition making the prizes worth more. Its in its infancy stages please be patient with implementing changes.
The Bag is also thinking of doing a Tournament, the prize to be around 10 sbd. Nothing is completely set in stone so it is open to a lot of input. I'm putting this together to help the artists that put in the most work. The voting system is not completely figured out either. We may take in other beat makers that run their own competitions to become judges or bring their own beats in for a round of the tournament. The rules that will be implemented will be to make it more inclusive. If possible let me know if you're interested in the Tournament.
We're also in the process of providing a battle league with prizes for the victor. This one I think can definitely bring light to some of you guys that are great rappers but don't have "songs". This is one that is going to be only restricted by a time limit so you'll be able to cut loose on these. There maybe more rules put into place to make it more entertaining but nothing to cut out the talent. Just putting my thoughts of whats going on with this conglomerate.