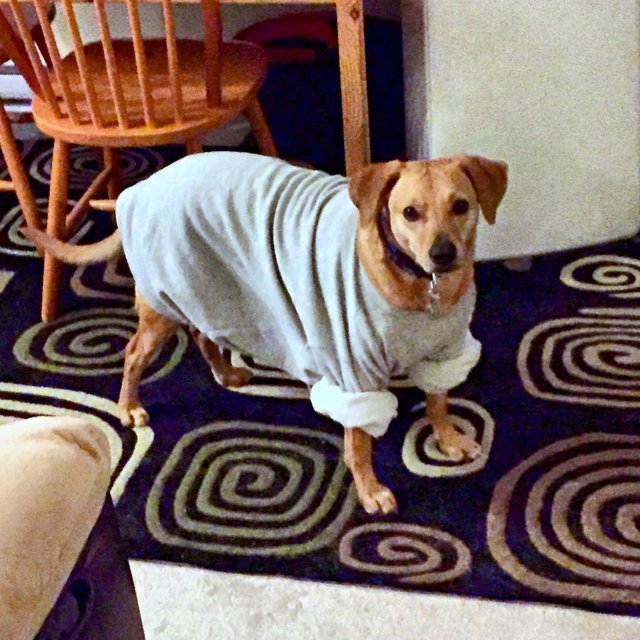 Jerry can do modelling, do I dare say he's a natural just stick something on him and he perks right up! He will fuss a little while getting him dressed but what dog doesn't though he sits pretty still for the most part.
So I got a DM the other day, looking into it I get a discount from this site(not naming anything till I decide) and free shipping to promote their goods and site.... so this is cool Jerry has his first modelling offer.... will browse around and see what they have this weekend and if anything suits our fancy!
We very well may take them up on the offer!
Member Of The #PowerHouseCreatives
Check Out #Share2Steem
Join me using Share2Steem and earn for your #photography on the Steem blockchain. I can set you up an account for free, let me know if your interested!
Especially all those #doglover's out there, we love our puppers don't we? Why shouldn't they earn rewards for all their hard work posing for us? Maybe even pay for their own treats!

Let me know your thoughts in the comments below!!!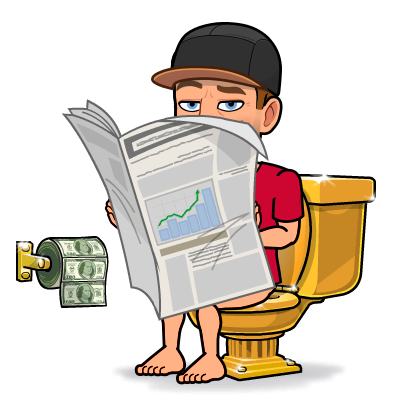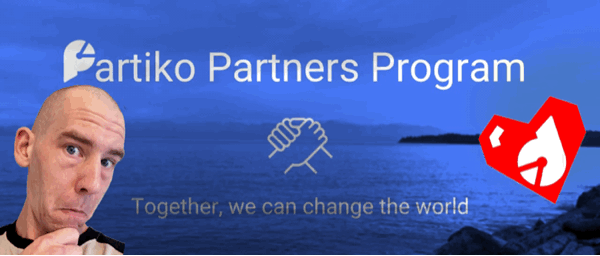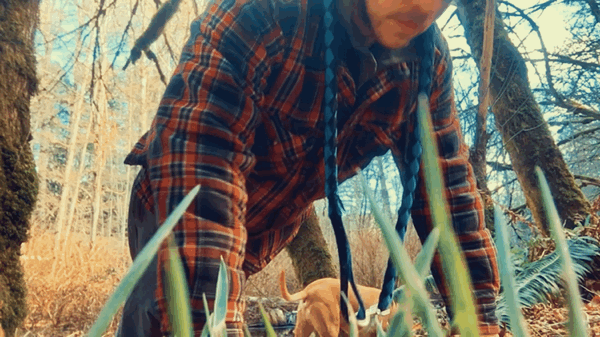 Wallet of a Minnow, Heart of a Whale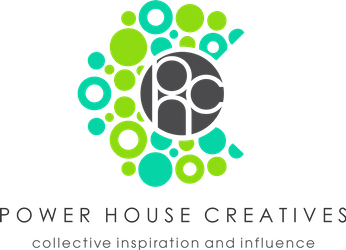 Posted from Instagram via Share2Steem