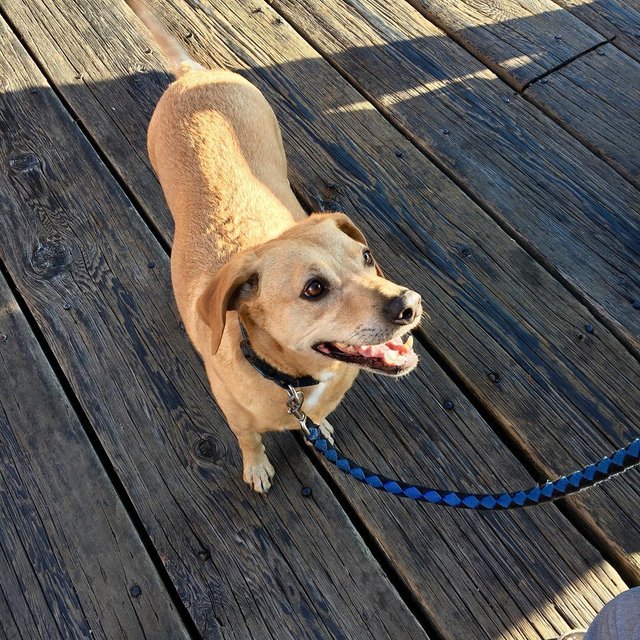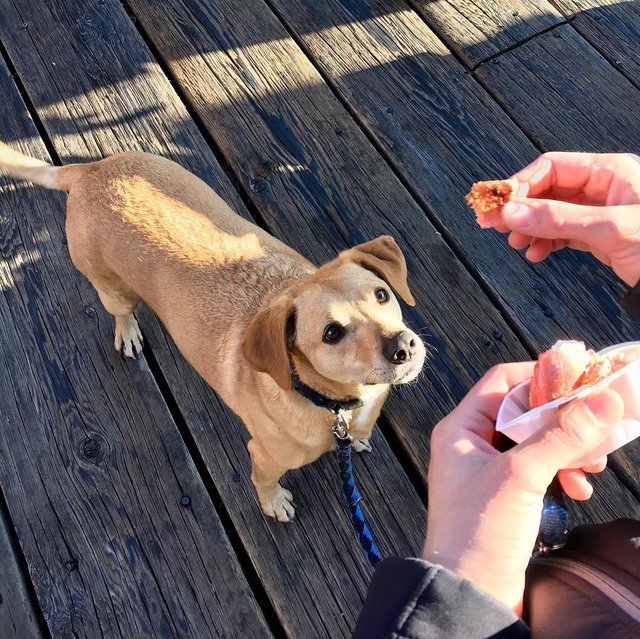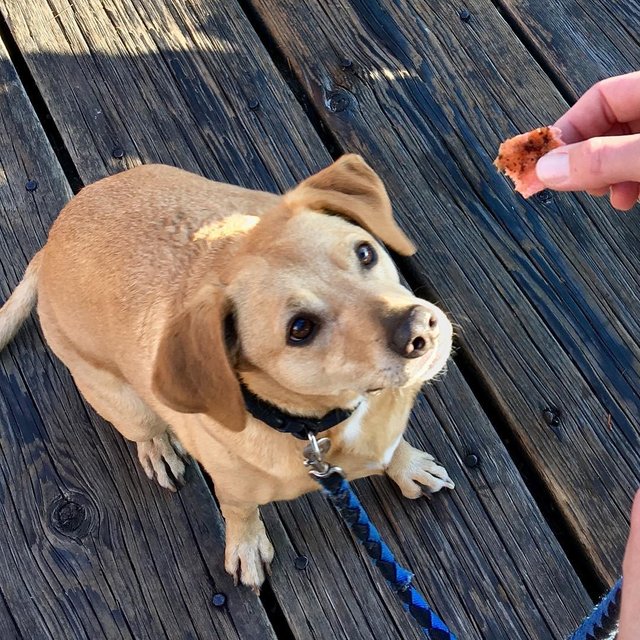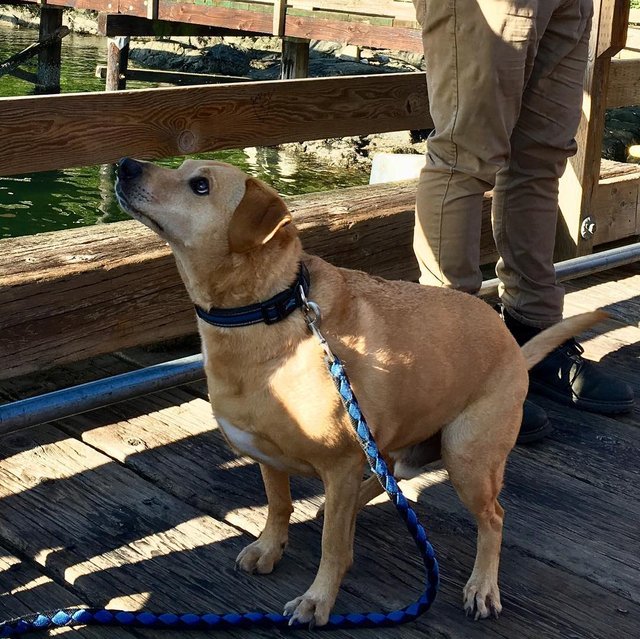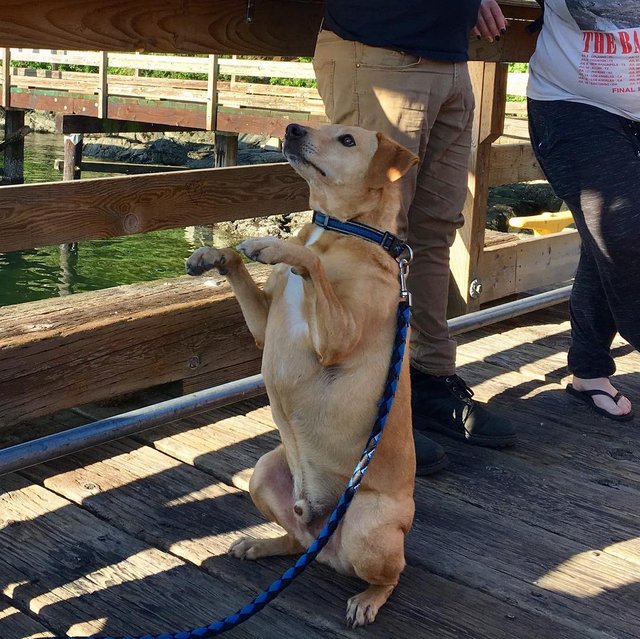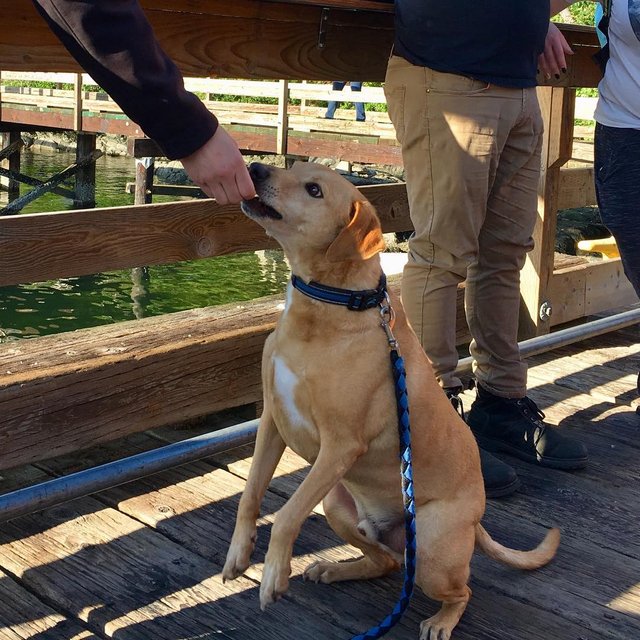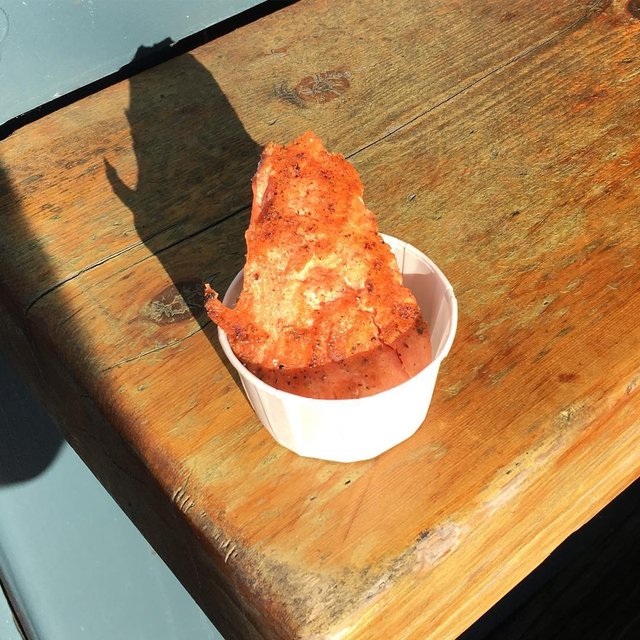 We were down at the waterfront here in Victoria on Friday, was a good day chilling with family. Jerry does really well with Mel's side of the family, he's extremely comfortable around Cory mel's brother as he's obviously the Alpha of the group.
We all decided to go for fish and chips, wharf food is always the best for fish anything.
The place we stopped at gave Jerry a good 400 gram chunk of Salmon as a treat. We made sure he did some tricks to earn it and show off for the chefs, they are dog lovers and even have a special self refilling doggy bowl setup outside their mobile unit.
Redfish Bluefish is the name and if your ever in Victoria it's a must stop and don't forget to bring you pooch for some free salmon 💪
Member Of The #PowerHouseCreatives
Check Out #Share2Steem
Join me using Share2Steem and earn for your #photography on the Steem blockchain. I can set you up an account for free, let me know if your interested!
Especially all those #doglover's out there, we love our puppers don't we? Why shouldn't they earn rewards for all their hard work posing for us? Maybe even pay for their own treats!

Let me know your thoughts in the comments below!!!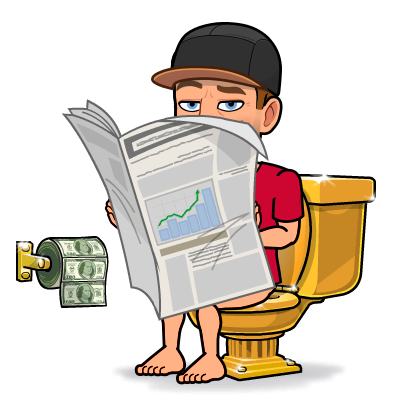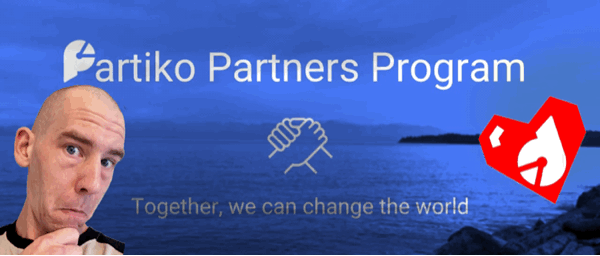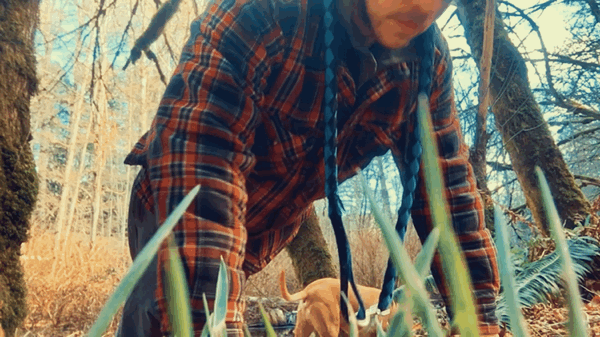 Wallet of a Minnow, Heart of a Whale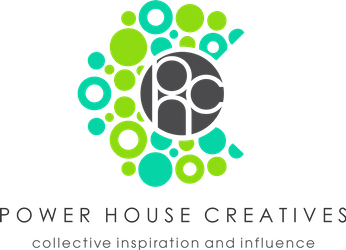 Posted from Instagram via Share2Steem