DLiveRewards Announcements | Upvote Bot , Bid Bot and @drewardsresteem service.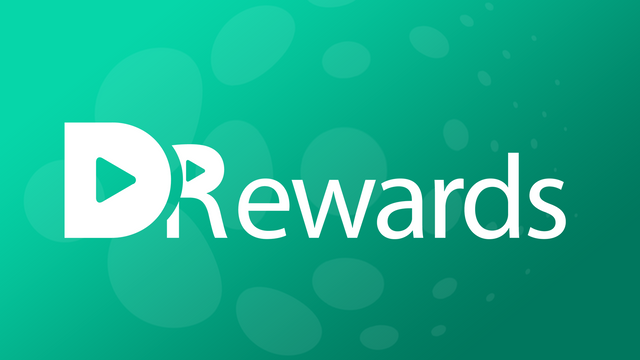 Hello DLivers!
Hello DLive streamers, vloggers and lurkers!
Today we're implementing yet another exciting feature!

Weekly Feature!
From now, until Monday, 3rd of April, we will be upvoting for 2% every post that contains #dliverewards in the tags. This is a test feature we are implementing and will surely come back in the future!

From now on, we are also offering you exclusive DLive Bid Bot and Resteem Service.
Whether you're looking to promote yourself or your best friend, this service is a great way to support both the DLiveRewards project and the DLive content creators!
If you would like to support the project and get a daily share of the bids, you can delegate to us at
SteemBotTracker's Delegating Service

Warnings
Posts can't be older than two days.
Any bids unrelated to DLive or DLiveRewards will be blacklisted.
Beware that this is on a testing phase. If you did not get your upvote or resteem, contact us through Discord and we will send you back your SBD / Steem.