Cheesesteak Hoagie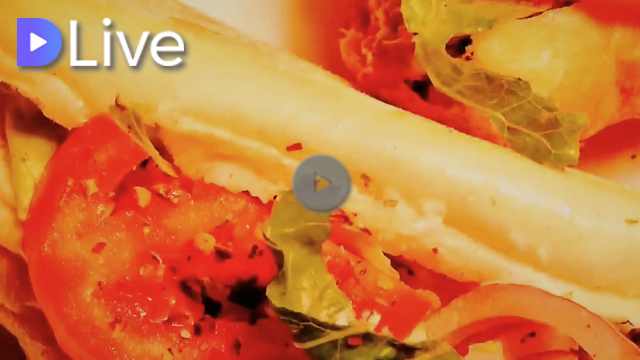 I've lived in the Philadelphia region all my life. If someone says "Philly cheesesteak," we know they're a tourist.
There are a lot of debates in Philly Facebook groups about what should be on a cheese steak. My video, which I originally uploaded on YouTube in April, 2016, received a lot of criticism; especially for adding mayo and using frozen steak. You know what? Those people are stupid morons. There is no right way or wrong way to make or order a cheesesteak. You put whatever you like on it! Fresh steak is better than frozen, but frozen is quicker and more convenient, and this sandwich was very delicious! A friend of mine from Australia told me they don't have frozen steak like this down there. With all that said, I will be making alternate cheesesteak video recipes in the near future.
I like my cheesesteaks many different ways. Cheese whiz (controversial) with fried onions (whiz with as Philadelphians say) and ketchup (very controversial) is excellent! Mushrooms with sweet peppers and onions and marinara sauce is always good. I even like it with black olives. I've never even seen black olives on a cheese steak menu before.
This is similar to a Pennsylvania Dutch cheesesteak that they call a webber. I was told a webber has American cheese instead of provolone; and it doesn't have any Italian seasonings like oregano. The Pennsylvania Dutch are not actually Dutch at all. They're actually mostly German mixed with a little Swiss. The story goes they told the English settlers they are Deutsche, and they thought they were telling them they're Dutch, and that's why they are called that. They're mostly further away from the city than where I live. I believe the cheseesteak was invented by Italians. Anyhow, this is what I made, and it was f****** great, and I'll eat it the exact same way again!
WHAT YOU'LL NEED
Frozen steak sandwich meat (I didn't weigh it. I eyeballed it.)
1 plum tomato
Lettuce (I used romaine, but iceberg is good too.)
1 onion
3 slices of provolone cheese
Salt
Black pepper
Oregano
Red pepper flakes (optional)
DIRECTIONS
Heat vegetable oil in a skillet.
Cut the veggies as shown in the video.
Season the steak with salt and pepper and cook until brown.
Top steak with cheese once fully cooked.
Once the cheese is melted, put inside a cut roll.
Add the mayo and veggies.
Season.
Cut in half.
Bon Appetito
Check out longer and more detailed videos on my YouTube channel. Formerly The XSrian Cooking Show.
https://youtube.com/c/thexsgreencookingshow
Original video I uploaded in April, 2016