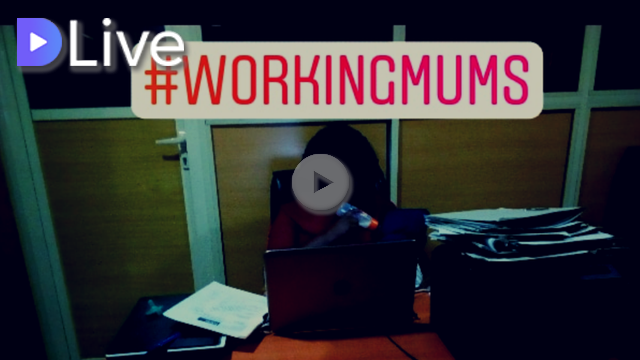 Whoosh its been a minute guys,motherhood is fun to say the least. I resumed work last month after being away for the three month maternity leave. Getting back to work wasn't as hard as I imagined because I had great help from my mum and husband. So I could wake up prepare for work because I know my mum can handle my child. Well mom had to leave after being with me for roughly 2 months. At the time she left I had not found a suitable creche to drop my baby while I went to work so I took him to the office where I could monitor him as well as do some work.
Thankfully I got a creche I liked and he adjusted quickly without any fussing.
I wish I could say the coast is clear but I am happy I am getting used to taking care of him while working. I try not to be a super woman,I do what I can and leave the rest.
At work I pace myself and do the best that I can.
My video is at DLive