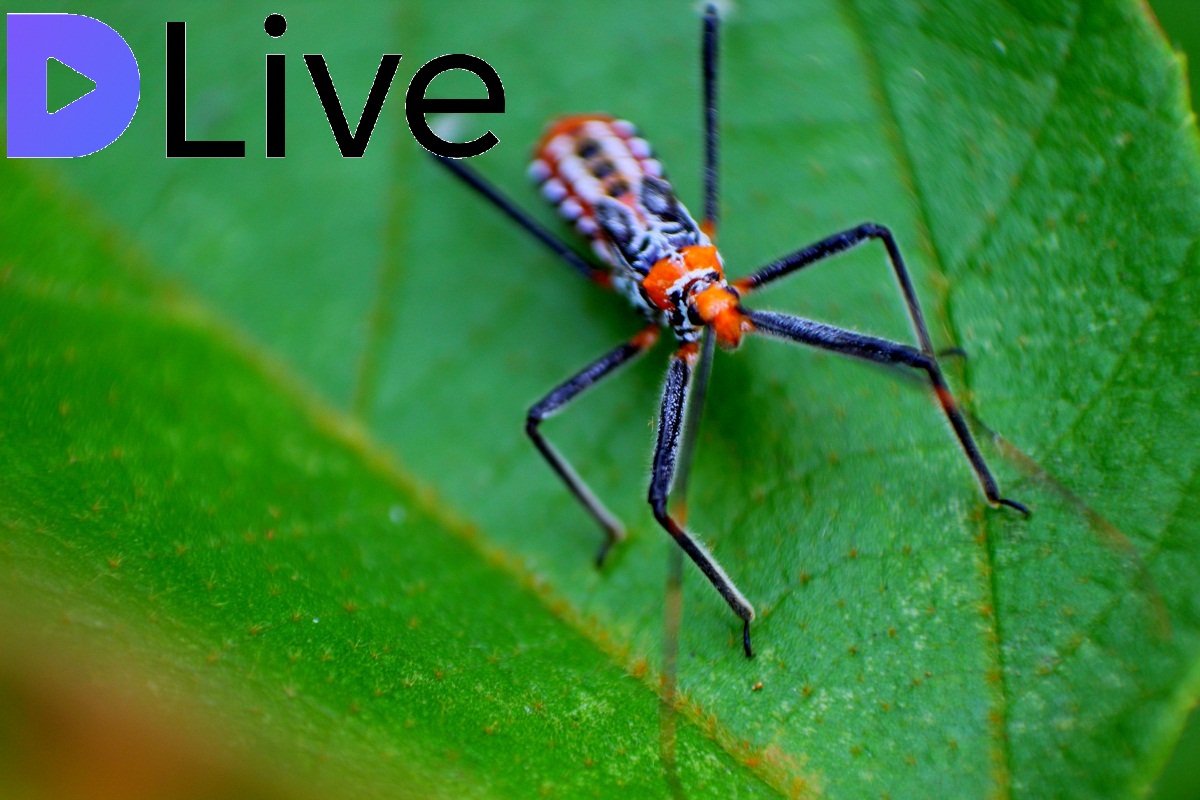 My video is at DLive
---

---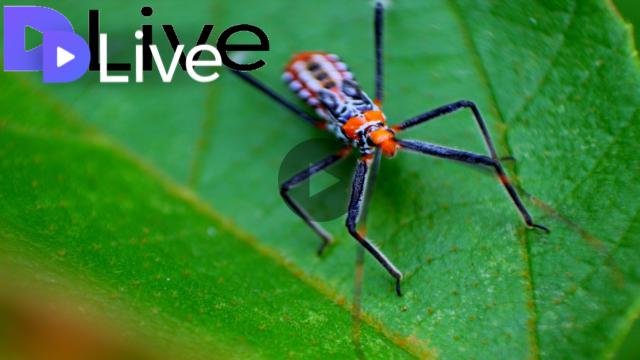 ---

---

---
insects orange batik from indonesia forest
Steemians
malam ini saya menampilkan jenis serangga batik yang sangat unik dan indah yang
dapat Anda lihat di dalam gambar yang saya tunjukkan di galeri di bawah ini dan dalam video yang saya unggah melalui DLIVE.
tonight I am featuring a very unique and beautiful type of batik insects
you can see inside the image that I show in the gallery below and in the video I uploaded via DLIVE.
Keindahan warna-warna yang ada pada serangga jenis ini adalah perpaduan warna yang sangat indah, dengan berbagai warna Orange, putih dan hitam.
The beauty of the colors that exist in this type of insect is a blend of very beautiful colors, with a variety of colors Orange, white and black.
dalam memotret ini juga, saya menggunakan teknik blur, untuk mendapatkan gambar yang bagus dari gambar, wajah, kaki serangga ini.
in shooting this too, I use blur technique, to get a good picture from the image, face, legs of this insect.
dalam pengaturan kamera juga sangat penting, untuk mendapatkan gambar blur, karena kalau tidak kita akan mendapatkan gambar yang kurang sempurna.
in camera settings is also very important, to get the image blur, because otherwise we will get a less than perfect image.
Steemians
Jenis serangga ini, sangat sulit, kita dapatkan, karena warna dan jenis hewan ini, selalu berubah ketika mengubah musim cuaca dan cuaca alam yang kita jalani.
This type of insect, very difficult, we get, because the color and type of this animal, always change when changing weather season and natural weather that we live.
dengan demikian, semoga apa yang Anda lihat dan baca di isi posting ini, dapat berguna untuk steemian semua, dimanapun Anda berada.
thus, hopefully what you see and read in the contents of this post, can be useful for steemians all, wherever you are.
---
Anda bisa melihatnya di video yang saya tunjukkan di atas, semoga terhibur.
You can see it in the video I showed above, hopefully entertained.
Jangan ke mana-mana, terus nikmati, binatang unik dan langka, yang saya tunjukkan di posting blog saya @sultan-aceh
do not go anywhere, continue to enjoy, animals unique and rare , which I show in my blog post @sultan-aceh
Lihatlah galeri foto yang saya tunjukkan di bawah ini :
Take a look at the photo gallery I show below :
---

---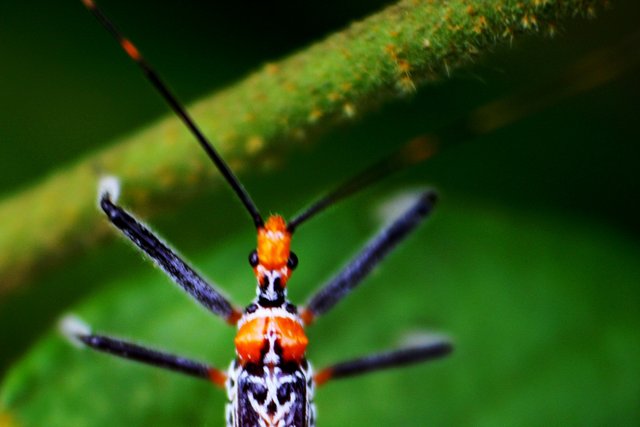 Gambar 1 ( Figure 1 )
---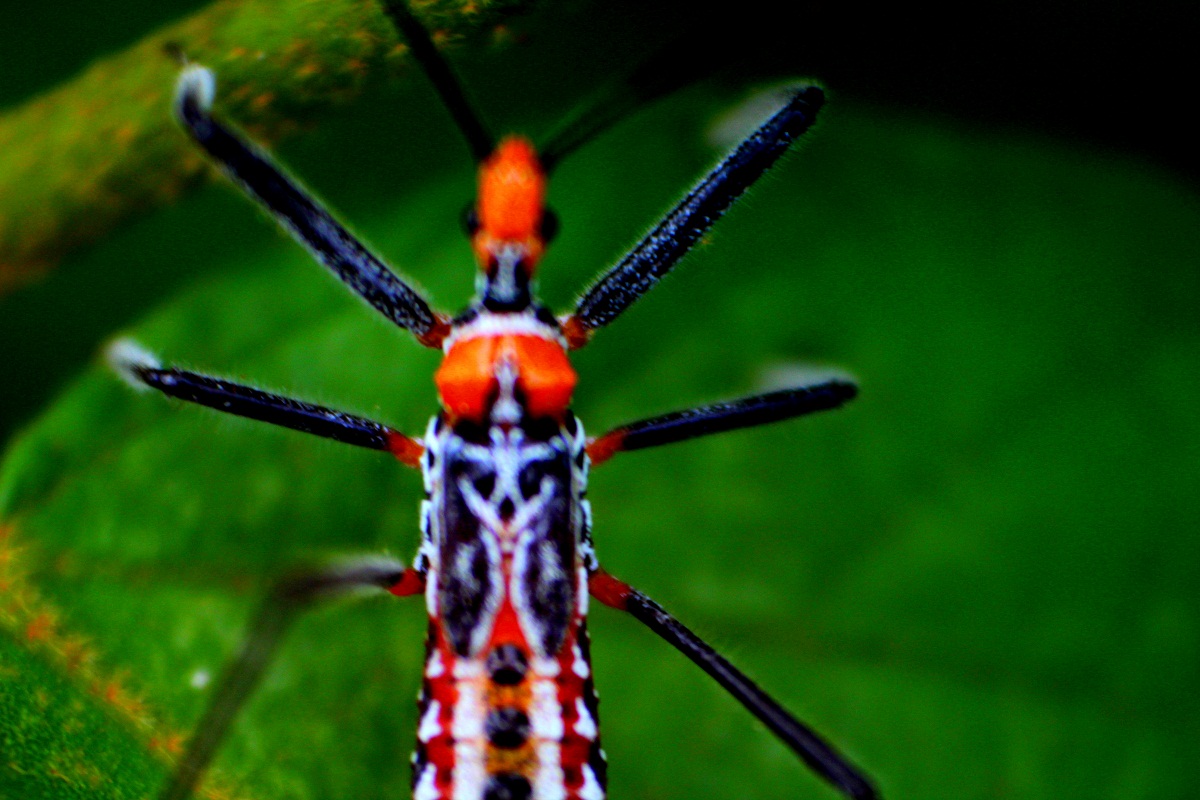 Gambar 2 ( Figure 2 )
---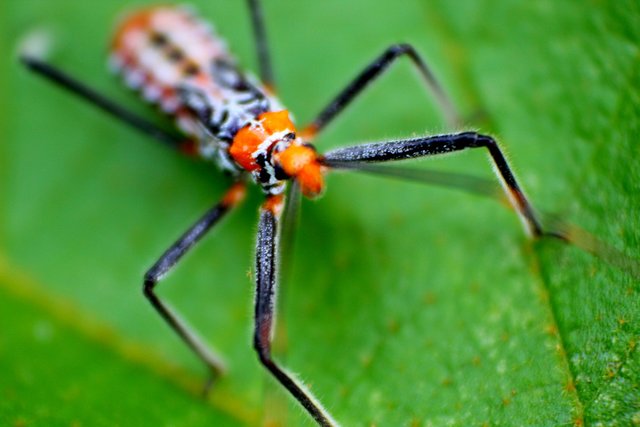 Gambar 3 ( Figure 3 )
---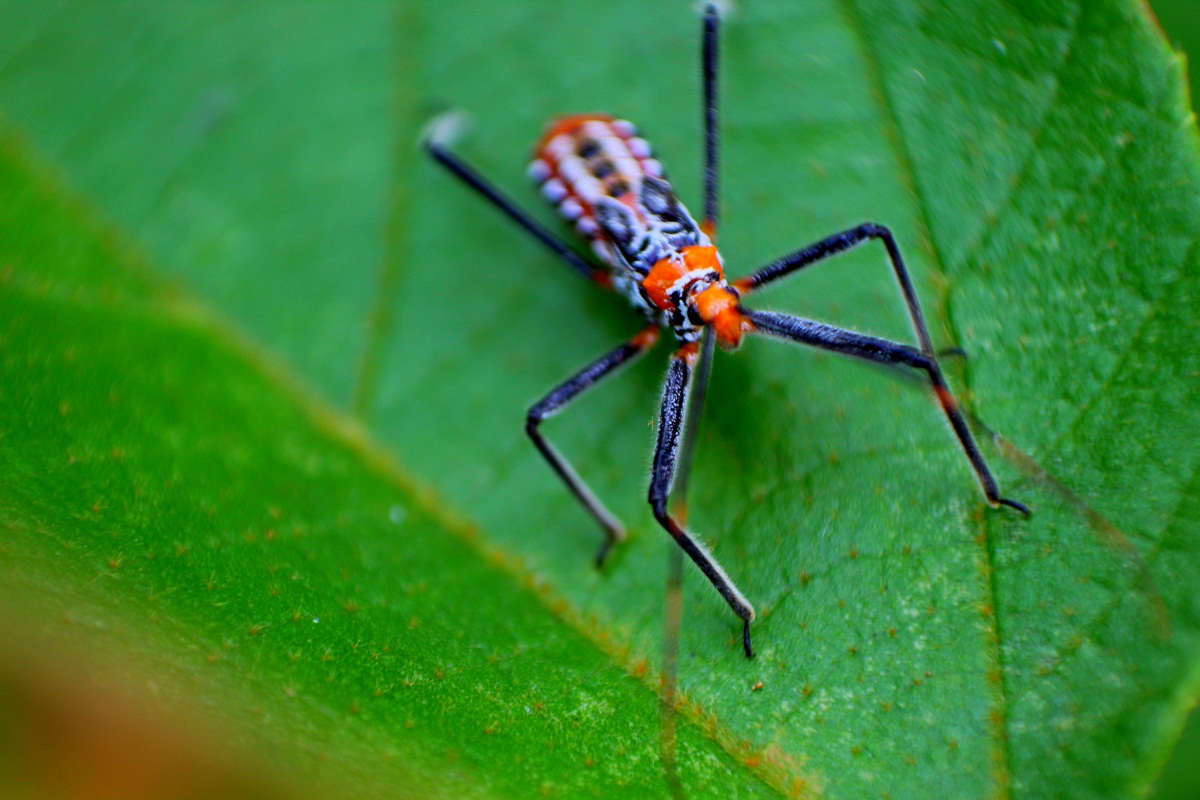 Gambar 4 ( Figure 4 )
---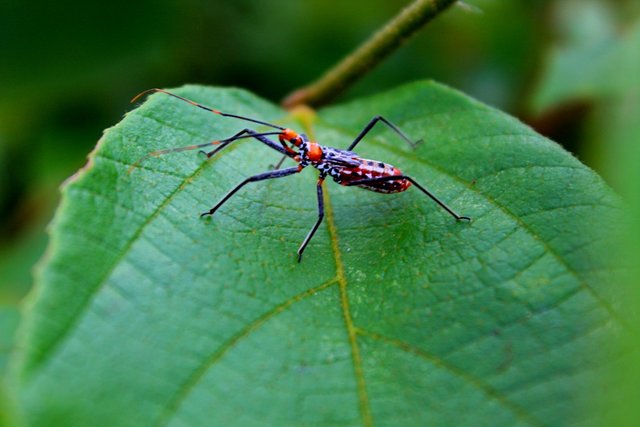 Gambar 5 ( Figure 5 )
---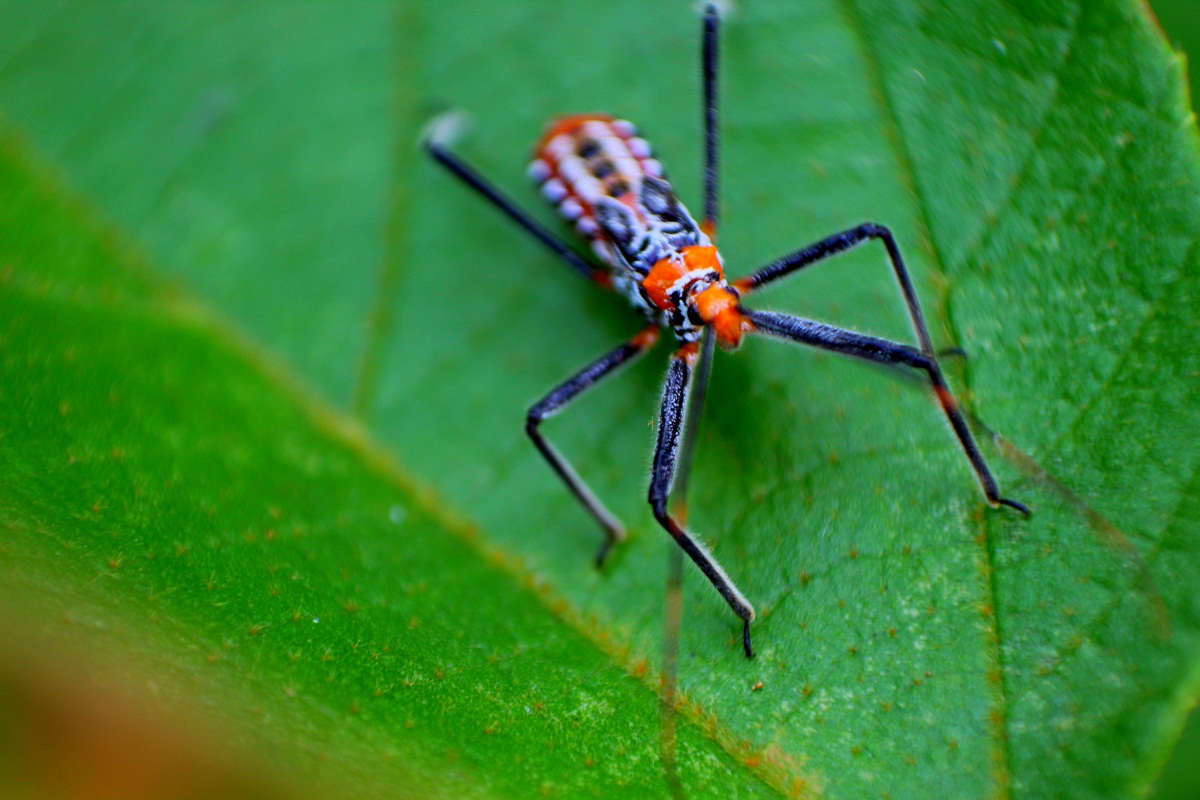 Gambar 6 ( Figure 6 )
---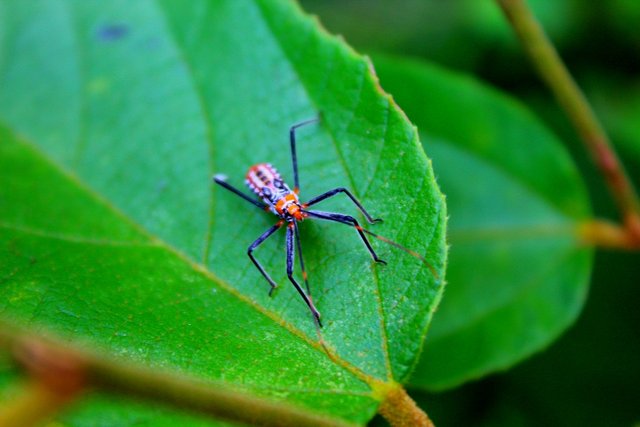 Gambar 7 ( Figure 7 )
---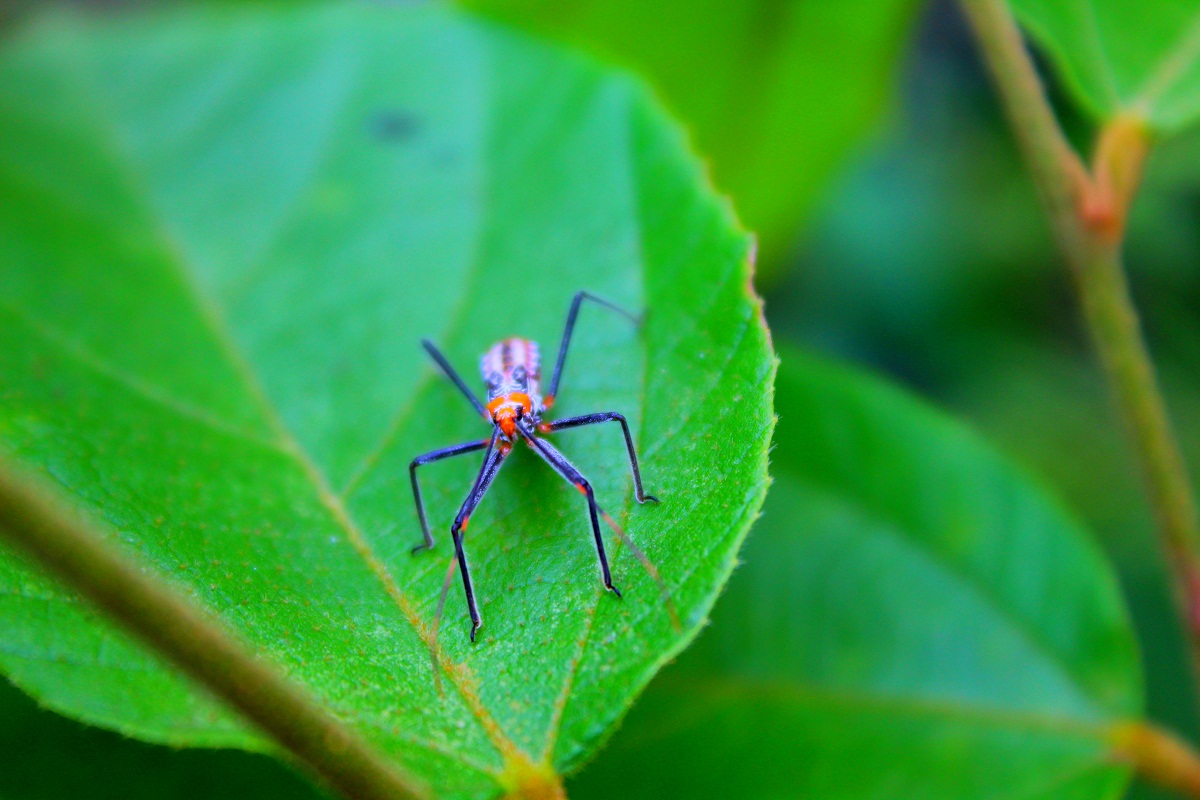 Gambar 8 ( Figure 8 )
---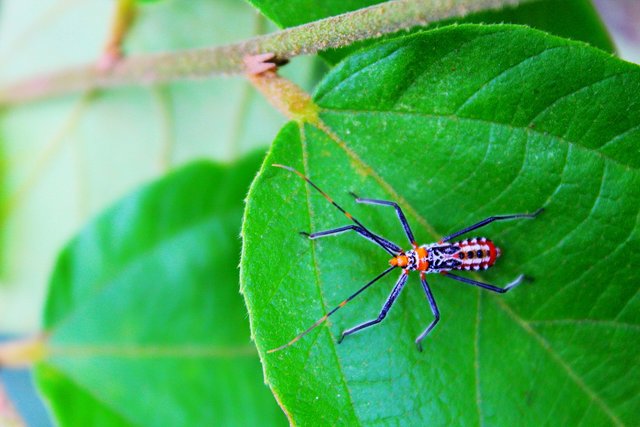 Gambar 9 ( Figure 9 )
---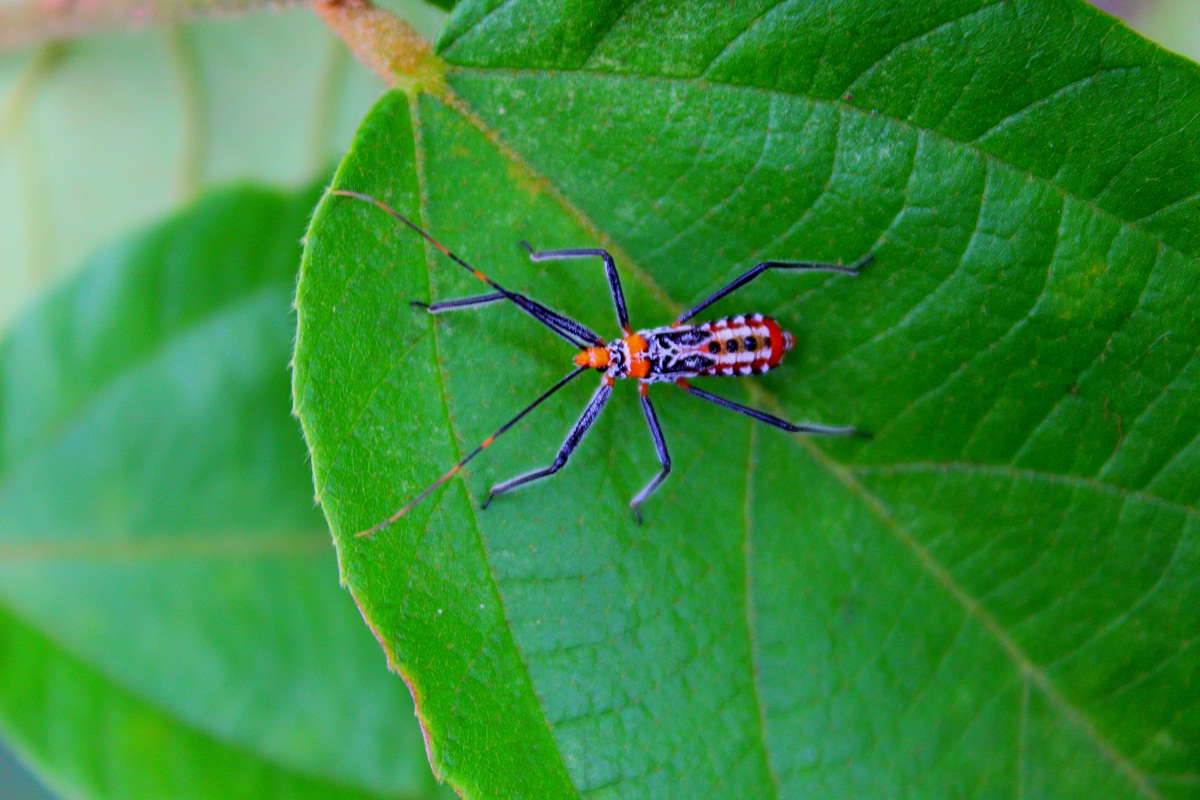 Gambar 10 ( Figure 10 )
---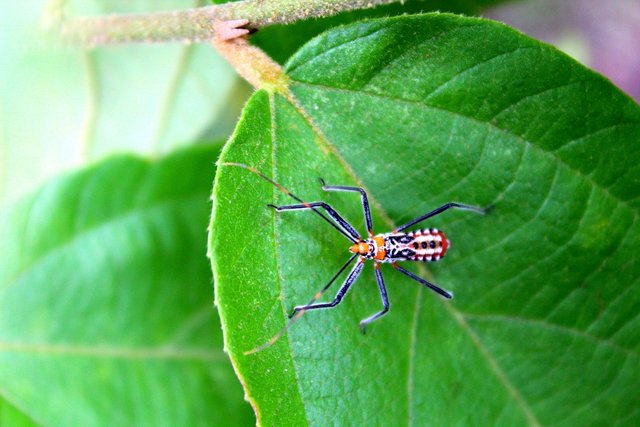 Gambar 11 ( Figure 11 )
---
Gambar 12 ( Figure 12 )
---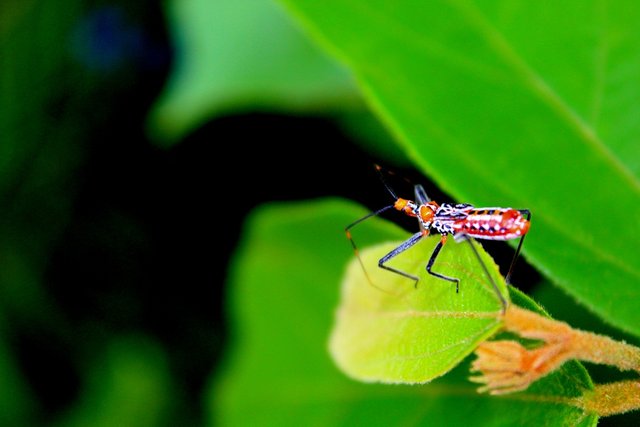 Gambar 13 ( Figure 13 )
---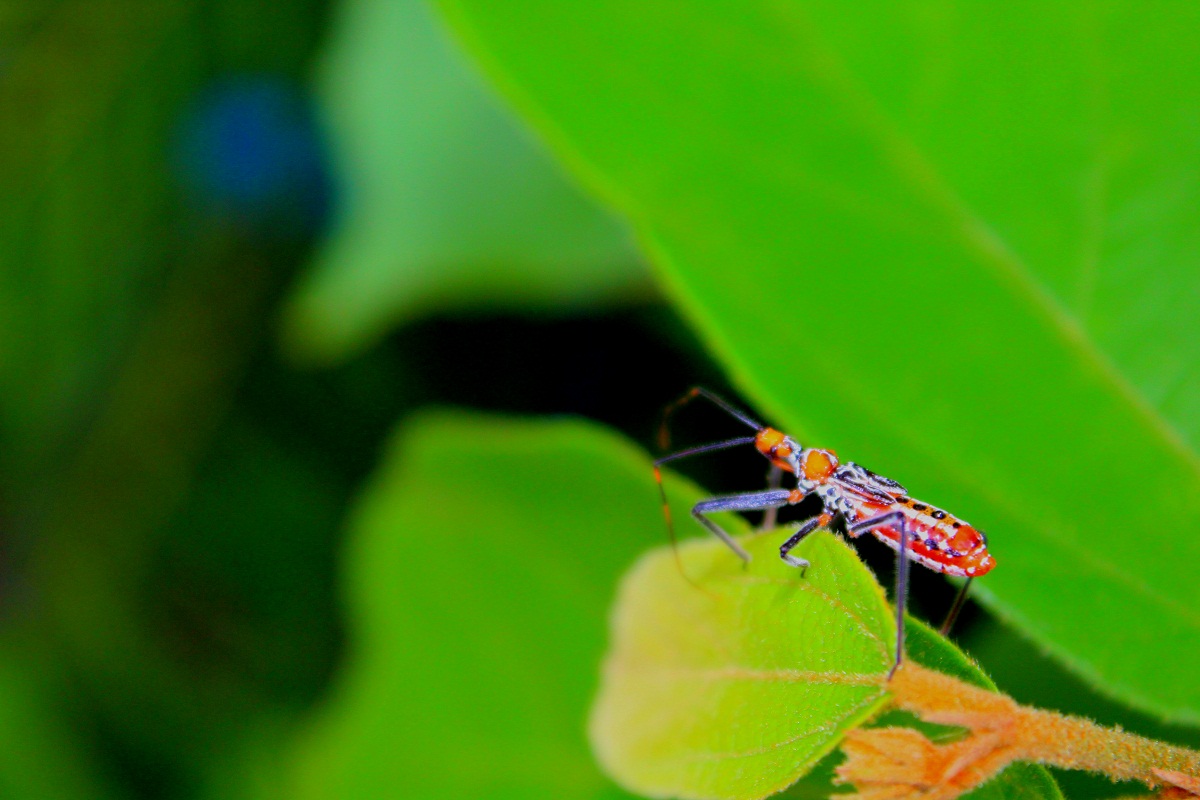 Gambar 14 ( Figure 14 )
---
semoga apa yang anda lihat di video ini, bisa bermanfaat bagi semua steemian, agar kita bersama-sama membangun tumbuh di komunitas Steemit.
hopefully what you see in this video, can be beneficial for all steemian, that we must together build a grow in a community Steemit.
Terima kasih telah mengunjungi dan melihat fotografi dan video di blog saya
Thank you for visiting and looking photography and video on my blog
---
@sultan-aceh, siapa pun yang memberikan komentar bagus dan panjang,
menurut gambar posting, untuk mencegah terjadinya SPAM Komentar di STEEMIT
Anda akan mendapatkan upvote bagus dari saya.
@sultan-aceh, anyone who gives good comment and long
according to picture posting, to prevent the occurrence of SPAM Comments in STEEMIT
you will get a nice upvote from me.
salam @sultan-aceh
regards @sultan-aceh
---
Camera Photo Canon 1300D
Camera Video Canon 1300D
Location Indonesia forest - aceh
Videographer @sultan-aceh
Photographer @sultan-aceh
---
---