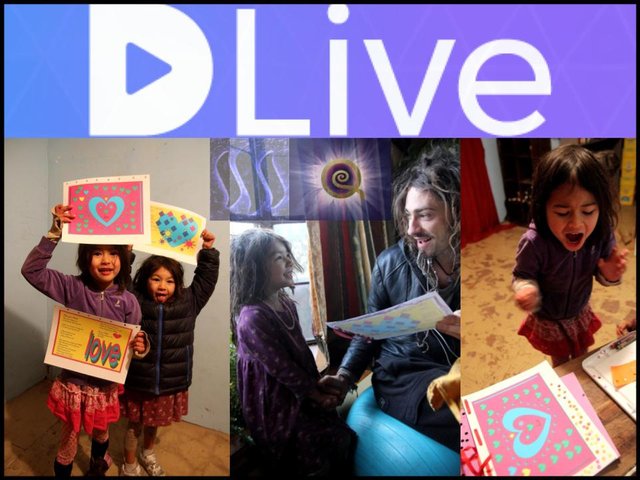 This is a video hi lighting some of the sustainable love and happieness shared together on my birthday.
I posted a video on my actual birthday sharing my birthday of living a life of special days. https://steemit.com/dlive/@quinneaker/d29e37b0-0c88-11e8-956c-1531c3d89b8c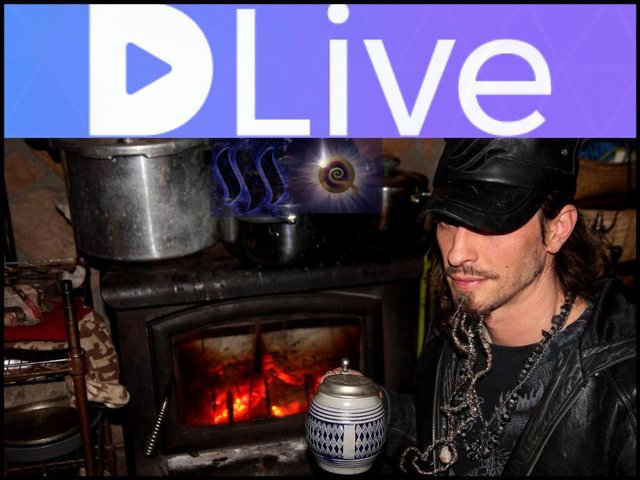 This is a video sharing the intimacy of my private family life on my birthday.
My girls @qiqi-power and @noki-power spent hours making me a present of love. You can see @everloves much more in-depth posts about that on her profile as she helped them for many hours.
@truelovelives made a sustainable feast on our wood burning stove fueled by trash wood.
I had happy birthday sung to me in 4 languages which is in THIS video.
There were also Steemit posts made by @saramiller https://steemit.com/thankyouforbeing/@saramiller/thank-you-for-being-quinneaker-you-re-a-real-life-superhero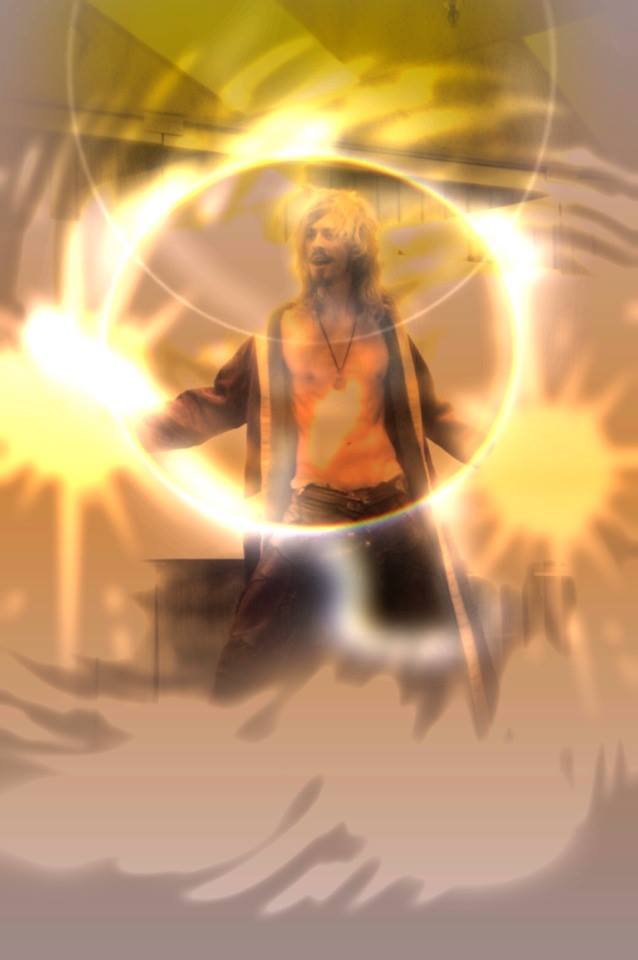 & also a video by @kimberleighfl https://steemit.com/thankyouforbeing/@kimberleighfl/thank-you-for-being-quinneaker
Tonight we are having an epic party in @gardenofeden which is exploring the balance of the paradox of dualistic existence of light and dark. Titled Angels and Demons where we will have two parts of the house activated in the angelic realms and demonic realms.
There will be costumes, sustainable feasting, home made beer and conscious experiences of freedom. You can see the FB event here.

https://www.facebook.com/events/1756572457746151/
My video is at DLive