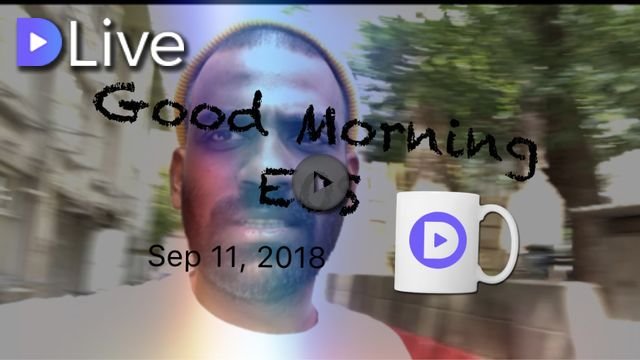 As you may have already noticed that I'm big fan of STEEM DApps. That's why I delegated 10k SP to Dlive today.
Simultaneously I've delegated 777 SP to 11 more individual Steemians today too.
@k-banti
@niallon11
@fruitdaddy
@zainen
@jeezzle
@dhenz
@josediccus
@chireerocks
@d00k13
@stackin
@zekepickleman
These people have not been told about this and they'll see this as a surprise. I think some of them have already noticed :)
I'm planning to only do EOS related content with Dlive after re-introducing myself again.
Happy STEEMing
@nathanmars
Less about me and More about you and STEEM DApps
My video is at DLive