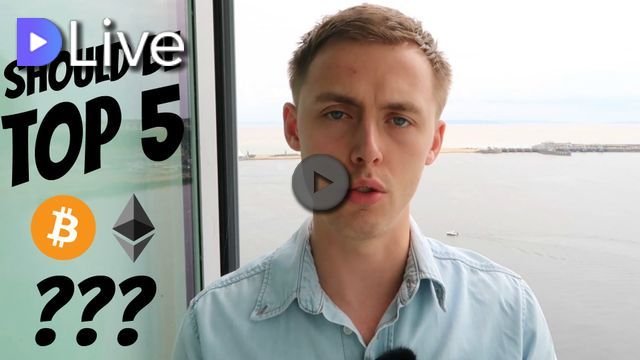 In this video, I'm gonna be talking about which cryptocurrencies I think SHOULD be in the top 5 in terms of market capitalisation based on the current utility and value they provide in the marketplace.
Let me know what you think!
DISCLAIMER: This is NOT financial advice. I am just offering my opinions. I am not responsible for any investment decisions that you choose to make.
▲▲▲▲▲ Looking to get started with cryptocurrencies? Check out my crash course here: https://louis-thomas.teachable.com/p/buying-bitcoin-crash-course/
My video is at DLive