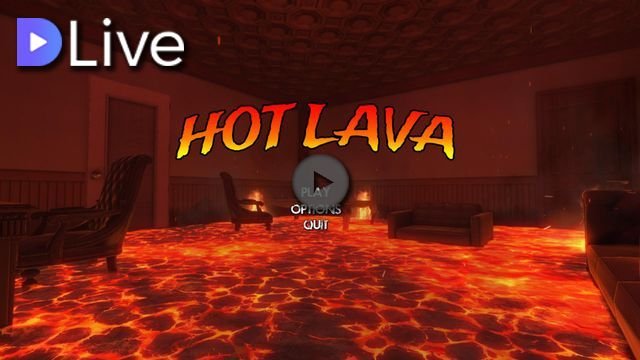 Well to be honest I;m not 100% that @meno can join us, I'm just throwing that out there cause I asked him - but I might even ask a few others, who knows...
What I can say for sure, is that I will be joined by @ausbitbank.live - so for those of you after a slightly less repetitive viewing experience, may I suggest you head over to his stream :D
I just have a knack for dying a lot, though I will admit - my skills have greatly improved since those first attempts.
Anyways as always please consider this your language warning and hope you enjoy the stream!

Like what you've read so far?
Check out my story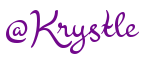 or follow me on twitter @krystlehaines
Please consider voting @ausbitbank for witness here
My live stream is at DLive