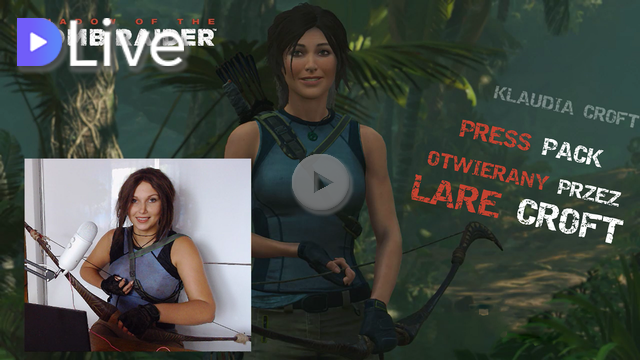 This is my BIG COMEBACK!
Hello Dlivers! It's take me a while but I'm back! In last months I was so busy because of the world premiere "Shadow of the Tomb Raider". Unfortunately my video is in polish language so you could don't understand me.... Sorry!
I've got a press kit from our Polish distributor - Cenega. I wasn't expect that package! It's so suprised me! I'm very happy about that! So guys! Check my video and feel free to comment!
My video is at DLive