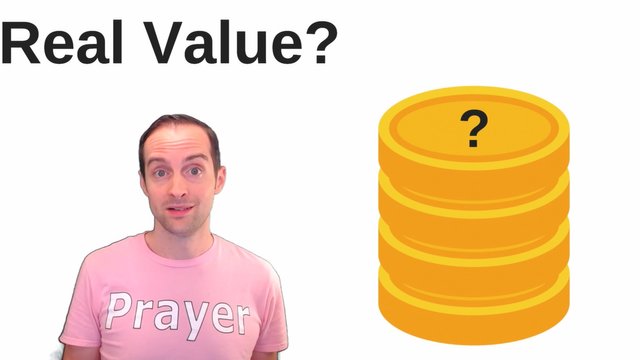 We determine the true value of a cryptocurrency by how many of us are actually using it because users are what provide the value for all of the top companies and applications in the world. Cryptocurrencies with a high market cap and a small amount of users are the worst potential investments while those with many users and lesser valuation are the best opportunities to not only earn a return but also participate and build the community! Thank you @glitterfart for showing me the data I use for this at http://www.blocktivity.info/.
This is the first question I am answering live during episode #1 of The Jerry Banfield Show which I am abbreviating TJBS. Will we enjoy questions and answers together while making music during episode #1 of The Jerry Banfield Show because this simple format might help us interact best?
My live stream was at DLive
The replay is also available on YouTube below!
/
https://mixer.com/JerryBanfield
To contact me when the show is offline, visit https://jerrybanfield.com/contact/.
The best way to follow me online is with my blog at https://steemit.com/@jerrybanfield.
If you want to stay updated via email, will you sign up either to get new emails daily at http://jerry.tips/steemposts or join at http://jerry.tips/emaillist1017 to get an email once a week with highlights?
Music Studio!
I love music and the show takes place in my music studio! Listening to instrumental music like this is fun because the sounds stimulate the mind and at the same time provide a rest from our world of constant talking. Tomas George with digital music masters at http://digitalmusicmasters.com helped me discover this and gave me the information, confidence, and mentor I needed to produce music with no experience starting in 2017. Tomas recommended I listen to Deadmau5 who has become my teacher in making trance music that helps me relax, play, dance, and reconnect with my divinity when my soul feels lost in fear and future.
All of my music is Creative Commons Zero or CC0 meaning you are welcome to do anything with any song without any need to mention me. For example, you are welcome to play this in a live stream, as background music in a video, etc.
Love,
Jerry Banfield
My live stream is at DLive