DLiveStar | Winners of DLiveStar #10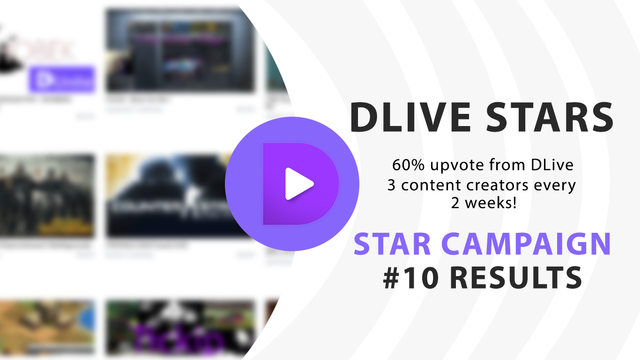 DLive Stars is a fortnightly campaign where users are featured in the spotlight and titled with the renowned status of DLive Star. The winners are rewarded with a 60% upvote but this isn't handed out to just anyone, becoming a DLive Star takes effort and commitment, these users of the community do everything they can to produce high quality content and engage with their audience.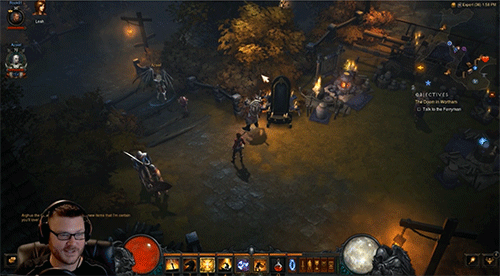 Family, Gamer, Streamer, Technology, Crypto

Rook81 first started livestreaming on DLive 5 months ago, since then Rook has built himself a great audience that always welcome him as soon as he goes online. With a chat that fills up with upvotes & tips, DLive is proud to announce Rook81 as a DLive Star.


---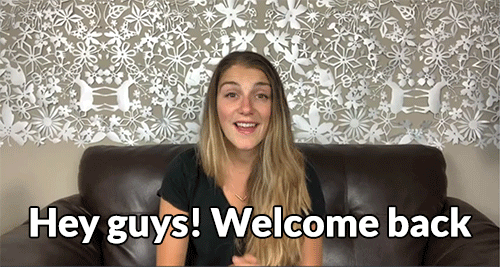 Musician, dancer, foodie, outdoor enthusiast and lover of life. Check out @shinebright for my short-form daily posts!
Coruscate is a vlogger, a muscian and everything in between, she's one of DLive's most cherished content creators! She produces her videos with high standard and is always reaching out to the community. Coruscate is an extraordinary member of our DLive community and deserves the DLive Star title.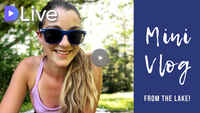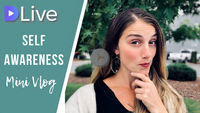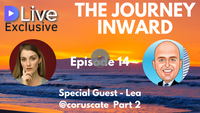 ---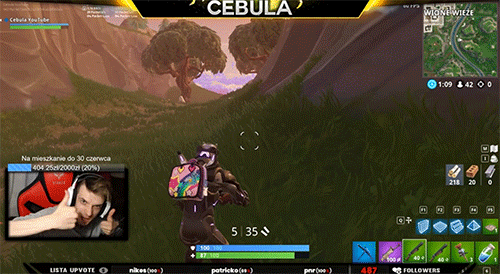 Youtuber +100k subscribers, On Steemit: Vlogger, Blogger and Gamer :)
Cebula is a celebrity on YouTube with 123k subscribers, and now he's on DLive.io! Cebula streams everyday and never fails to disappoint, he is one of many streamers who never fail to entertain their audiences and has a wide variety of content to please everybody.


Previous DLive Stars

Visit the DLive Official Shop!