International Dance Day Campaign Summary
 
International Dance Day was a celebration of a renowned art form and talent. It takes a lot of courage to get up and start dancing but even more to record yourself doing so for the whole DLive community to see, DLive appreciates the effort that everyone put into their entries and the upvotes reflect on that.
We were happy to reward a large number of entries in this campaign, we would also like to showcase some random entries and they can be found below!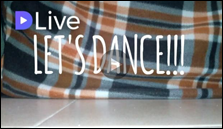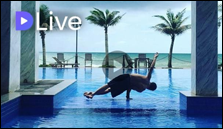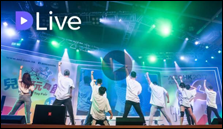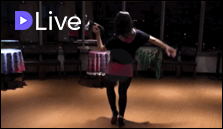 ---
An abstract on future campaigns
Users can expect the requirements for our future campaigns to change, such as a form of verification as particular users have made it extremely difficult for us to curate accurately on content. Entries will be required to complete this verification by stating your Steemit name, mentioning DLive and the topic of the campaign.




Visit the DLive Official Shop!