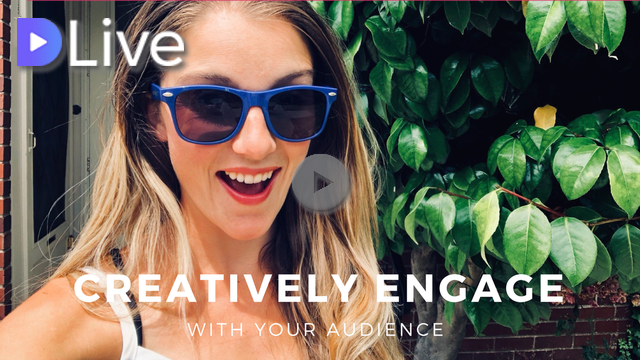 Hi Friends!
In this video - I chat about six different ways that you can switch things up and engage more creatively with your audience. These tips could apply to both video and blog content! I think throwing some fun and unexpected elements into your content can go a long way to keeping things fun and engaging.
Six Fun and Creative Ways to Engage with Your Audience
I go into way more detail on each of these topics in the video - but here is a quick bullet point version of what I will be covering.
1. Add easter eggs into your content.
2. Give a call to action at the end that encourages discussion.
3. Run a giveaway on your channel.
4. Tell more stories and give examples in your content.
5. A few creative ways to reward the first quality comment - and gamify the comment section.
6. Create your own tag for people to use.
Thank you DLive for Naming me a DLive Star!
I was absolutely humbled and honored to find out last week that I was named a @dlive star in their latest campaign. I thought long and hard about what topic I wanted to cover in my DLive star post - and here we are! I wanted to chat about something that could be fun and helpful to fellow creators and spend some extra time editing the video to make it even more special.
I love being part of the DLive community and I just want to say a huge thank you to the @dlive team and for all of the other amazing DLive content creators that make this place so special. The community has such a fun and supportive vibe and it really seems like people love celebrating each other's content and helping each other out. I also love that I can send a DM in discord to any of the DLive team members and I know that I'll get a quick and helpful response.
@wa7 - You obviously put a lot of intention and care into choosing your team members - and it shows. I want to give a special shout-out to @jimmylin who gave me a super warm welcome when I first started using DLive and has made a really positive impact on my overall DLive experience.
Thank You for Watching!


I really hope that you guys enjoyed this video! I can't wait to hear what you guys think of some of these ideas and I look forward to incorporating more of them into my content as well.
I'd also love to hear if you have any other thoughts or ideas for people who want to get a little bit more creative with how they interact and engage here on the platform. You never know what thought or idea will really "click" or resonate with someone - so please feel free to share below!
I am so grateful to be here and really appreciate each person who takes the time to watch my content and engage with my posts. Love you guys!
XO, Lea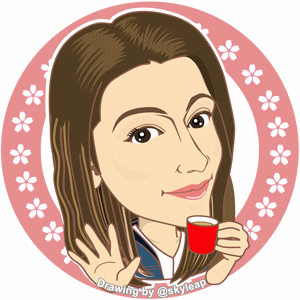 ___