<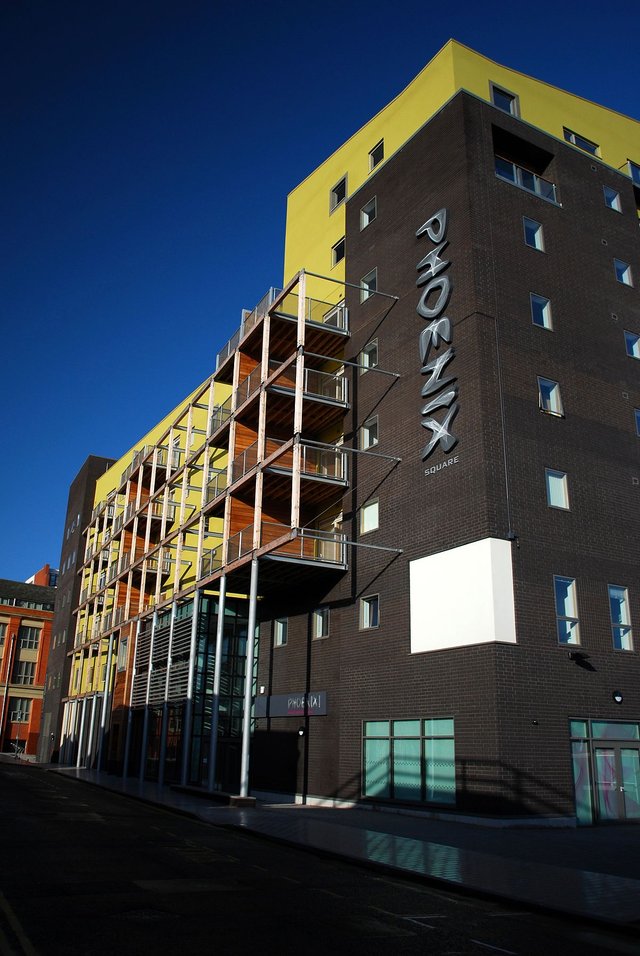 >
Source
Here we are sharing SteemCampUK 2019 through the latest version of @dlike (dlike.io) one of the great DApps (decentralised applications) built on the Steem blockchain.
According to taskmaster4450:
"Dlike answers the question of why is a blockchain needed. Like all of Steem, the content/reward pool alters how people are incentivized on the Internet. Posting comments and pictures is now a way to earn currency instead of just helping multi-billion corporations."
He goes on to say:
"Pinterest is going public at some point this year. From the valuations I came across, the range is believed to be $12B-$16B upon IPO. Reddit has an estimated value of a couple billion dollars. This tells me these types of sites are very popular with the Internet community and the financial sector richly rewards them."
DApps will be just one of the topics of discussion at SteemCampUK - I'm pretty certain we'll be looking at a Contest Dapp as well - along with the 10k Minnows Project. Will the price of Steem rise and when? will be another hot topic; and what of the wider arena of cryptocurrencies?; How do we manage the challenge of governance in a decentralised world and make the best use of the talent on the Steem blockchain? Lots to think about :)
See you there?
Source of shared Link
---