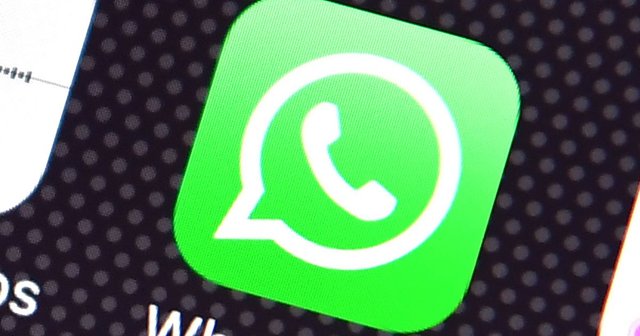 WhatsApp is one of the most popular messaging apps around, but some WhatsApp users might have to look for alternatives soon.
WhatsApp has announced that it will soon withdraw support for all smartphones running on Windows operating systems.
If you have a Windows phone, you don't have long to look for alternative options - the support will be withdrawn in just over six months.
Source of shared Link
---