Kevin Smith Wrote His Batman Story for Detective Comics #1000 While High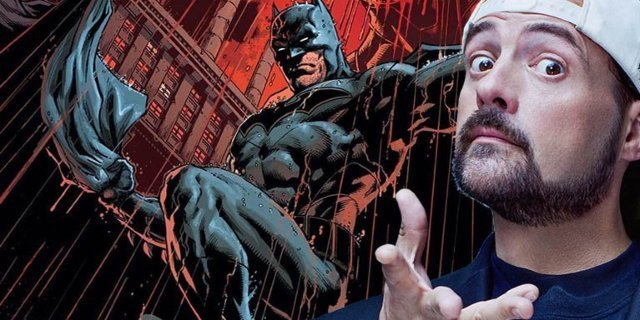 Detective Comics hits 1000 issues this year and to celebrate, the landmark issue will contain original stories from a variety of writers, including Kevin Smith. However, when it comes to the work of creating his piece of Detective Comics #1000, Smith had a little help of the plant variety...
This right here is what you call non-news. Or #shinfo. It's great the comic hit 1000 issues and that Kevin Smith wrote for it. However, the fact that he was high when he did it is neither surprising, unique, or even noteworthy. Writers and cannabis go together like peanut butter and spoons. 
Source of shared Link
---