My $400 Dollar 2006 Durango Project (Series #2)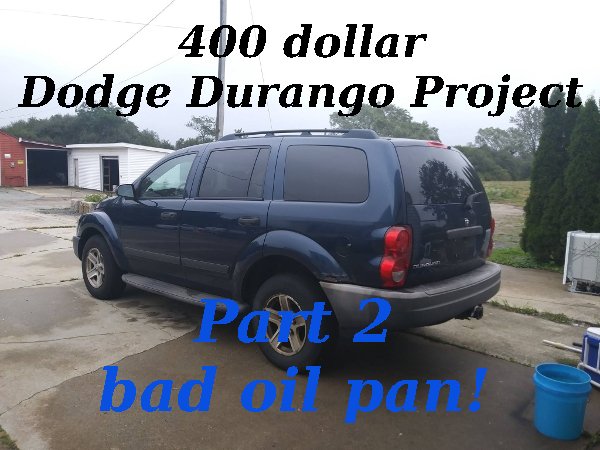 Ok, here we go again. In the video below I took a look at the oil pan that the previous owner told me would need to be replaced because of rust, so I am bringing you on a tour to see if what he said was going to be true.
At a $65 dollar price tag I was sure hoping this guy was wrong!
This is a really short video, but in the future ones you will get a close up of what the pan looks like.
Also in the intro video I did to this project I could not find the pics I had already taken of the truck, so of course after I posted that one I came across them today.
So I guess I will include them here, but first here is the video
Now some pictures I wish I included in the first blog: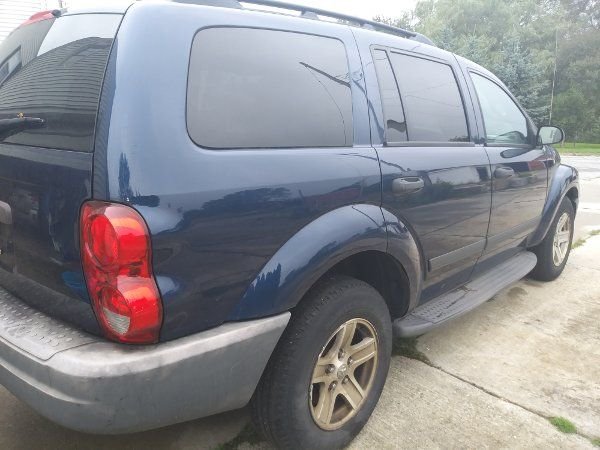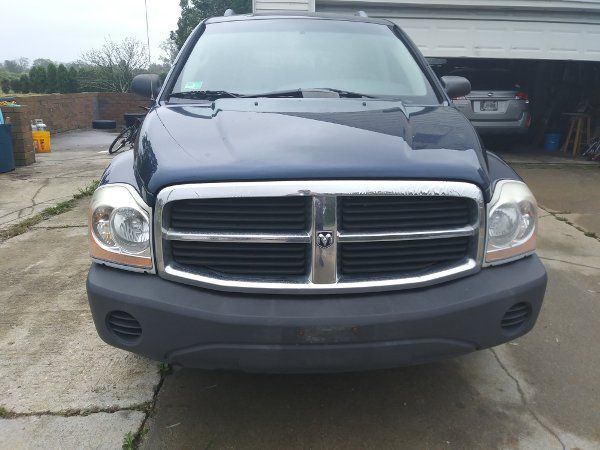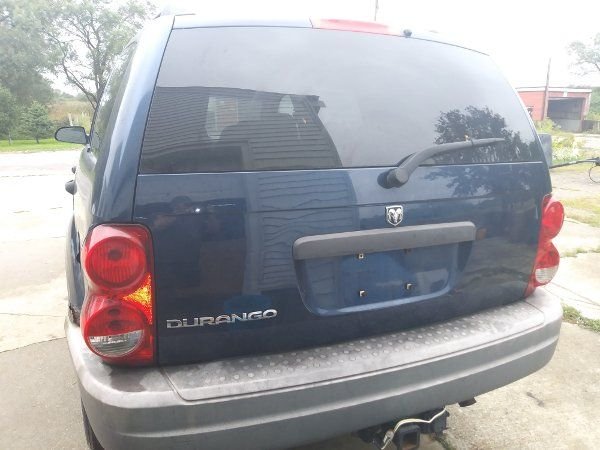 So far this is the only rust spot. The last owner said something about a leaking fuel tube, but it was fixed, but not before it rusted everything out.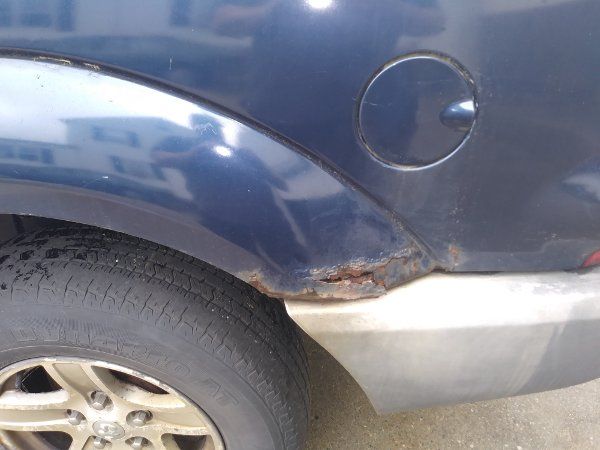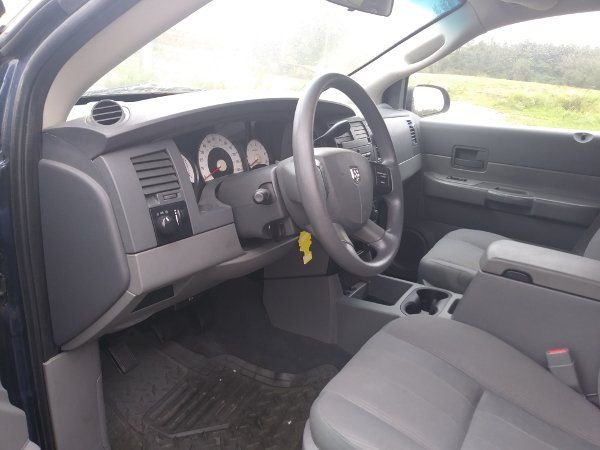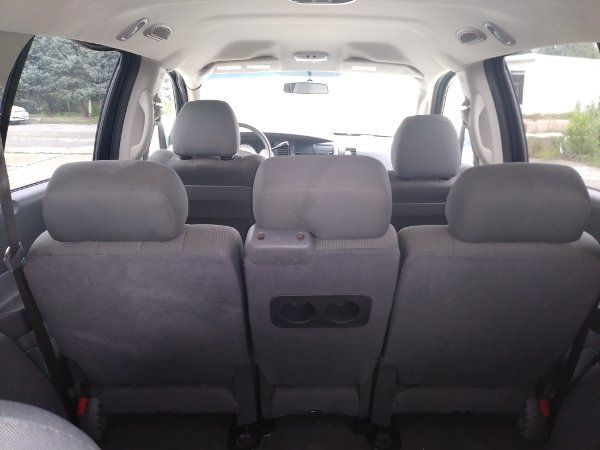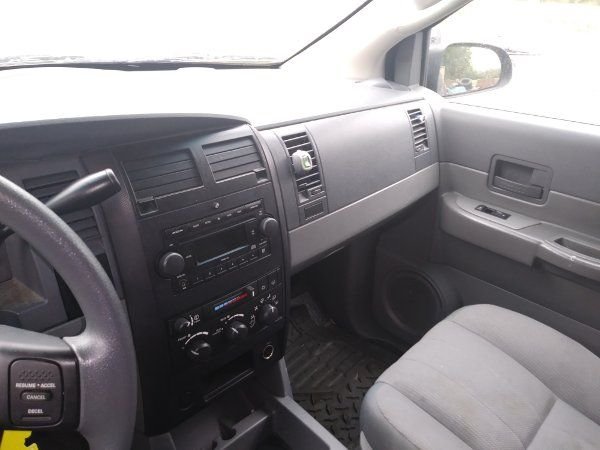 And the Rims are not looking so hot either!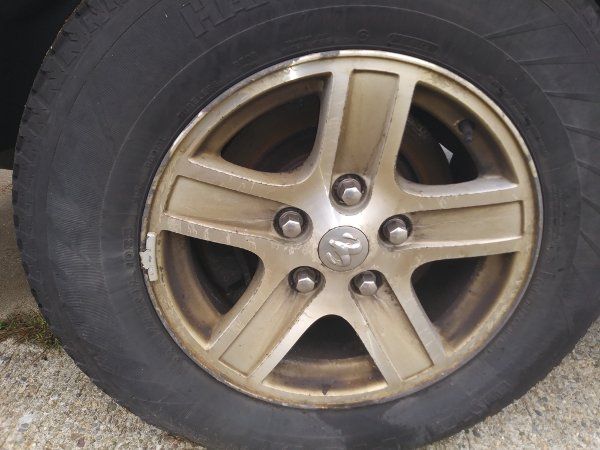 Now if you made it this far down you get to see a piece of a future video. Here is a preview of what the oil pan went thru when I got curious, lol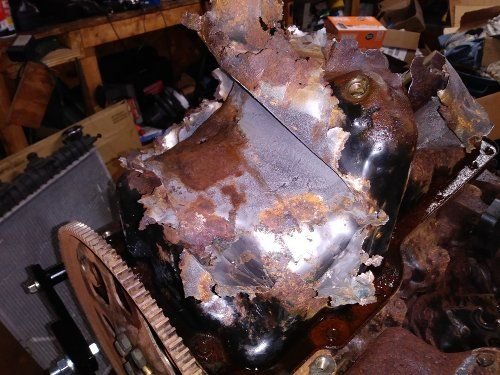 Thanks for checking out my blog, lots more to come.
You can also find me on Facebook and YouTube