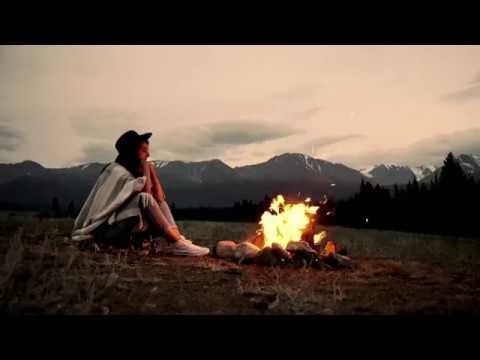 Images property of @steffan

---
Curie Comment Contest is ongoing. Earn Steem by leaving good comments on posts upvoted by @curie. Find out how here.

NEW Rewards for Authors

Starting with this edition of the Curie Author Showcase all authors featured will receive a 500 SNAX reward. Curie joined SNAX near the beginning of June. We will be using SNAX as an added reward for authors featured in the Showcase posts, as well as the winners of our weekly comments contest.
For more details on SNAX please visit https://snax.one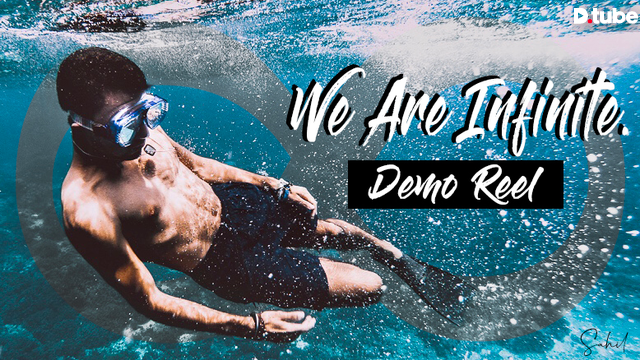 Images property of @jumpmaster
Hering someone telling you about his journeys and adventures is always nice but you can go a step beyond showing to them what you've lived, that's what @jumpmaster did, with his amazing editing skill and a large collection of amazing and breathtaking shots he compose a demo reel that captures those amazing moments when We are Infinite!
I'm a filmmaker and photographer from Nashville, TN, and this video was the result of my vision to tell the story of what makes me feel alive...with all my memories from the last year! Thanks so much for your time and for the support! - @jumpmaster
This skydiver turned filmmaker landed on our platform in February of 2018, since that moment he has taken not just to filming and photographing but songwriting and the occasional news here and there, you can see how much he has grown up and honed his skill as a film producer becoming one of the best editors around Steemit!
If you want to check out @jumpmaster's most recent post here you have Storm Area 51 (Let's See Them Aliens): The Theme Song!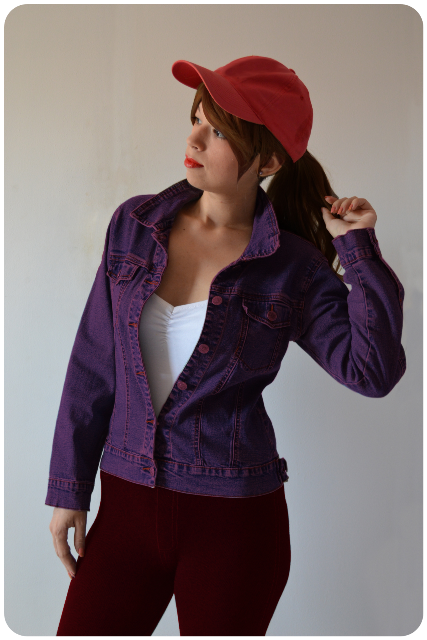 Images property of @tesmoforia
Many authors around Steemit make the best articles about the things they love because you can see the passion drove them to excellence and then there's @tesmoforia who went completely overboard talking and cosplaying about her favorite videogame of all time Zombie ate my Neighbors you don't know the game, don't worry she will explain, you don't know what a cosplay id? Hell, she will let you go into the rabbit hole letting you know every detail with her over the top style and didactic formatting, this post will blow you away!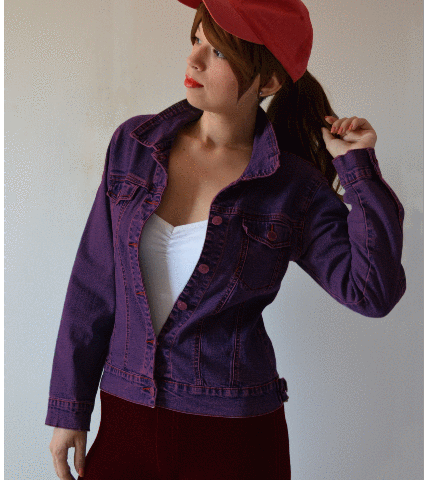 For this entry, with the help of my waifu @Vanuzza, I did a "Cosplay Closet" of Julie who is the female protagonist of "Zombie ate my Neighbors", my favorite videogame from all times. - @tesmoforia
Maria Virginia is an extremely creative author from Venezuela, she studied law but as soon as she graduated she pursued her passion in arts and crafts and since she joined us on Steemit in January of 2018 she's been sharing with the most wonderful details her creations each one of them of everyone's love!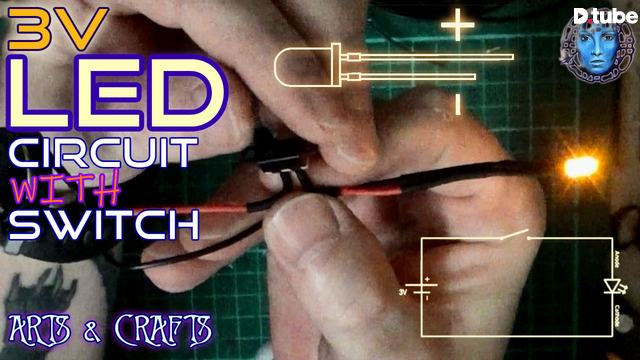 Images property of @dramamask
Sometimes we mortals need a bit of help to get in the right track with our DIY projects thankfully there are people like @dramamask to help us out, this time he decided to make a simple 3V LED Circuit With Switch tutorial, easy to follow and explained in a way everyone can understand, I've watched it a lot of in hopes a little of his skills and knowledge rub on me!
In this video we run through and build a basic 3V LED lighting circuit with a switch. No resistors required in this relatively simple and straight-forward electronic circuit build. A useful electronic circuit to combine with craft projects and lots of other things! :) - @dramamask
Hailing from the UK we have a master of the arts and crafts who joined our community in March of 2018 and he's been continuously sharing his DIY and creative projects with all of us, from fiberglass casting to electrical projects, if you wanna see more of him you can go to his webpage or go to his YouTube Channel where you can be one of his 4K subscribers!
If you want to check out @dramamask's most recent post here you have Dramamask Evolution Channel Trailer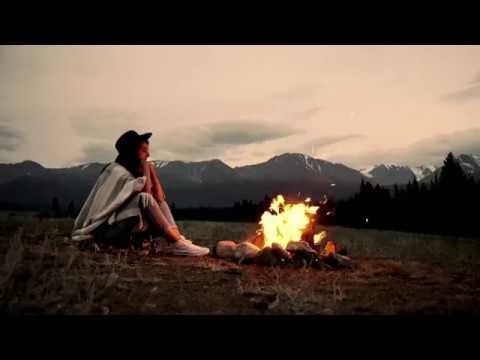 Images property of @steffan
Producing music video can be hard, you need a studio and a whole set of instruments to record your music, camera, lights, etc, but sometimes when your passion for music is big enough you can do it thanks to modern technology and some creative thinking, that's what @steffan did, with just a microphone, a simple camera and a tambourine at his foot he created this magical piece called Walking the dirt road!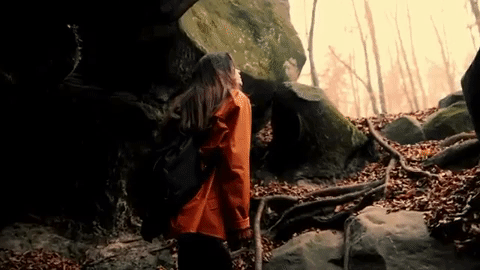 Images property of @steffan
A traveler and songwriter born in Sweden he joined our platform in January of 2018 and the main focus on his blog has been to show us his travels along with his music, sometimes combining them both to make amazing music videos, if you go about his blog you can notice how his content has grown in quality making him now a curios blend of filmmaker traveler and musician!
If you want to check out @steffan's most recent post here you have Sweet Lonely Mary Jane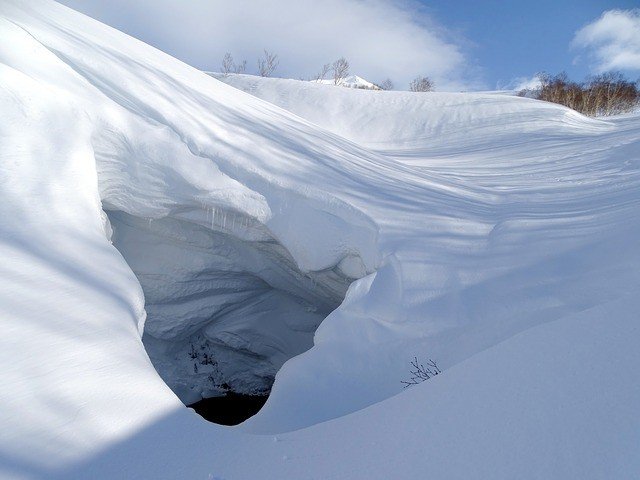 Images property of @sidequest
When it comes about some stories there's not much you can say about them without spoiling them, this is the case of @sidequest's post an entry to the Finish the Story contest that tells the story of Anton his friend and the discovery they made in the snow in this piece called When The Tundra Calls!
The snow fell thickly, clinging to anything it touched. Anton watched safely from his porch. It had been swept clean less than twenty minutes ago but was once again collecting snow in drifted clumps. No matter how vigilant, it got everywhere. It blanketed and muffled everything, making even the air feel thick. - @sidequest
This steemian joined our platform in July of 2018 with just one mission, to write, and boy that what he's done, he writes for contests, for himself for any reason he can find, his stories are always weaved with a lot of care and nuance, once you got about in his blog is hard to stop, go check it out!

This Curie Author Showcase was written by Curie Curator @elfranz (Franz) at times with input from other Curie curators and reviewers. All images and quoted texts are the copyright of their respective authors.