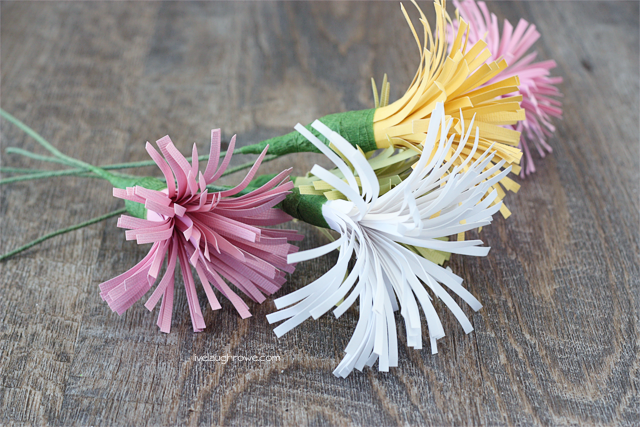 The original flower is not necessarily better than the fake flowers, because this fake flower will prove that the fake flowers can also be better than the original flowers. Want to know what flowers are made?
---
Let's See!
Materials needed:
- 12x12 card-stock paper with different colors
- Cutting scissors or fringe Scissors
- Tape
- Green Floral Tape
- Some tissue paper
- Floral Wire Stems
" Blooming Spider Mums "
Cut the edges of paper into strips and leave 3" paper width. Cut paper using cutting scissors, but can also use fringe scissors to make it easier.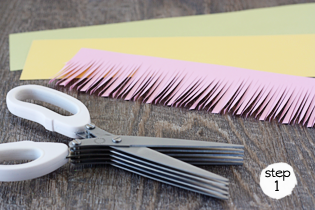 ---

Roll up the cut paper (as in the picture), and attach the end of the paper that has been rolled using the tape so that the flowers is not easy to loose.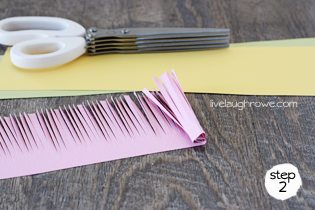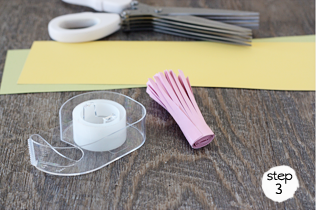 ---

Insert the floral wire stem into the center of the flowers and glue the wire to make it steady.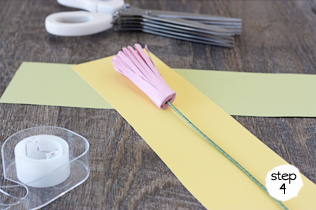 ---

Fill the gap between the flowers and stem using a tissue, so that the stem has a size almost equal to the flowers. And then wrap the bottom of flowers and stems with floral tape, and it will looks like in the picture.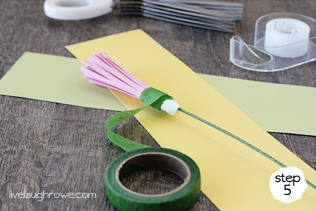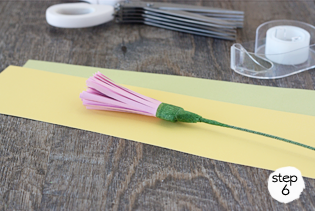 ---

Make a slight groove on each strips on the flower with your finger, to make the flowers look more blooming.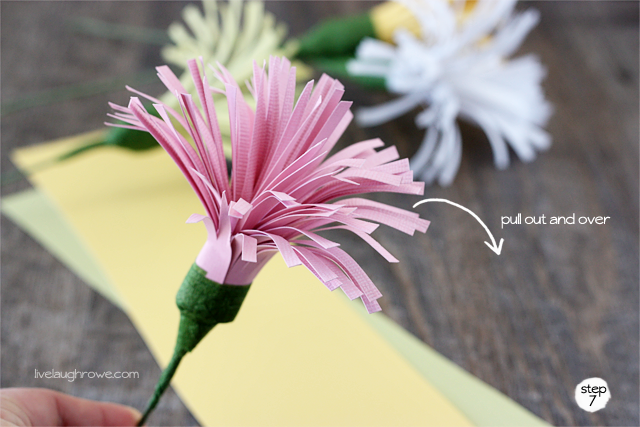 ---
Now look at the flowers that have been made!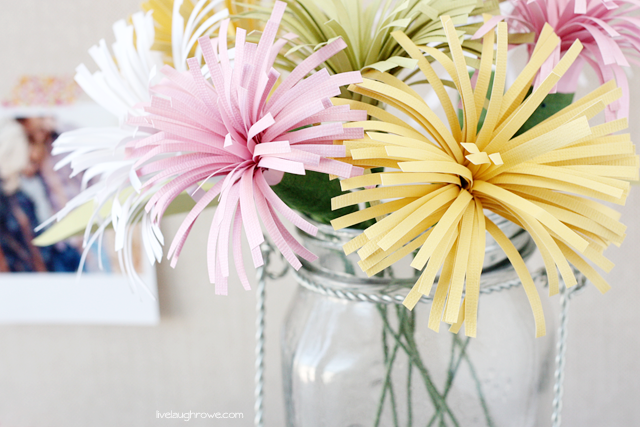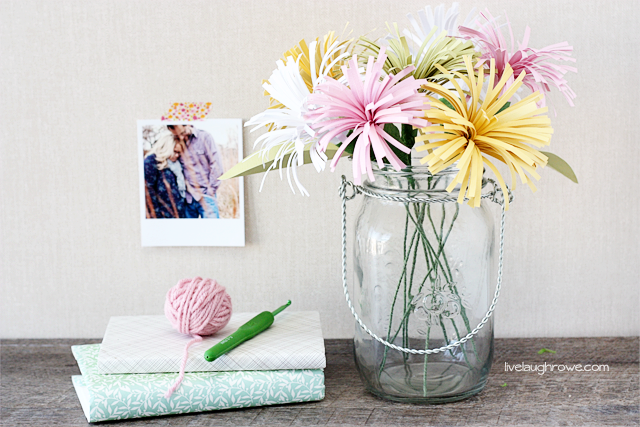 This is so beautiful right?
Let's make this flowers with other colors and beautify your room with this now!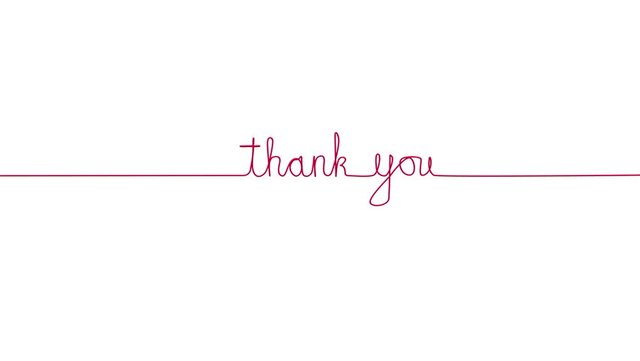 Image: source