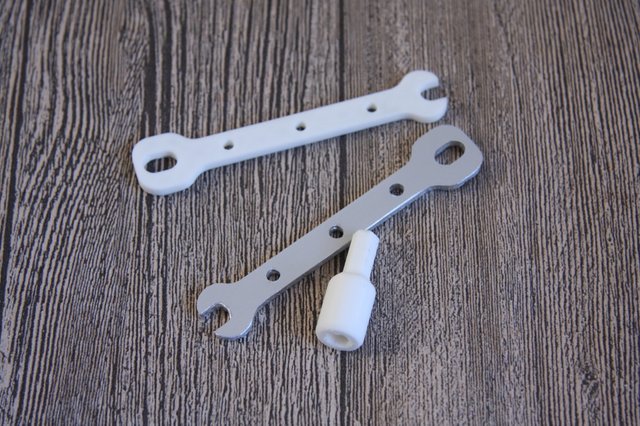 I was installing some upgrades for my 3D printer a few days ago. It was rather simple but tedious work involving unscrewing lots and lots of tiny metric M3 screws and nuts and then putting everything together again. A 5.5mm wrench is an essential tool for this kind of work. Unfortunately, I could not find my 5.5mm wrench anywhere. I looked for it in every place I could think of. In the end, I even started to think that my memory was playing tricks on me and I actually never had any 5.5mm wrenches, to begin with... So I went to the local hardware store to buy a new wrench. They had every kind of wrench ever invented: plain old wrenches, ratchet wrenches, socket wrenches, you name it! They had every flavor and every size...starting from 7mm! But they didn't have a single 5.5mm wrench! I remember at this point I had this crazy idea that maybe no one even makes 5.5mm wrenches. I knew a had to do something about that :) So I went home, started Fusion 360 and modeled my own wrench. I designed it so it could be cut out of a 3mm aluminum sheet on a CNC router with a 1/8 inch endmill. An aluminum wrench would not be as strong as a steel one, but it is plenty strong for holding tiny M3 nuts.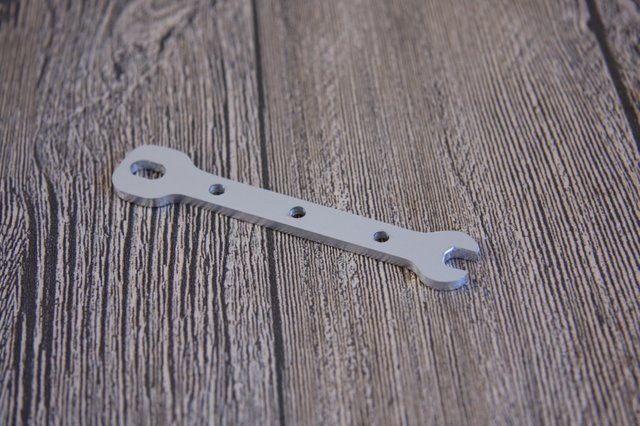 I completed my work on the 3D printer upgrades using this aluminum wrench and then decided to make a 3D printed version of the wrench just for fun. To my own surprise plastic wrench came out very robust. Of course, it is not as strong as the metal one, but it works just fine for me.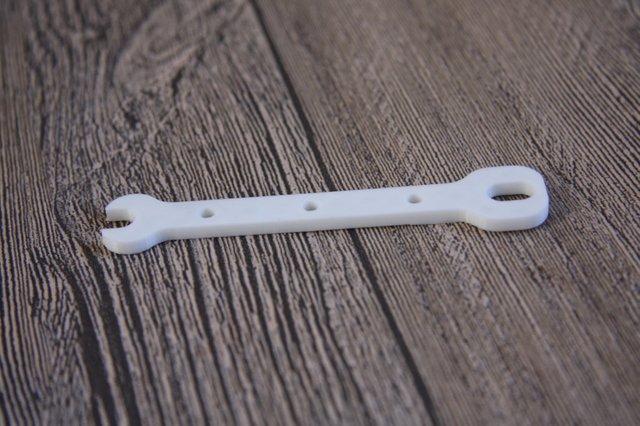 With that in mind, I also designed and printed a 5.5mm socket wrench head.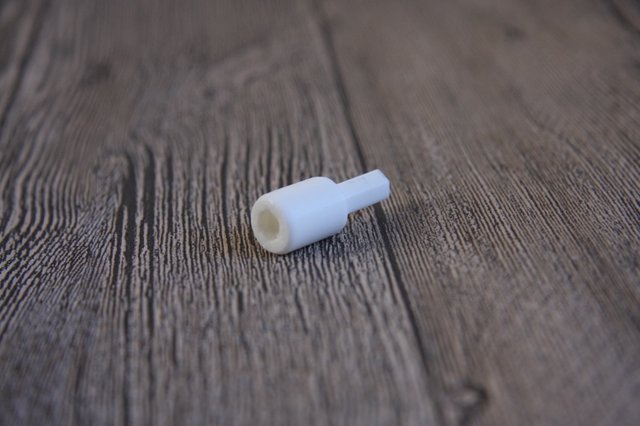 I proudly carried my new tools to the toolbox and...at the very bottom of the toolbox I found my old 5.5mm wrench. It was there all the time! How could I miss it the first time?!
You'll find all the STL and CAD files needed to make these wrenches on my Thingiverse page:
https://www.thingiverse.com/thing:3198791