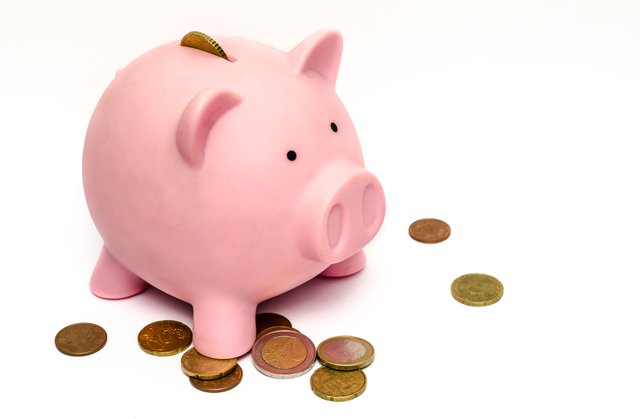 I know you maybe think this is too much, but I was starting to educate my daughter about the assets, values, money, work and time spending when she was literary 5 and I started to teach her English when she was only 2 years of age.
Being a mother of an iGen, I am completely aware that my child was born into the technology and instead fighting against ( wasting time ) I decided to take another route and actually use all the possible technology I know to teach her how to use it properly.
Both me and my husband are 100% techies, we repair things, use internet, use technology, earn by it in a multitude of the ways.
My kid's favorite game is in fact a ball and rolling in mud ...
Now, because she was so great in school this year, my husband bought her a smartphone and I bought her that art account, @artpetra - that is exactly me and her in combination. Trust me she is not the one who is commenting, lol...
I teach her how to draw things in few various application and send it online, we also scanned a lot of her drawings. The real ones , not digital art, which we usually put inside.
I also teach her how things work on Steemit, but for her it would be just too exhausting to use the main page , so I simplified. The thing is that she has all the major apps for Steemit that I have on her smartphone, but for the simplicity of the usage I installed her the @steepshot for Steemit, she earns credits with @smartsteem, her account is automated to send post links to my Discord Server, occasionally she drops a link to @minnowsupport in PAL from my PC, she has the steempay wallet by @kodaxx to see how much coins she has and a Market app to understand what means 'volatile'.
Now, while other parents 'program' their kids into an ambivalent serf mentality, I am teaching my own how to be free and independent.
World is not a fairy tale, and we should spend more time preparing our young to it, than training them to be sheep.
She is still very young and many think I am over reacting, but till her age I was driving a boat and a car, could fish and kill animals for food ( my father insisted on this) and was considered a child prodigy in school.
That were some other times but what I had to do was necessary, same that it is necessary in these new times to teach your children skills they really need.

---
LOVE JOY PROSPERITY - SHOUTOUTS FOR ALL THE STEEMIANS WHO VOTED ON ME YESTERDAY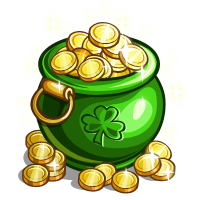 @hr1
@qurator
@steemcenterwiki
@geke
@charitybot
@skycae
@isleofwrite
@zen-art
@debbietiyan
@oleg326756
@samiwhyte
@shawkr13
@scrooger
@theleapingkoala
@entrepreneur916
@ilanaakoundi
@dbooster
---