Hello Everyone,
Hope you are having a great weekend.
This weekend me and my family went to Manchester to see my Uncle Stephen. (@stephenkendal)
We all talked about how promising Digibyte is looking and how my Uncle is really looking forward to meeting the Digibyte community in London. I also got a better idea of how Blockchain Technology actually works and how it will make the internet much more secure and give out more accurate information.
After having a fun week in Manchester we all thought that nothing could top it off better than a quick photo shoot!
Here is a few of the photos we took...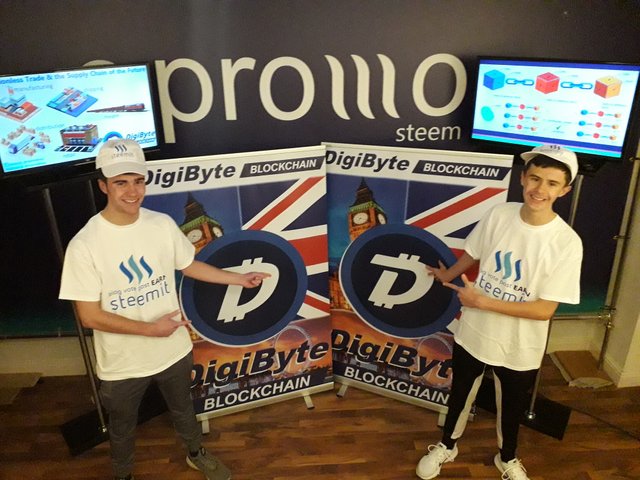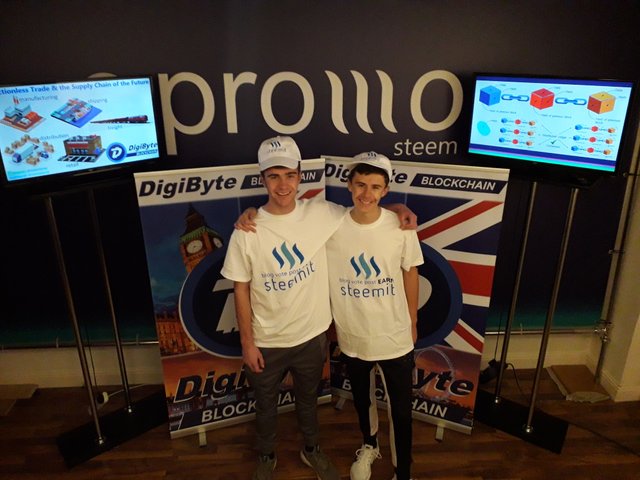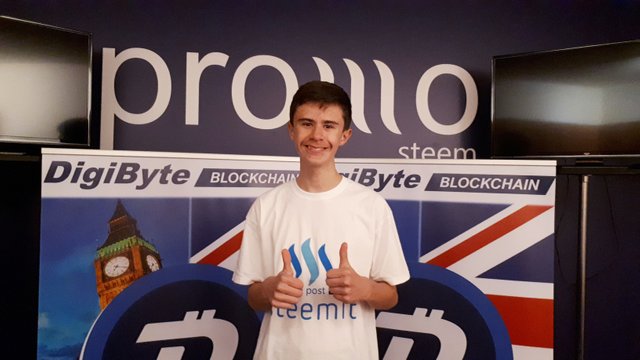 I had an amazing weekend in Manchester and now can't wait to teach my friends about the new stuff I learnt about blockchain technology.
Thanks For Reading,
Matthew