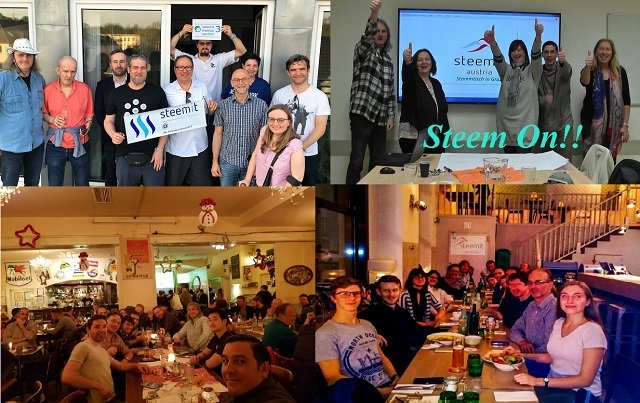 ---
update: Thank you @ctime, for your support the Steemains, who works for free for the Steem Blockchain!
I mean all Steemians the are organize meetups, for free, and you says all of them thank you for your work with a Download! Shame of you!!
---

So liebe Steemians,

die Ferien/Urlaub ist vorbei, der HF22 ist vorbei,
alle sind frisch und munter und die Batterie ist wieder aufgeladen!!

Schön zu sehen ist das die Meetup Zeit wieder Los startet!
Einige Meetups waren ja auch während der Urlaubszeit,
sogar das Steem Camp (bereits das 2.Mal)

---
und nun:
7 Meetups in 7 Städten
---
Hier eine Liste der bereits angekündigten
Steem Meetups bzw. Stammtische:
---
---

---
Hoffe Euch mit dem post einen
kleinen Überblick verschafft zu haben,
was uns der September für Termine bereit hält.
Seit auf alle Fälle gespannt auf deren Berichte
---
Steem On!
---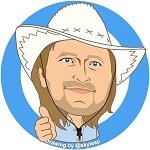 ---

---
Ps.: Sollte ich ein oder mehrere Vegessen haben, einfach rein in den replys damit!! Danke!
---
die genauen Infos Betreff Meetup in
Graz, Hall/Tirol, Chemnitz und eventuell Amstetten
folgen in den nächsten Tagen!!
---

---
---
---