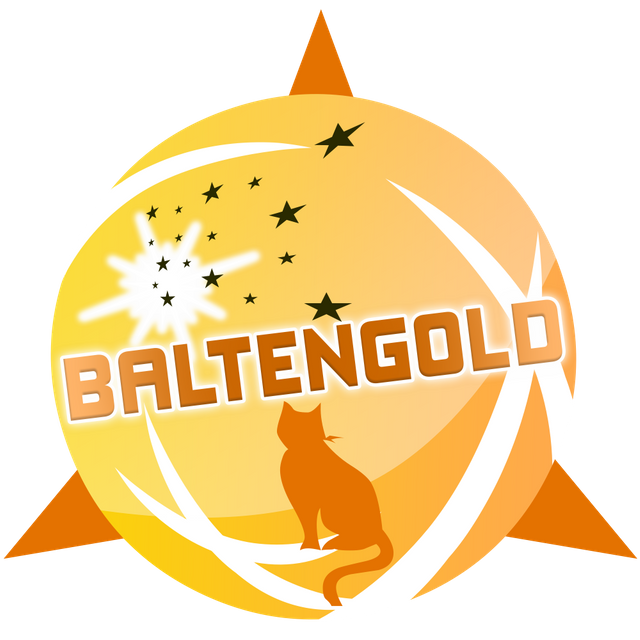 Logo made by @seo-boss
Werte Mitleser,
aus aktuellen Anlass erfolgt nun ein weiterer Post bezüglich der Kooperation der Tokenhüter von Serum und Baltengold, @seo-boss und @balte.
Die ersten Transaktionen aus dieser Kooperation wurden erfolgreich durchgeführt, die Beispiele seien hier verlinkt:
https://steemit.com/musik/@udabeu/cocteau-twins
https://steemit.com/deutsch/@meins0815/nur-noch-betrug-in-der-gastronomie
Für die Geschichtsbücher der Chain-History bleibt somit festzuhalten, dass diese wegweisende Verknüpfung von SMT-lights nun nicht nur theoretisch erfolgt ist, sondern auch in praktischer Anwendung stattgefunden hat.
Die versprochenen Leistungen der beiden Token wurden zu 100% umgesetzt.
Hier weht nun also dieser eiskalte Hauch der Geschichte über die SMT-lights der Steemengine:)))

Wir wählen den Steemsinn:))!
Steem on!
Beam da Steem!
Peace, sisters and brothers!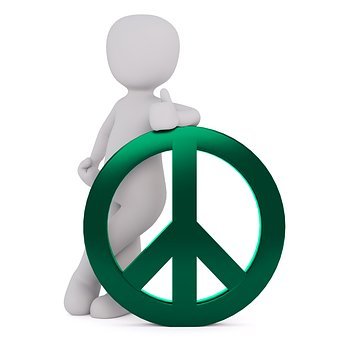 Bild von Pixabay.
Baltenverse:
Seo-boss und balte sagen hiermit an:
Diese Tokens sind nicht Schall und Rauch!
Gewöhnt euch besser gleich daran,
wird hier wohl bald ein guter Brauch!
Over and out!