hey sweetheart!
---
Ich lasse euch mal einen Gesamteindruck von Sligo nun bekommen.
In meinen vorherigen Posts bin ich ja etwas mehr auf die Einzelheiten eingegangen.
Nun serviere ich euch ein ganzheitliches Bild der Stadt an der Westküste Irlands.
---
I'll let you get a general impression of Sligo now.
In my previous posts, I've gone into the details a bit more.
Now I'm serving you a holistic picture of the city on the west coast of Ireland.
---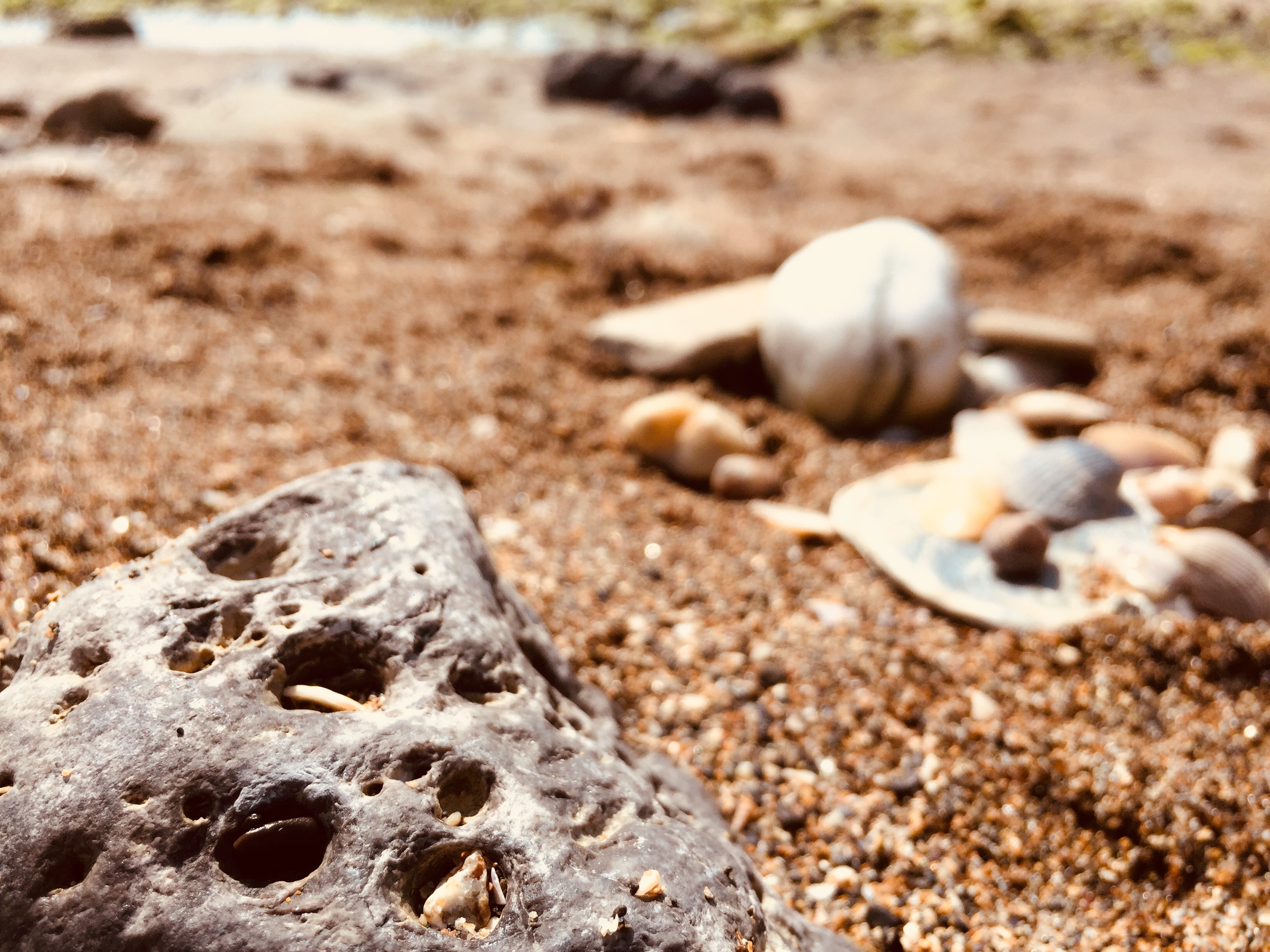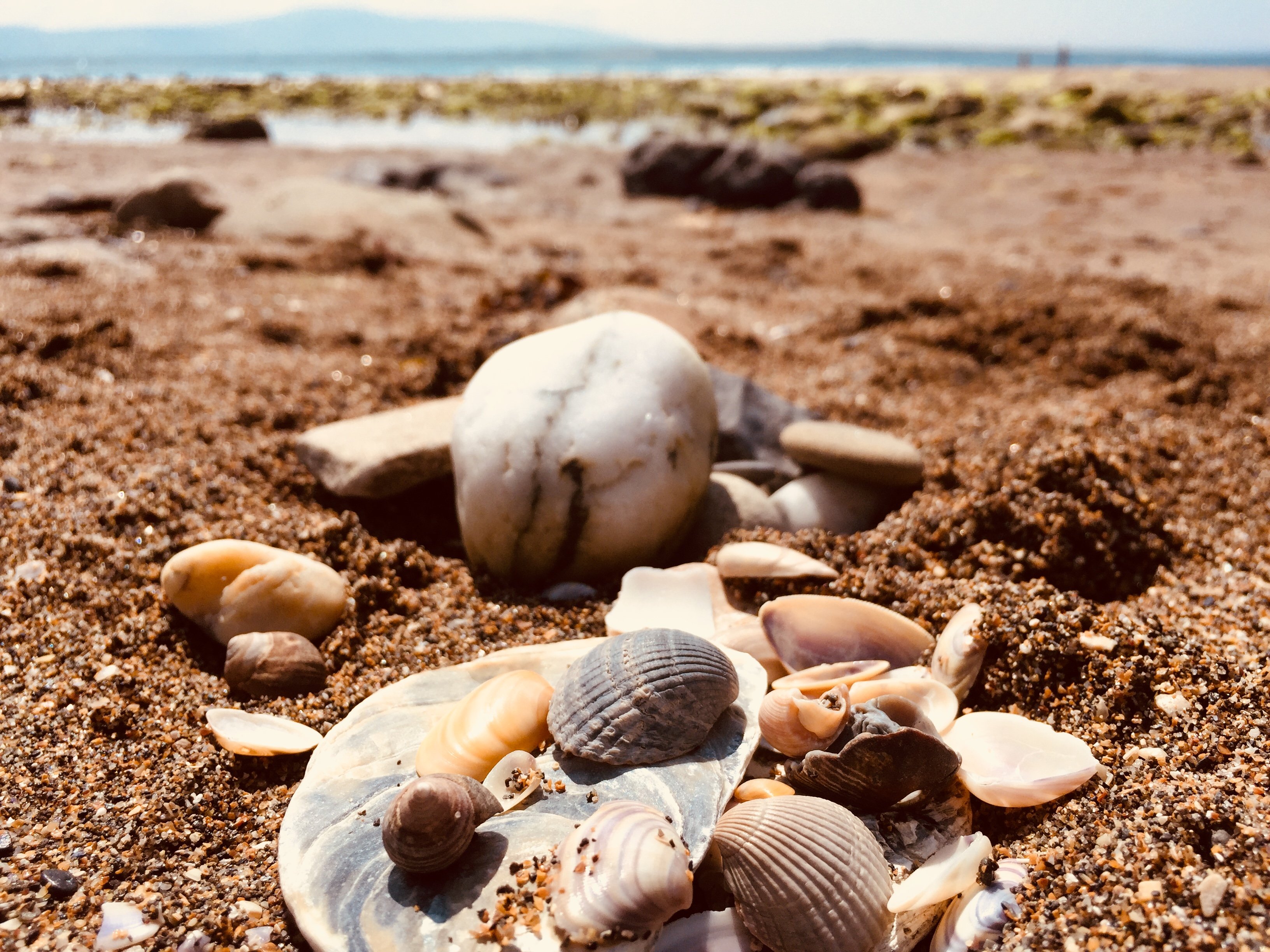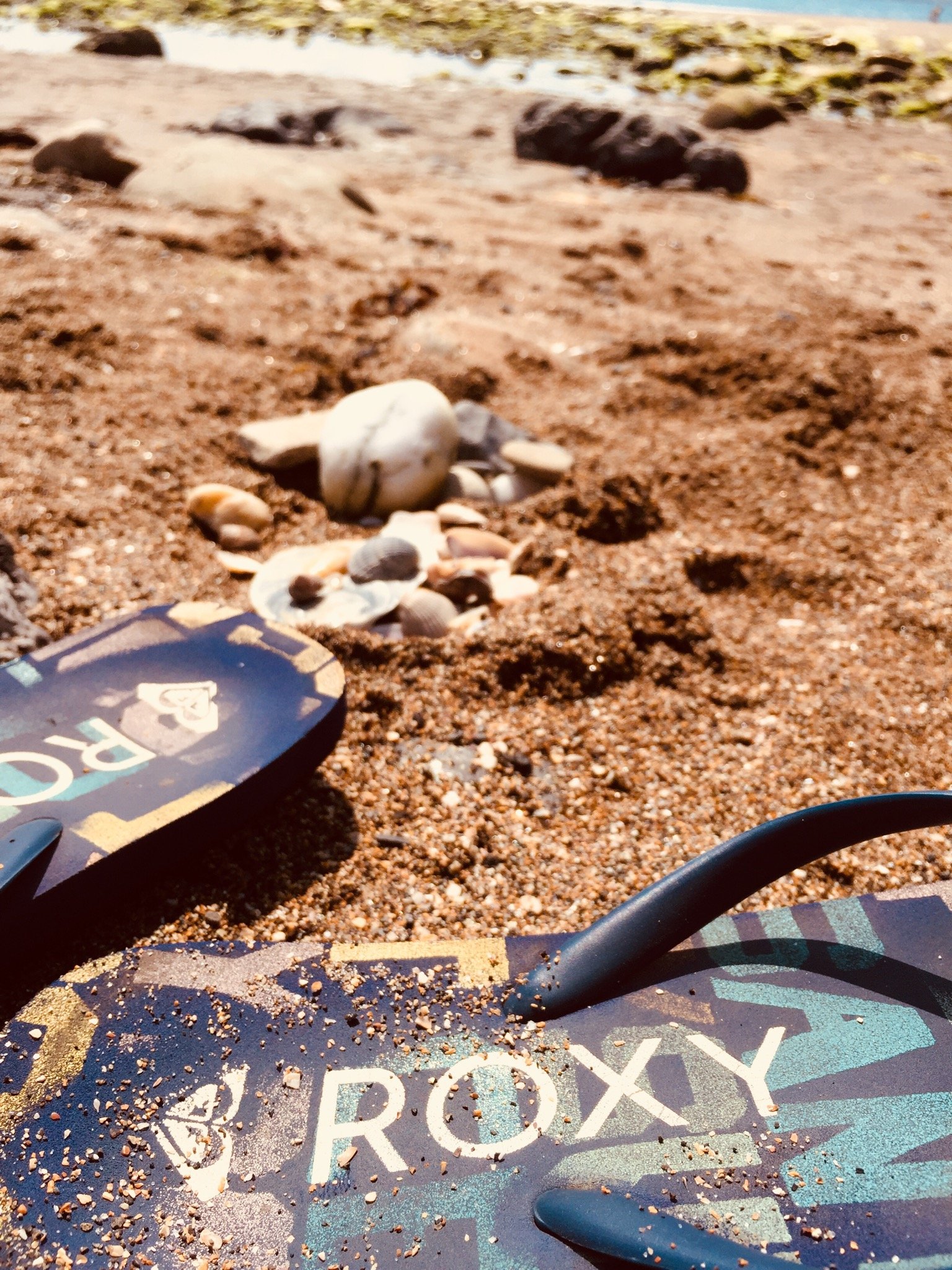 ---
Sligo
---
Sligo wird auf irisch "Sligeach" genannt und ist die Hauptstadt der irischen Grafschaft "County Sligo".
Dieser Surf Spot liegt am Garavogue River in der Provinz Connaught.
Übersetzt bedeutet der Name "Platz der Muscheln", da die Küste vor Sligo bekannt war für ihre reichen Vorkommen an Schalentieren (Culleenamore Middens), doch bei einem üblichen Strand Spaziergang haben wir persönlich kaum Muscheln gesehen.
---
Sligo is called "Sligeach" in Irish and is the capital of the Irish county "County Sligo".
This surf spot is located on the Garavogue River in the province of Connaught.
Translated, the name means "Shells Place", as the coast off Sligo was known for its abundance of shellfish (Culleenamore Middens), but on a regular beach walk, we personally did not see much shells.
---
My posts about this before:
https://steemit.com/travel/@akashas/city-of-vikings-sligo-surfing-die-stadt-der-wikinger-kommt-mit-mir-surfen-de-en
---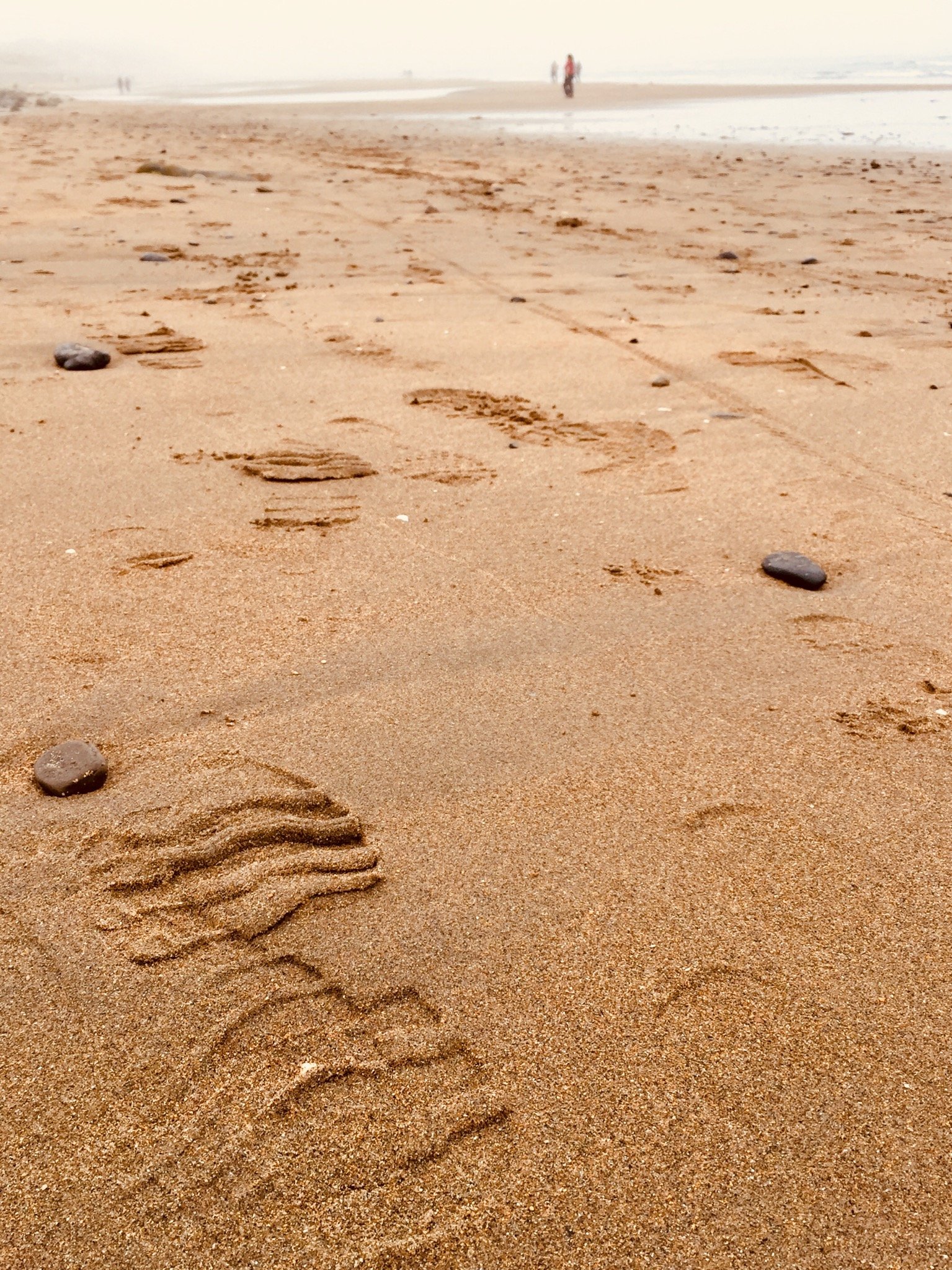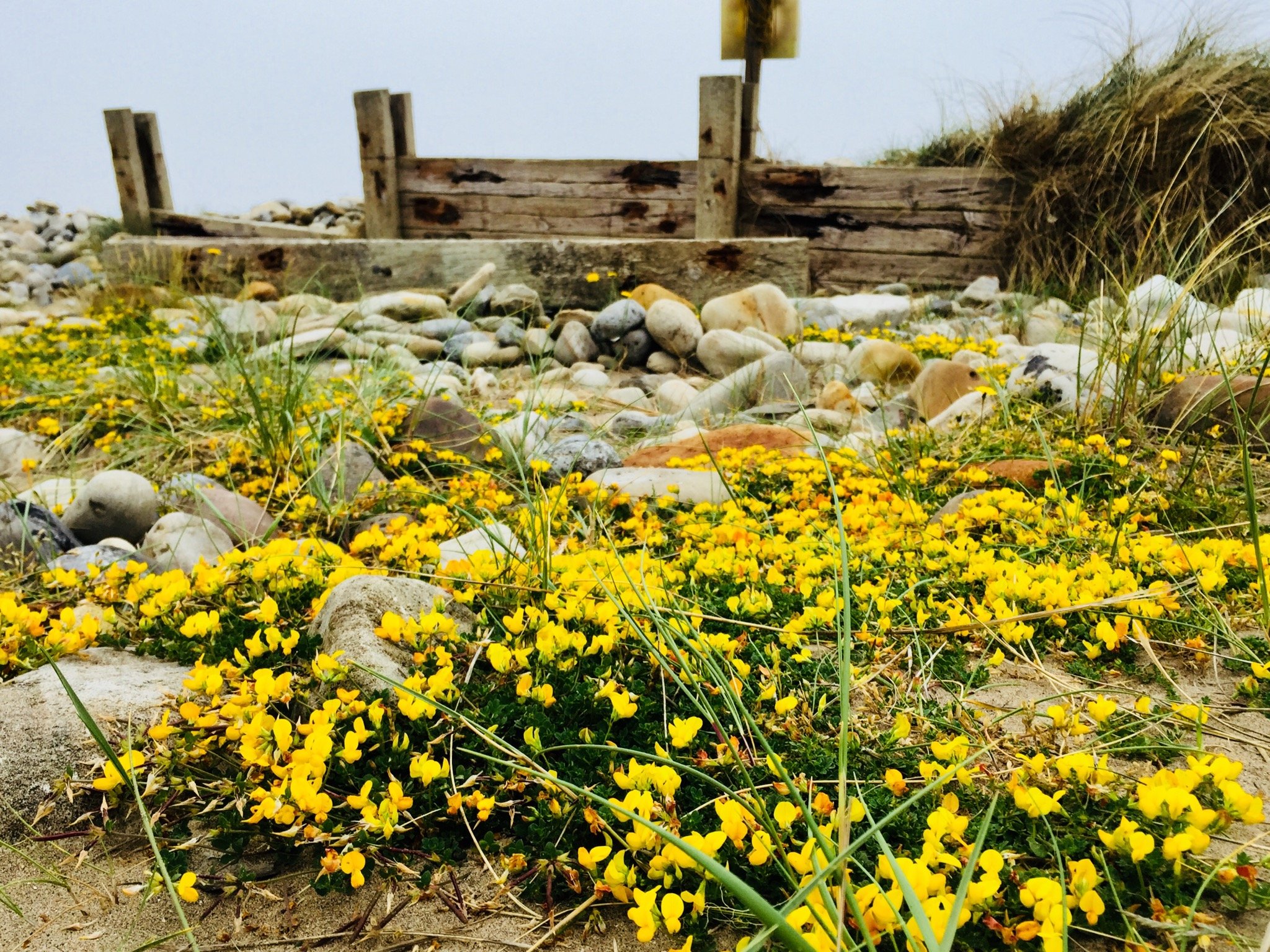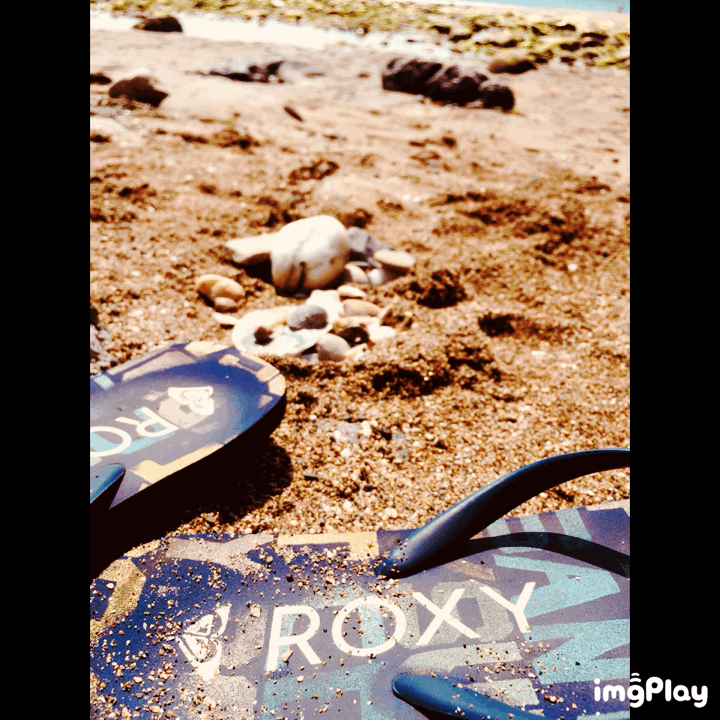 ---
Streetart & Graffitis
---
Sligo hat einige echt wunderschöne Straßen Kunstwerke zu bieten.
Meer und Kunst verträgt sich sehr gut miteinander.
Genießt den Anblick, Bilder sagen bekanntlich mehr als 1001 Wort!
---
Sligo has some really beautiful streets artworks to offer.
the ocean and art are very compatible with each other.
Enjoy the view and take a look, pictures are known to say more than 1001 words!
---
My post with the Streetsart from Sligo:
---
Graffitistreetart: 1916 Easter Rising Art At Sligo (ENG/ DE):
https://steemit.com/streetphotography/@akashas/graffitistreetart-1916-easter-rising-art-at-sligo-eng-de
---
Graffiti Day: Artist Style of Sligo (DE/ EN):
https://steemit.com/graffiti/@akashas/graffiti-day-artist-style-of-sligo-de-en
---
Trinity: Streetart meetz Poetry & Music (DE/ EN):
https://steemit.com/music/@akashas/trinity-streetart-meetz-poetry-and-music-de-en
---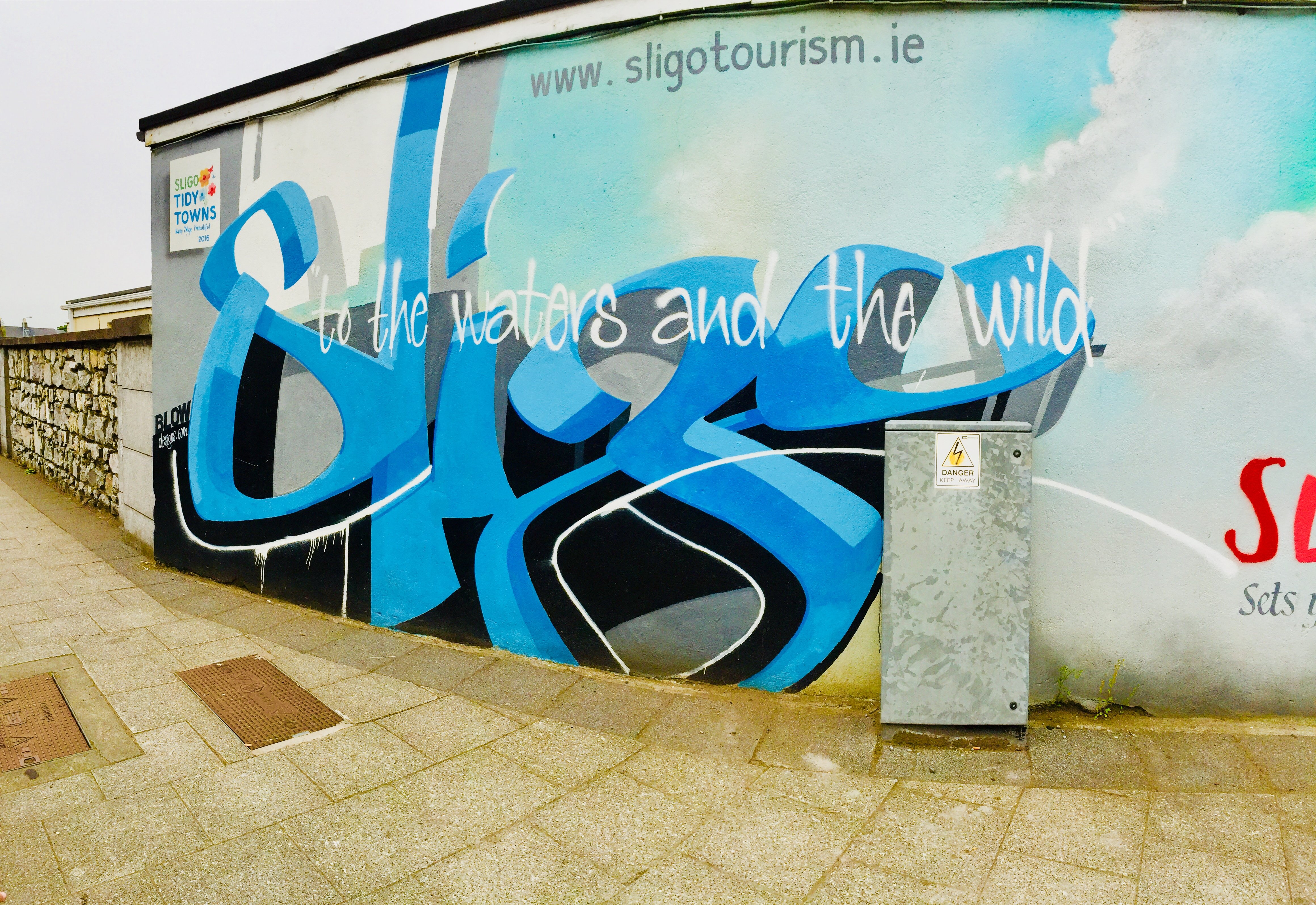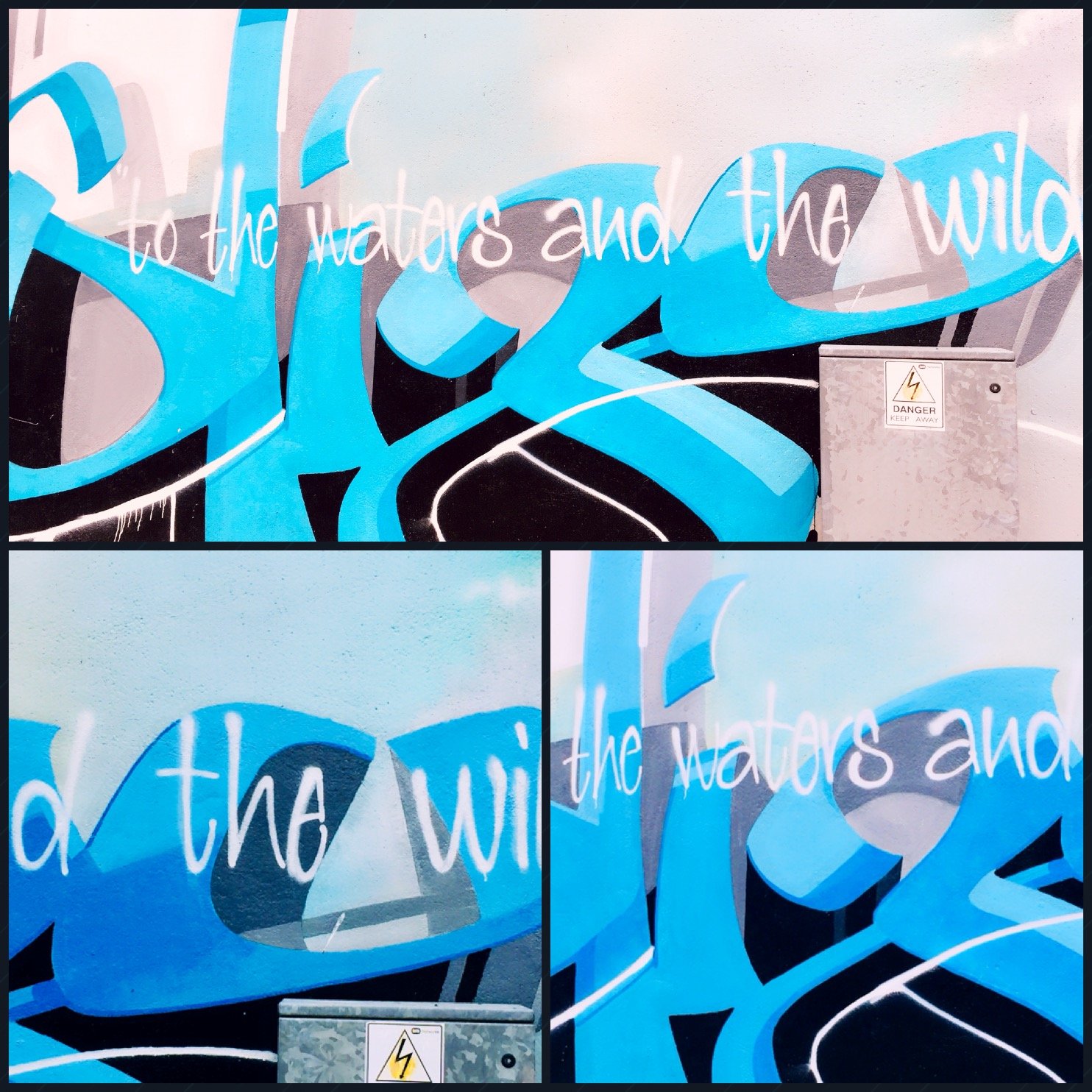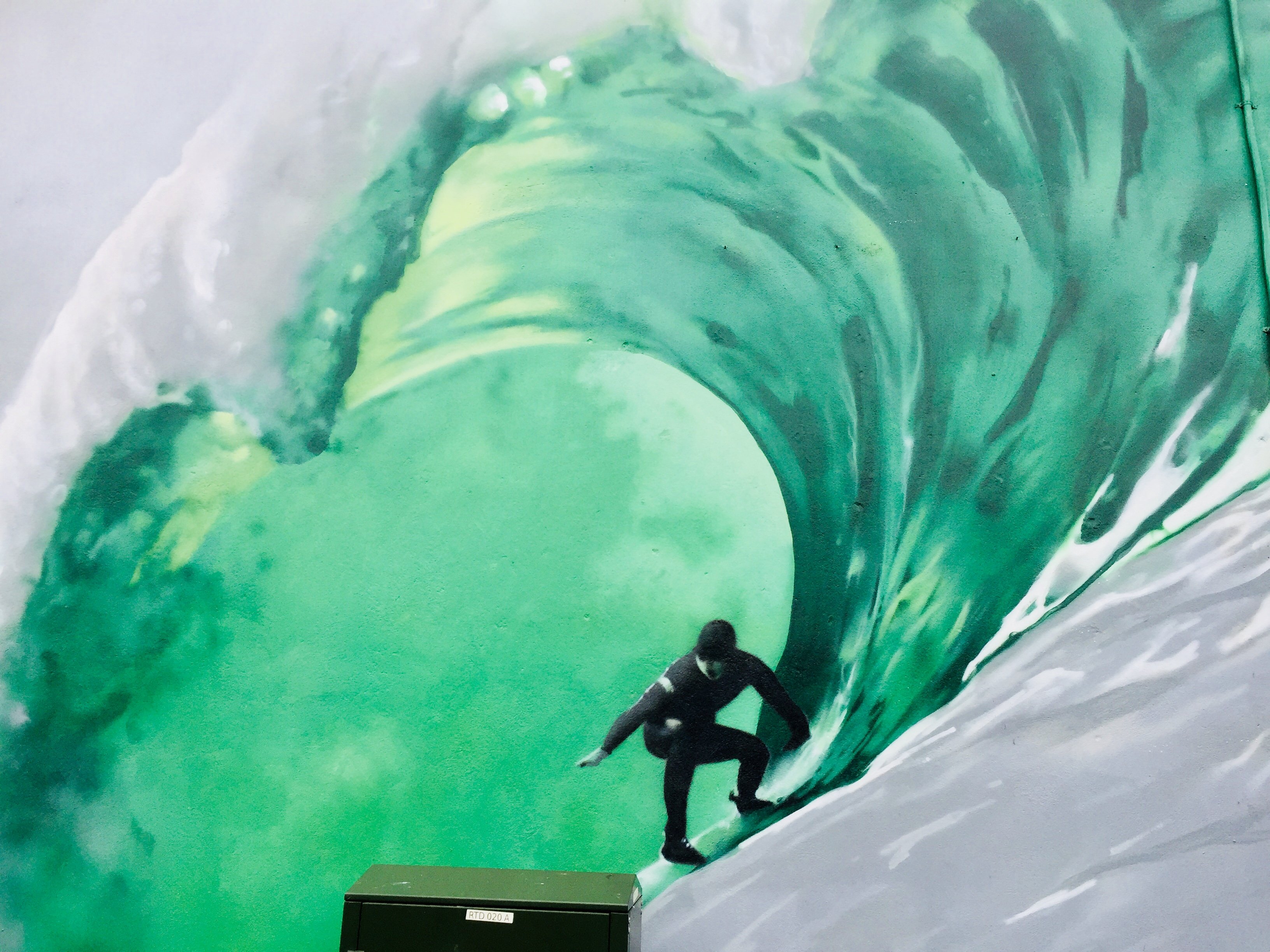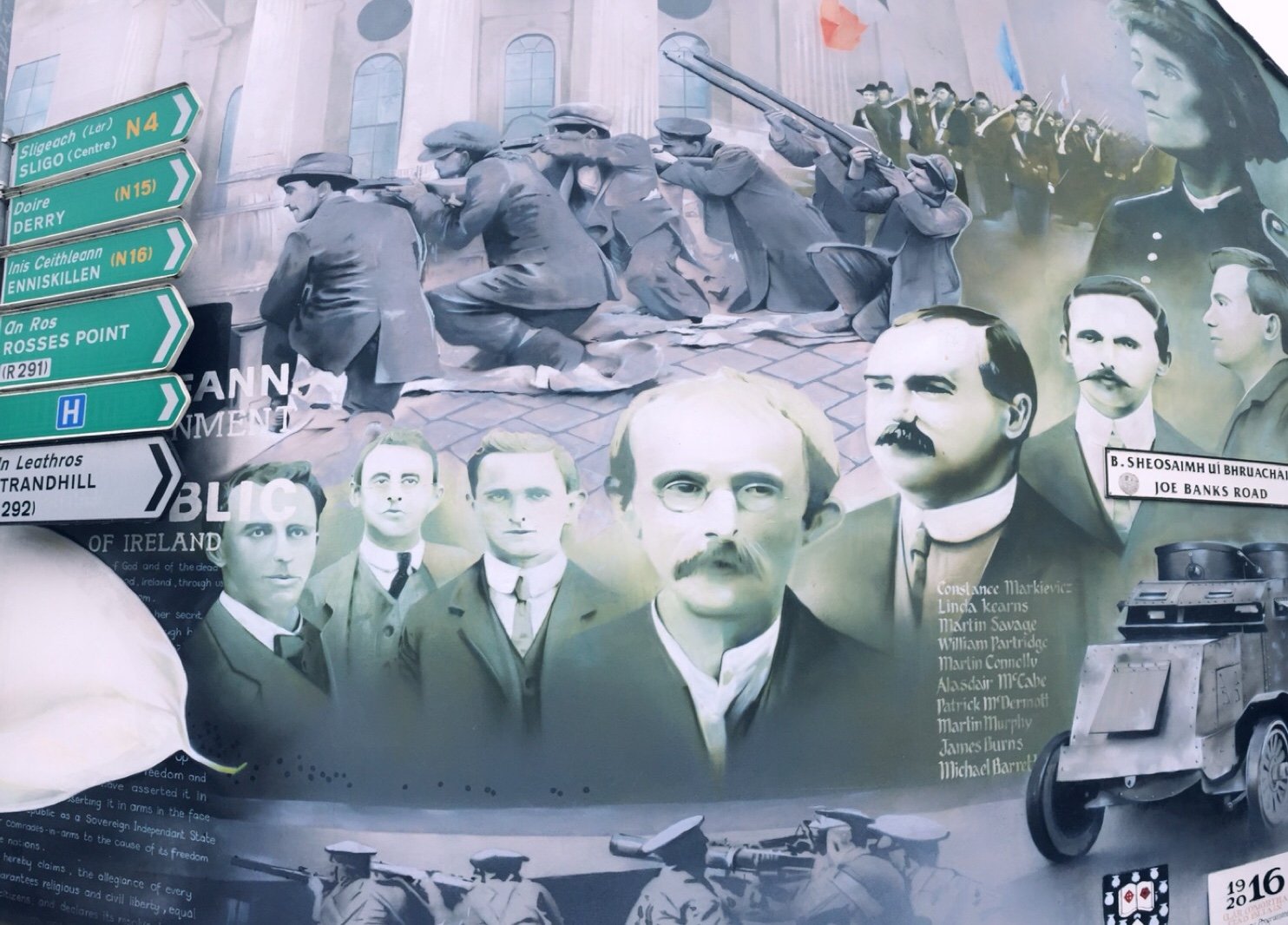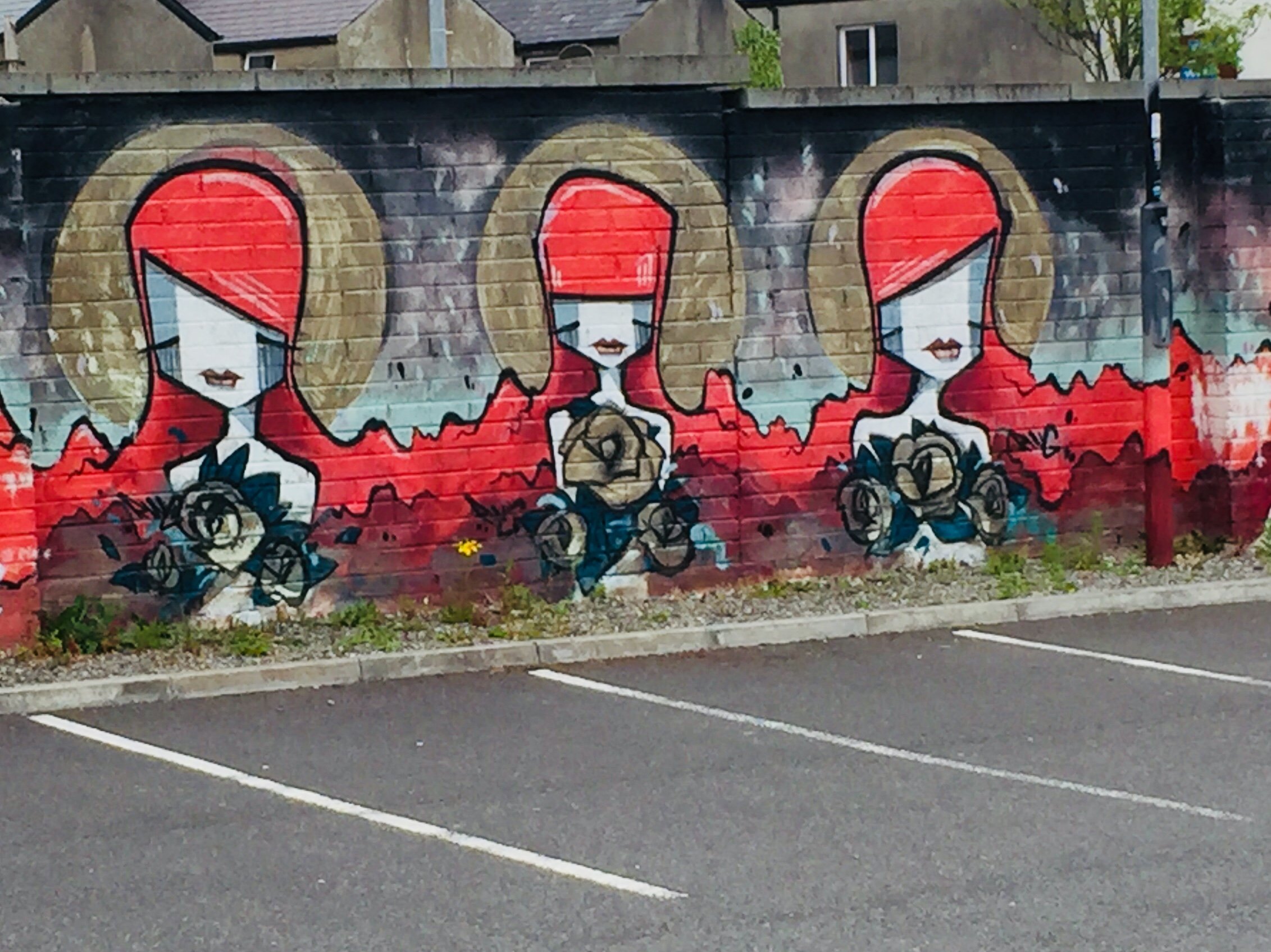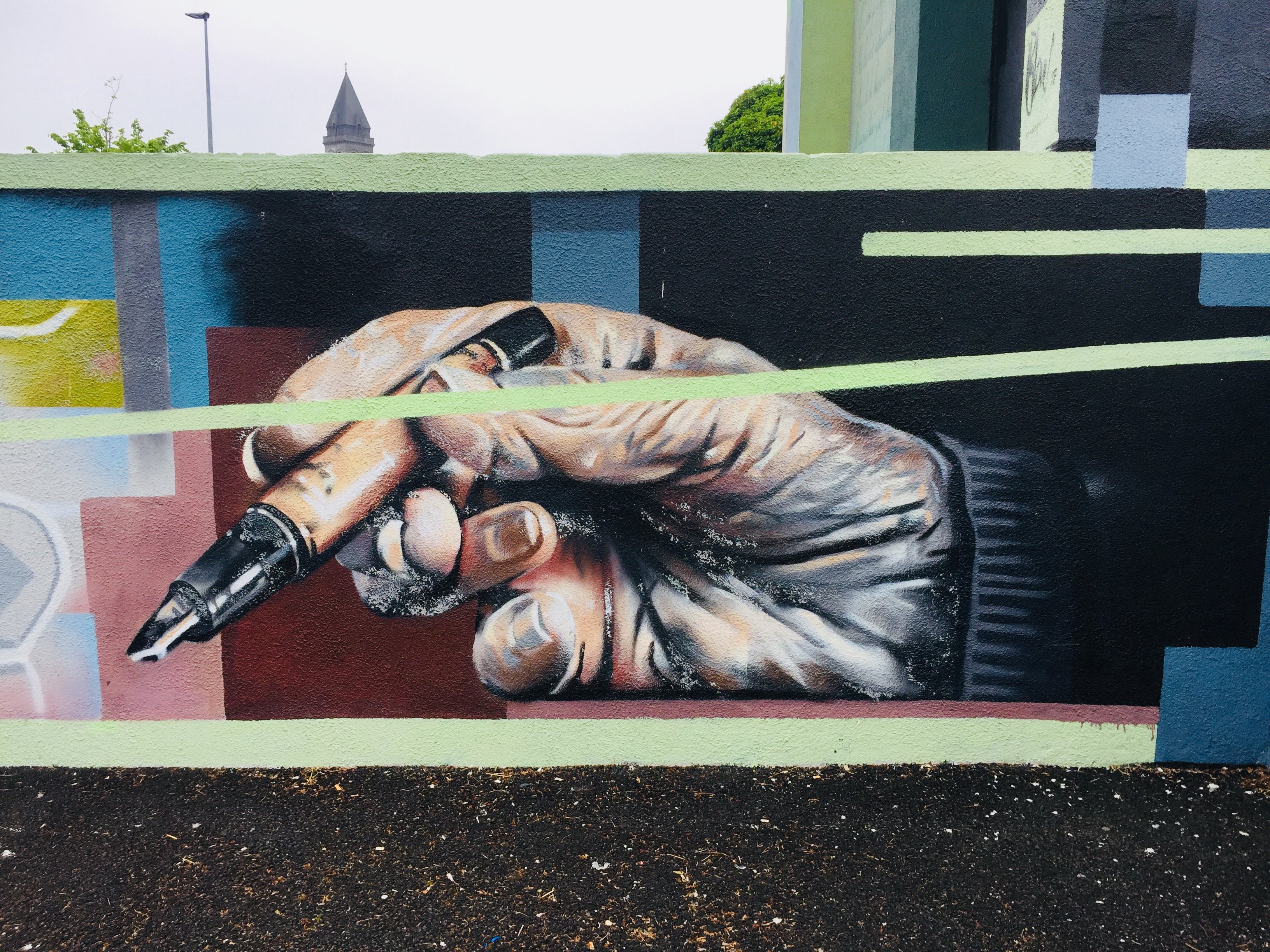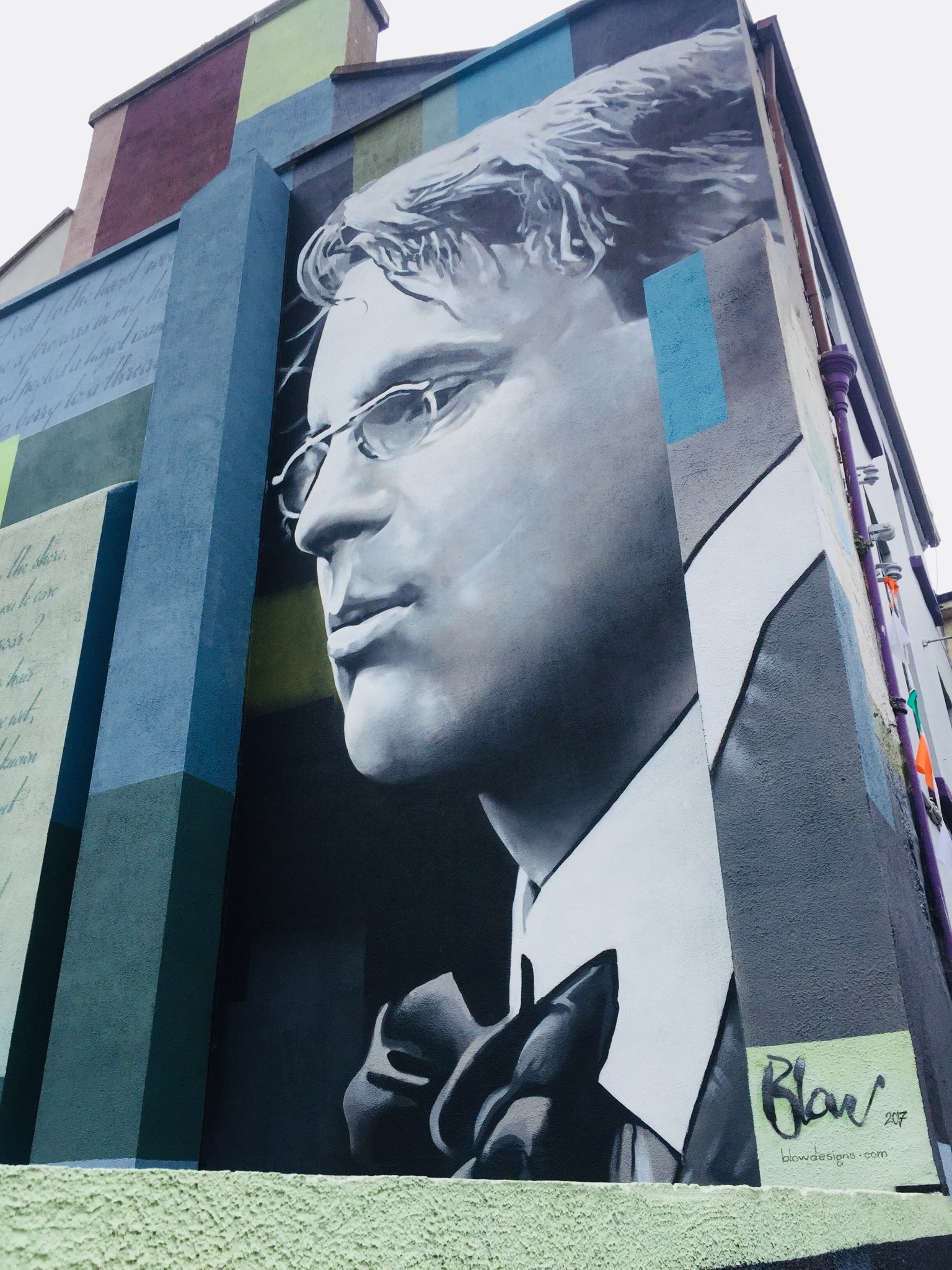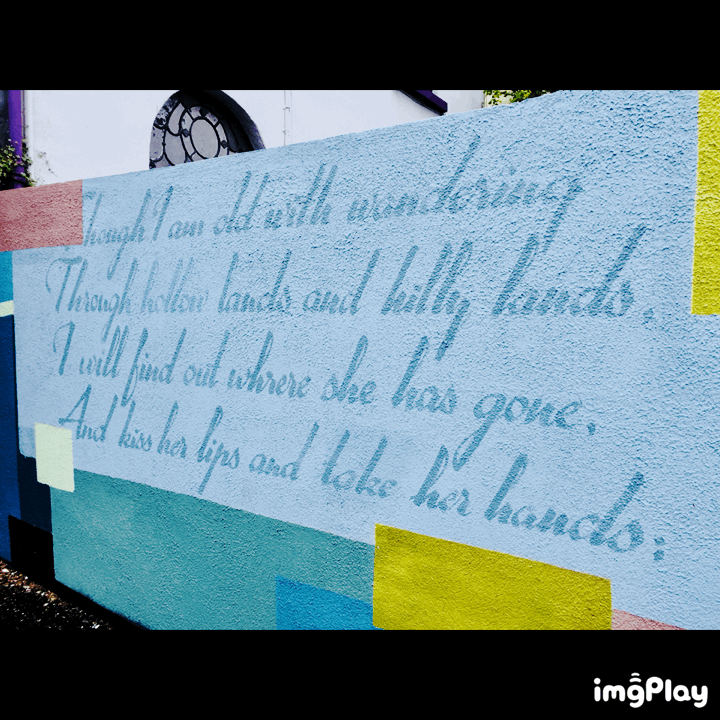 ---
Geschichte Sligo's/ History of Sligo
---
Es heißt das schon 4000 Jahre v. Chr. Menschen diese Region kultivierten.
Sie überlebten mitunter dank des Sammelns von Miesmuscheln, Austern und anderer Schalentiere.
Ungefähr 5 km südlich des Regionalflughafens wurde eine der größten Ansammlungen megalithischer Überreste in ganz Europa gefunden. Beachtlich, oder?
Carrowmore soll ein Paradies für Archäologen sein.
Für interessierte Forscher oder Historiker bietet sich hier die Gelegenheit, ein Umfeld des prähistorischen Menschen auf eigener Achse zu entdecken.
So gibt es im County Sligo über 100 nachweisbare Megalithanlagen, sagte man mir. Cool oder?
---
It is called 4000 years BC People cultivated this region.
They survived sometimes thanks to the collection of mussels, oysters and other shellfish.
About 5 km south of the regional airport was found one of the largest collections of megalithic remains in the whole of Europe.
Noteworthy, right?
Carrowmore is supposed to be a paradise for archaeologists.
Interested researchers or historians will have the opportunity to discover an environment of prehistoric man on their own axis.
So there are over 100 detectable megaliths in County Sligo, I was told.
Cool right?
---
My report from Sligo:
---
City of Vikings - Sligo surfing ... die Stadt der Wikinger, kommt mit mir surfen (DE/ EN):
https://steemit.com/travel/@akashas/city-of-vikings-sligo-surfing-die-stadt-der-wikinger-kommt-mit-mir-surfen-de-en
---
Das älteste Eis Irlands/ the oldest ice cream in Ireland:
https://steemit.com/de-travelfeed/@akashas/ice-ice-baby-das-aelteste-eis-in-irland-the-oldest-ice-in-ireland-de-en
---
more Impressions/ Mehr Impressionen
---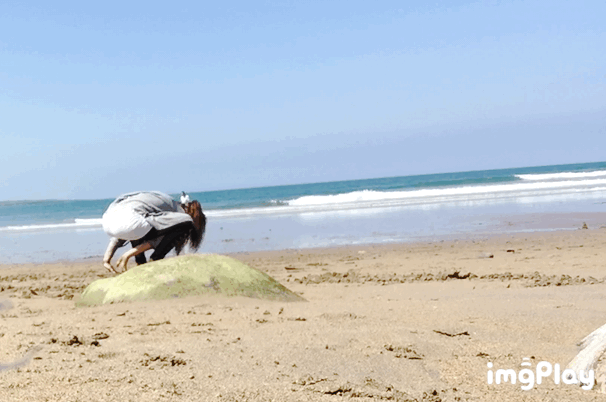 Yoga at Strandhill
---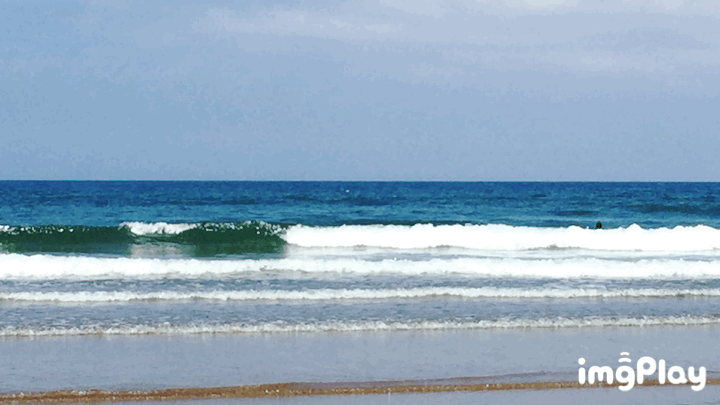 Strandhill Beach and the white wash
---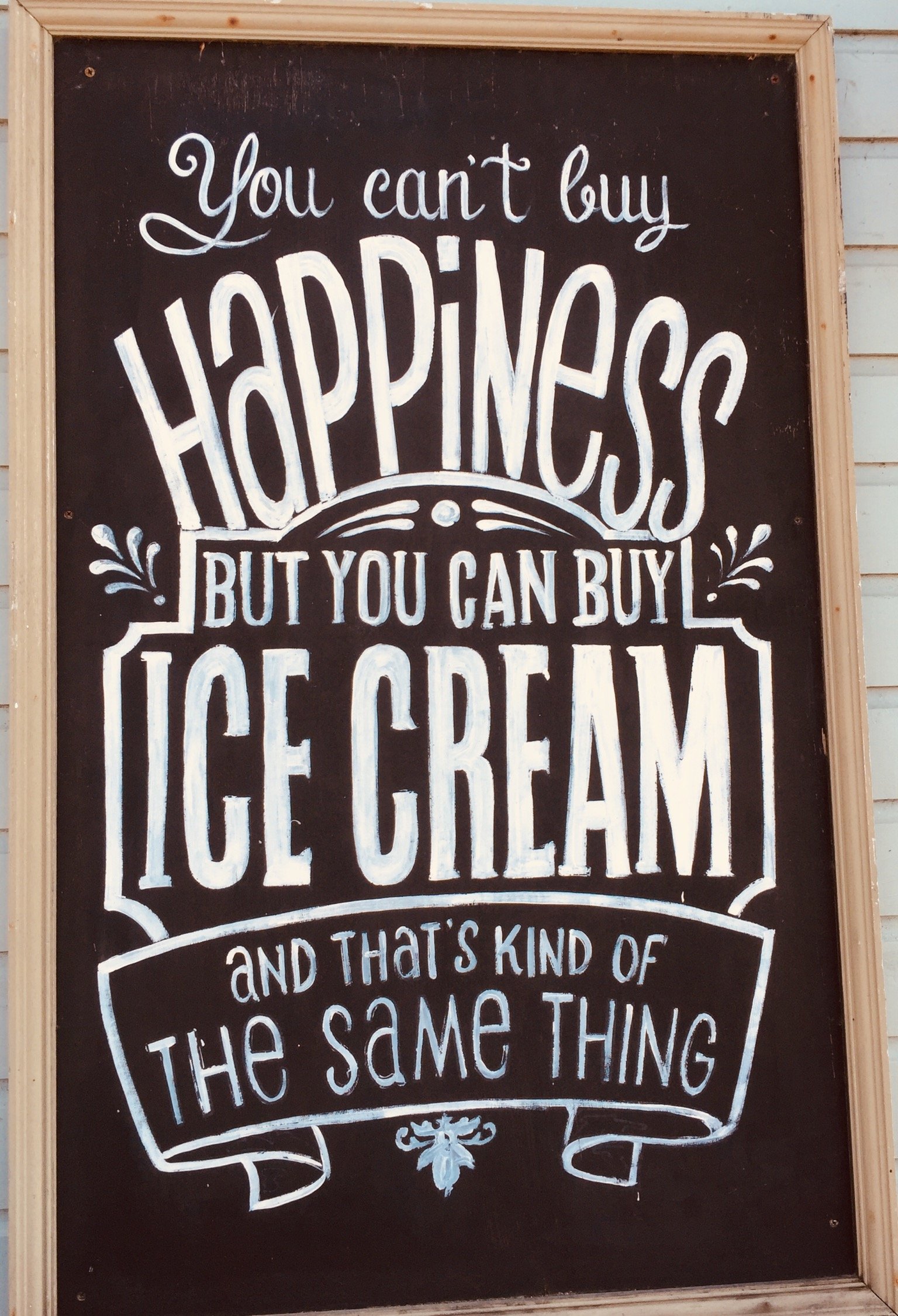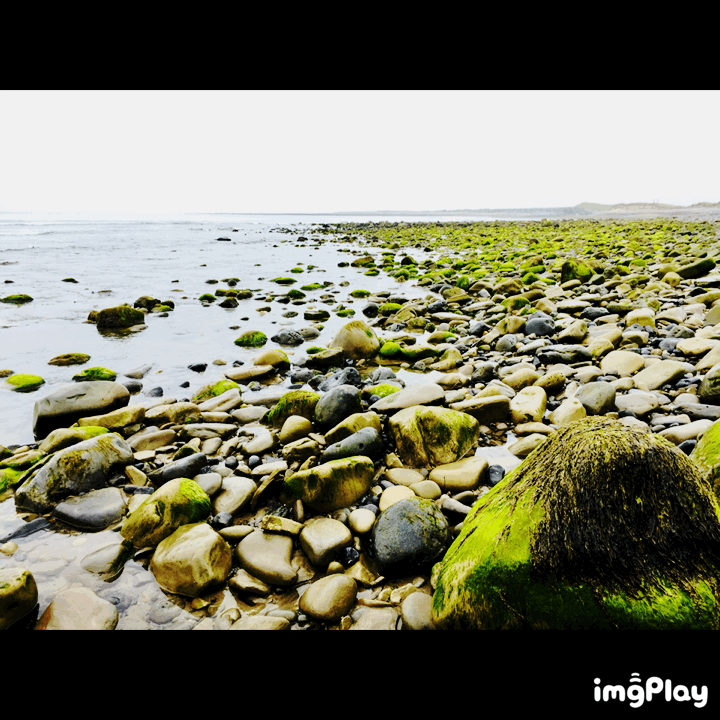 The evergreen rocks of Sligo
---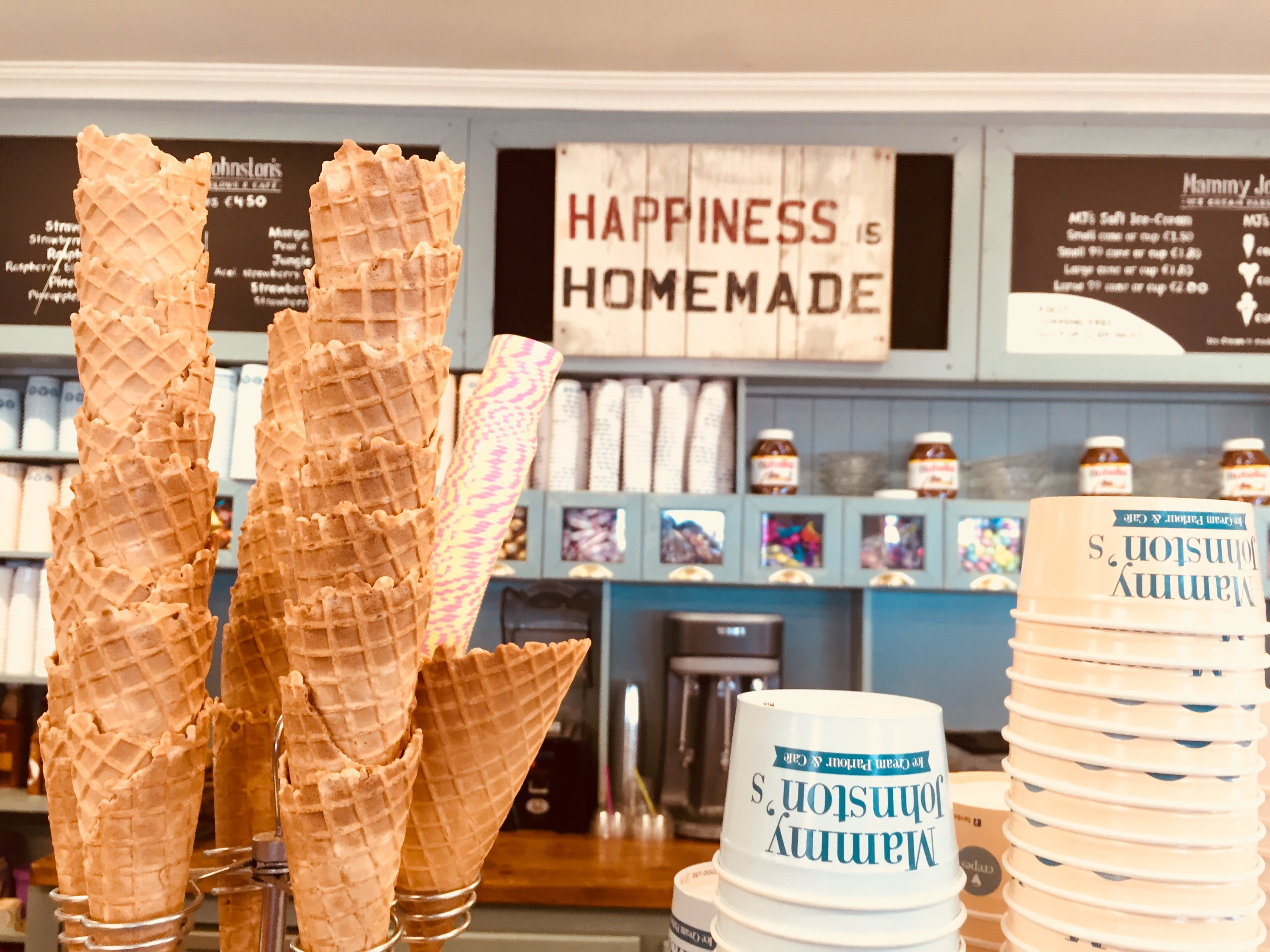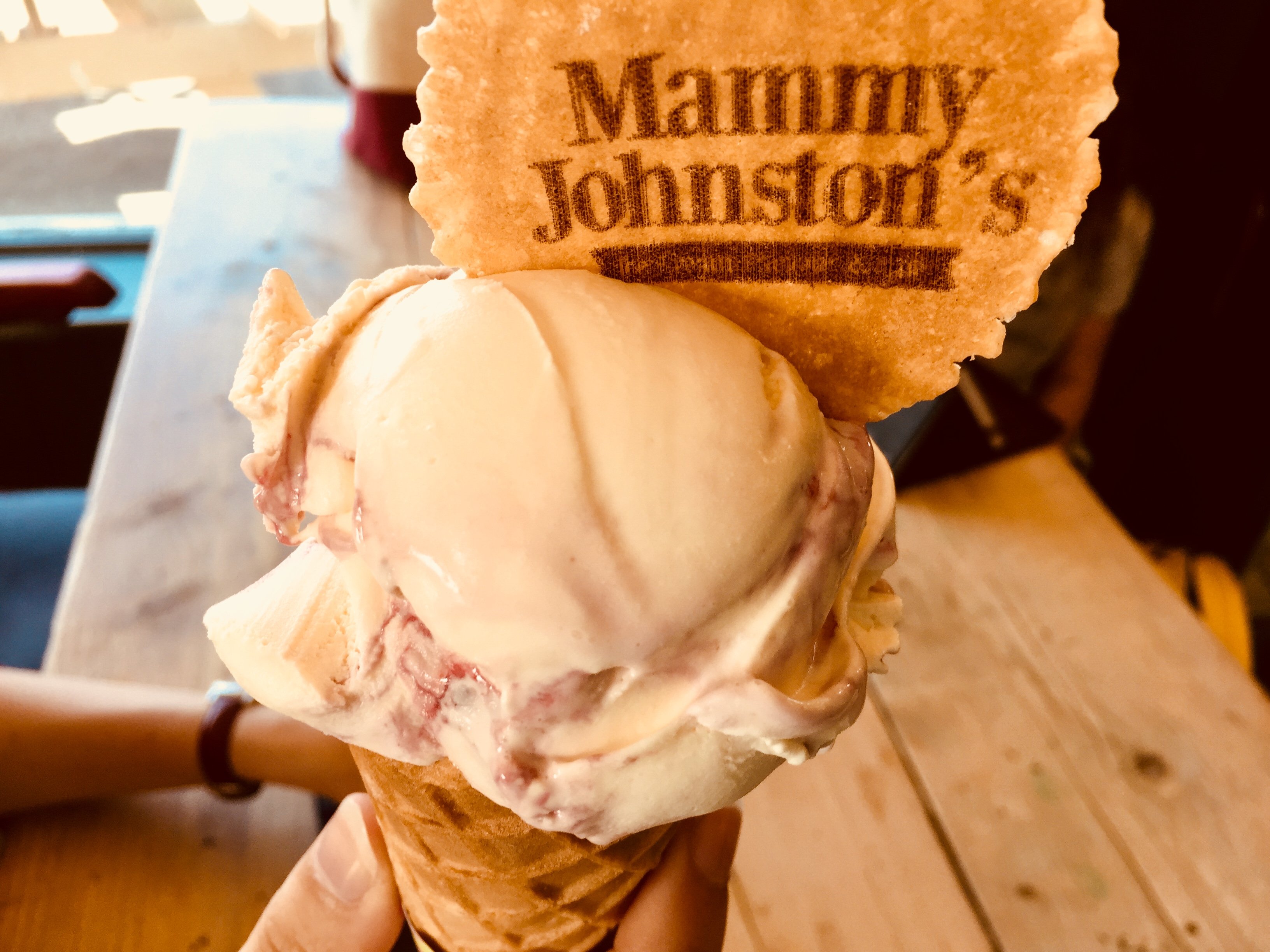 Best ice cream at Strandhill
---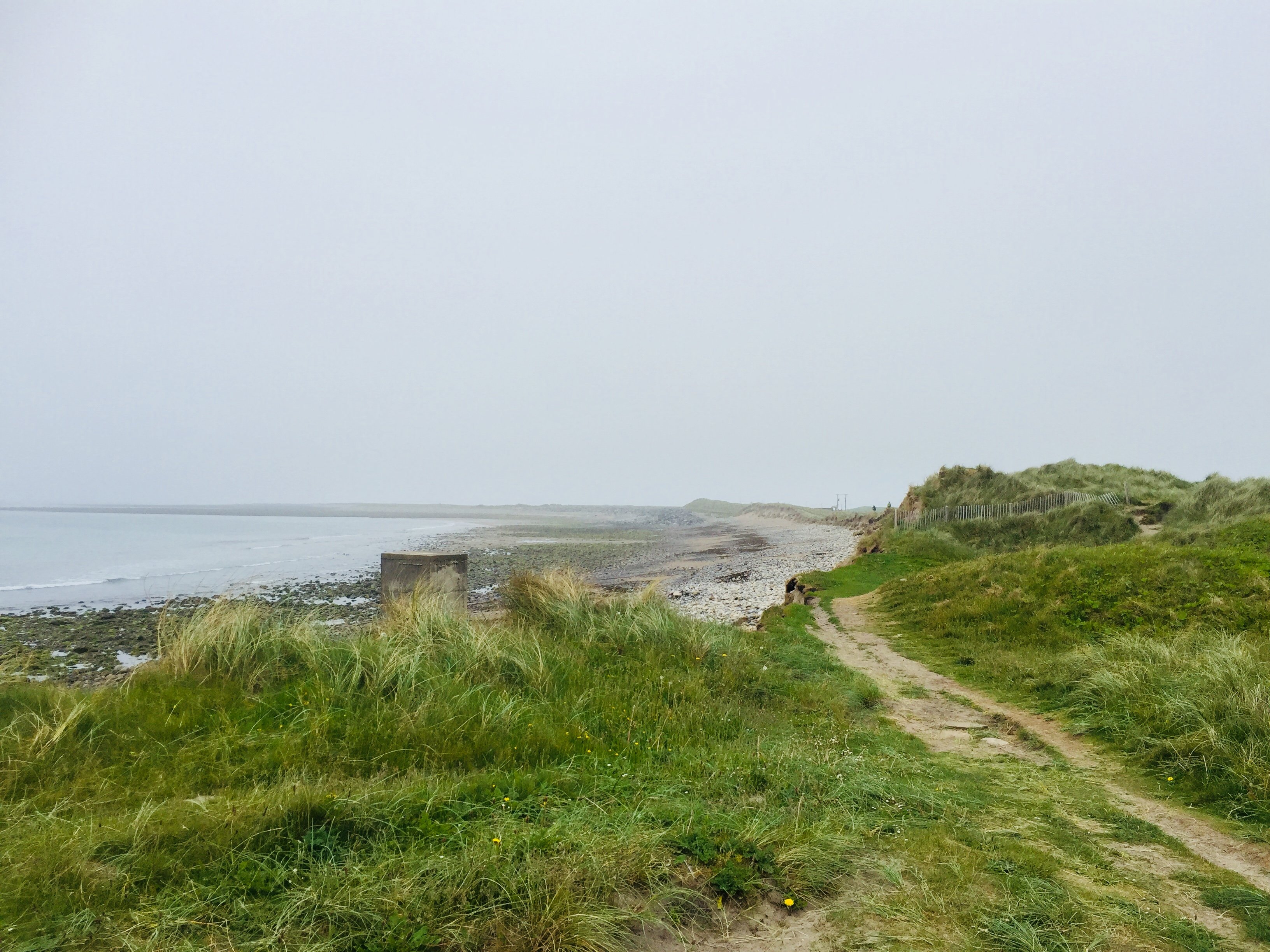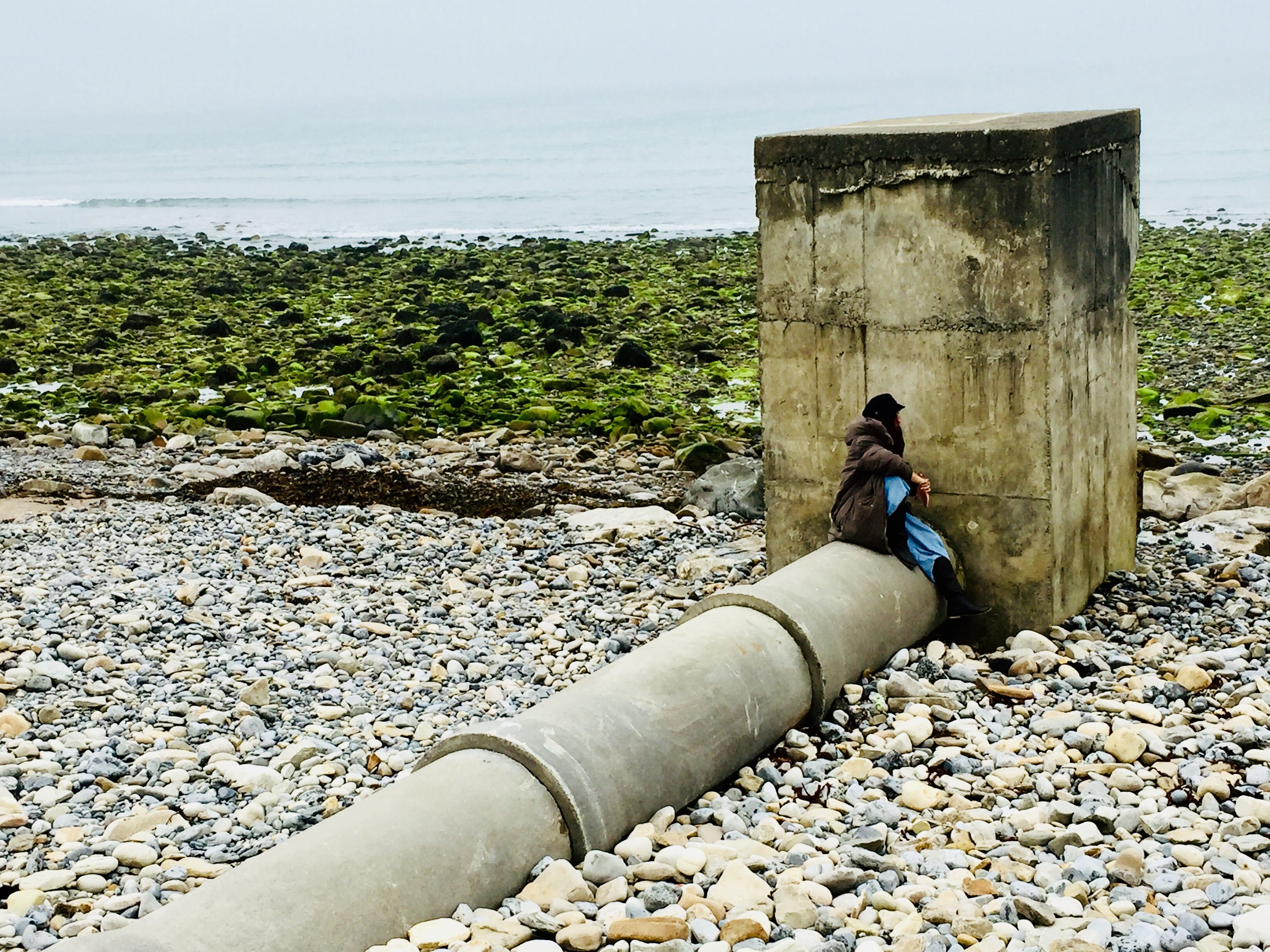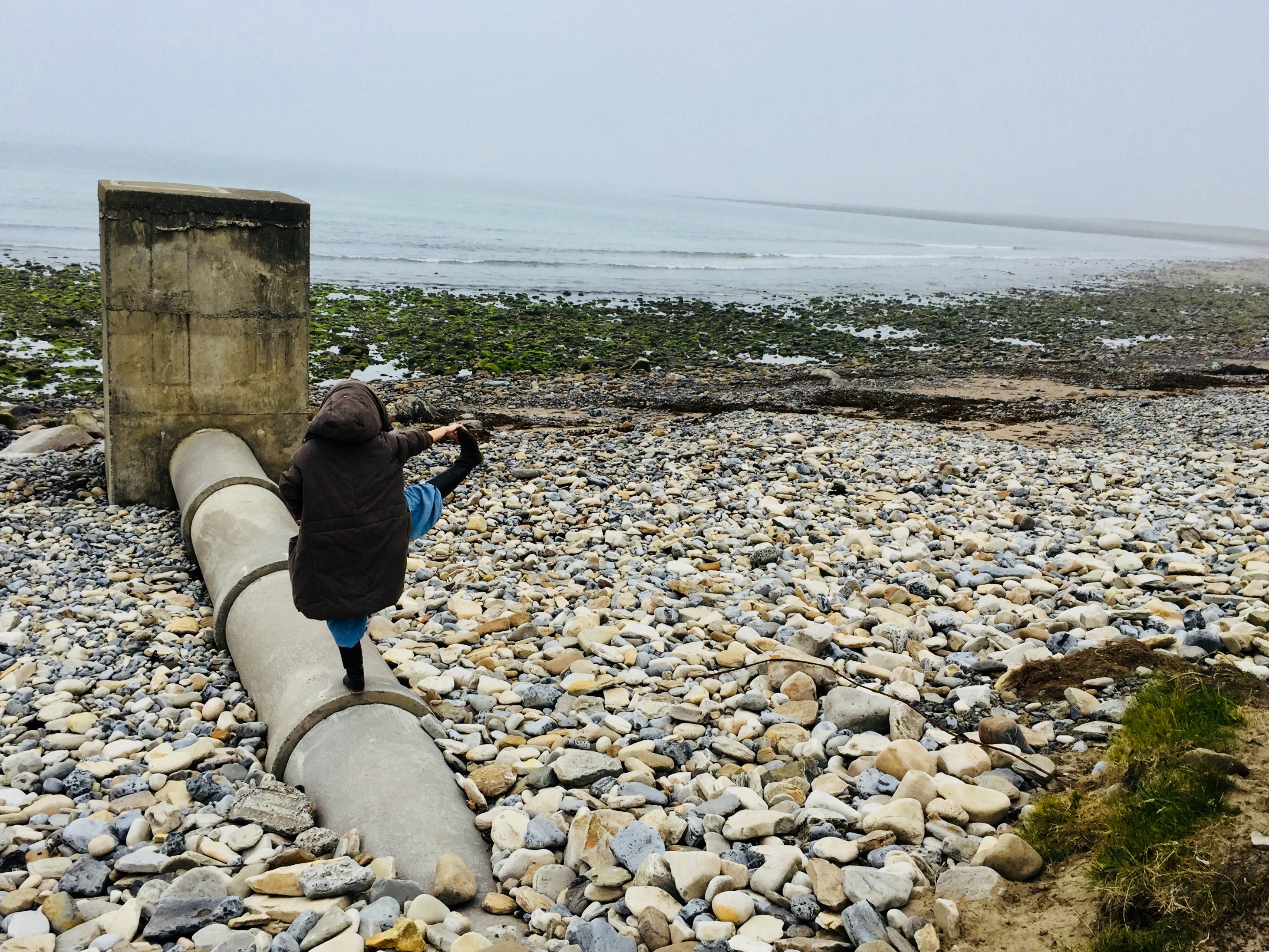 ---
hope you enjoyed the view!
---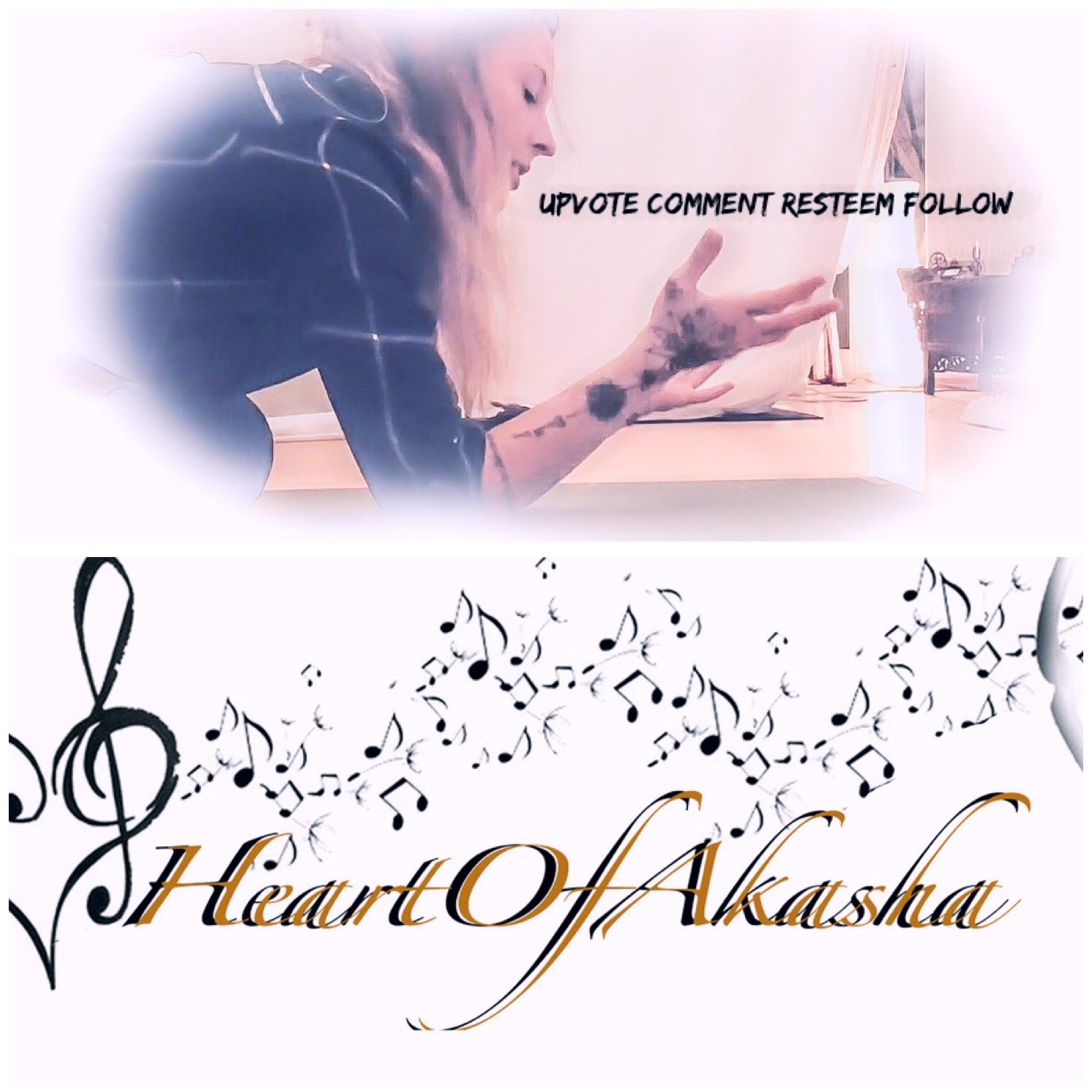 ---
Rise&shine
Love&light