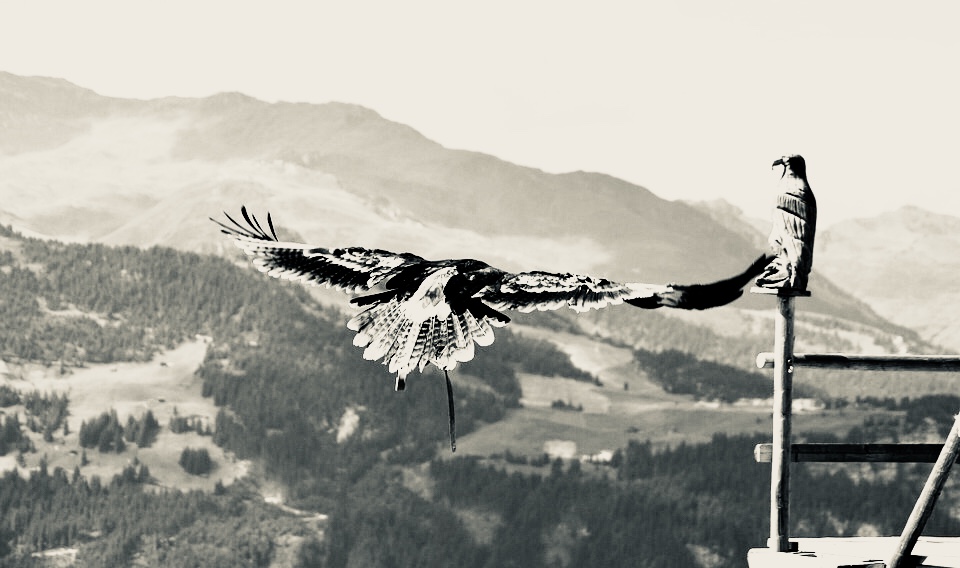 ---
day 5 of the 7 days black&white challenge powered by @mammasitta🌹🎶💋
---
stairways to heaven (instrumental)
Music on and enjoy the legend...!
---
Tribute by @akashas: der Adler/ the eagle 🦅
---
First German, scroll down ➡️english!
---
Die Legende des Adlers...
---
Vor langer Zeit war einmal ein Mann, der in den Wald gind, um sich einen Vogel zu fangen.
---
Zurück kam er mit einem jungen Adler, den er schlichtweg zu seinen Hühnern in den Hühnerhof sperrte.
---
Er gab ihm, wie seinen Hühnern, Hühnerfutter zu fressen, obwohl dieser doch ein Adler war, der König der Vögel und der Lüfte!
---
Nach einigen Jahren kam ein Naturforscher zu Besuch.
---
Er erblickte den Adler auf dem Hof Hühnerfutter aufpicken und rief aus: "Aber das ist doch kein Huhn dort, das ist ein Adler!"
---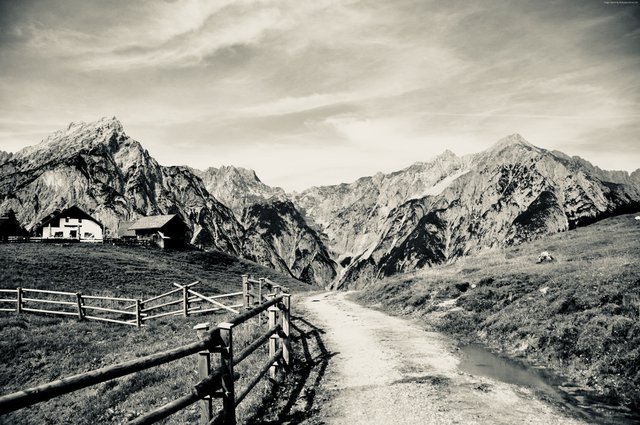 (Tirol)
---
"Genau!.", sagte der Besitzer des Hofes, "Aber ich habe ihn zu einem Huhn erzogen. Er ist jetzt kein Adler mehr, sondern er ist nun ein Huhn, auch wenn er eine Flügelspanne von drei Metern hat.
---
"Oh nein", sprach da der Forscher.
---
"Das ist falsch! Er ist noch immer noch ein Adler, denn er hat das HERZ eines Adlers. Und das wird ihn hoch hinauffliegen lassen in die Lüfte."
---
Der Hofbesitzer schüttelte den Kopf: "Nein, nein, nein...er ist jetzt ein richtiges Huhn und wird niemals fliegen."
---
Die beiden Männer beschlossen, es drauf ankommen zu lassen.
---
Der Forscher ließ den Adler auf seinen Arm aufsteigen und sagte zu ihm:
"Du, der du bist ein Adler, der du in den Himmel gehörst und nicht auf die Erde: breite deine Schwingen aus und fliege!"
---
Der Adler saß auf dem gestreckten Arm des Forschers und guckte um sich.
Hinter sich sah er die Hühner nach ihren Körnern picken und sprang zu ihnen hinunter.
---
Der Hofbesitzer lachte und sagte: "Wie ich es sagte: er ist jetzt ein Huhn."
---
"Nein, Nein, Nein", sagte der Forscher, "er ist ein Adler. Ich versuche es morgen noch einmal."
---
Am nächsten Tag stieg er mit dem Adler auf das Dach des Hauses, hob ihn empor und sagte:
"Adler, der du bist ein Adler, breite deine Schwingen aus und fliege!"
---
Aber als der Adler wieder die scharrenden Hühner im Hofe erblickte, sprang er abermals zu ihnen hinunter und scharrte mit ihnen.
---
Da sagte der Hofbesitzer wieder: "Ich habe dir doch gesagt, er ist ein jetzt Huhn."
---
Doch der Forscher schüttelte ungläubig den Kopf und sagte: "Nein, er ist ein Adler und er hat noch immer das Herz eines Adlers. Lass' es uns noch ein einziges Mal versuchen; morgen werde ich ihn fliegen lassen."
---
Am nächsten Morgen stand der Forscher früh auf, nahm den Adler mit sich und brachte ihn hinaus aus der Stadt, weit weg von den Häusern an den Fuß eines hohen Berges.
---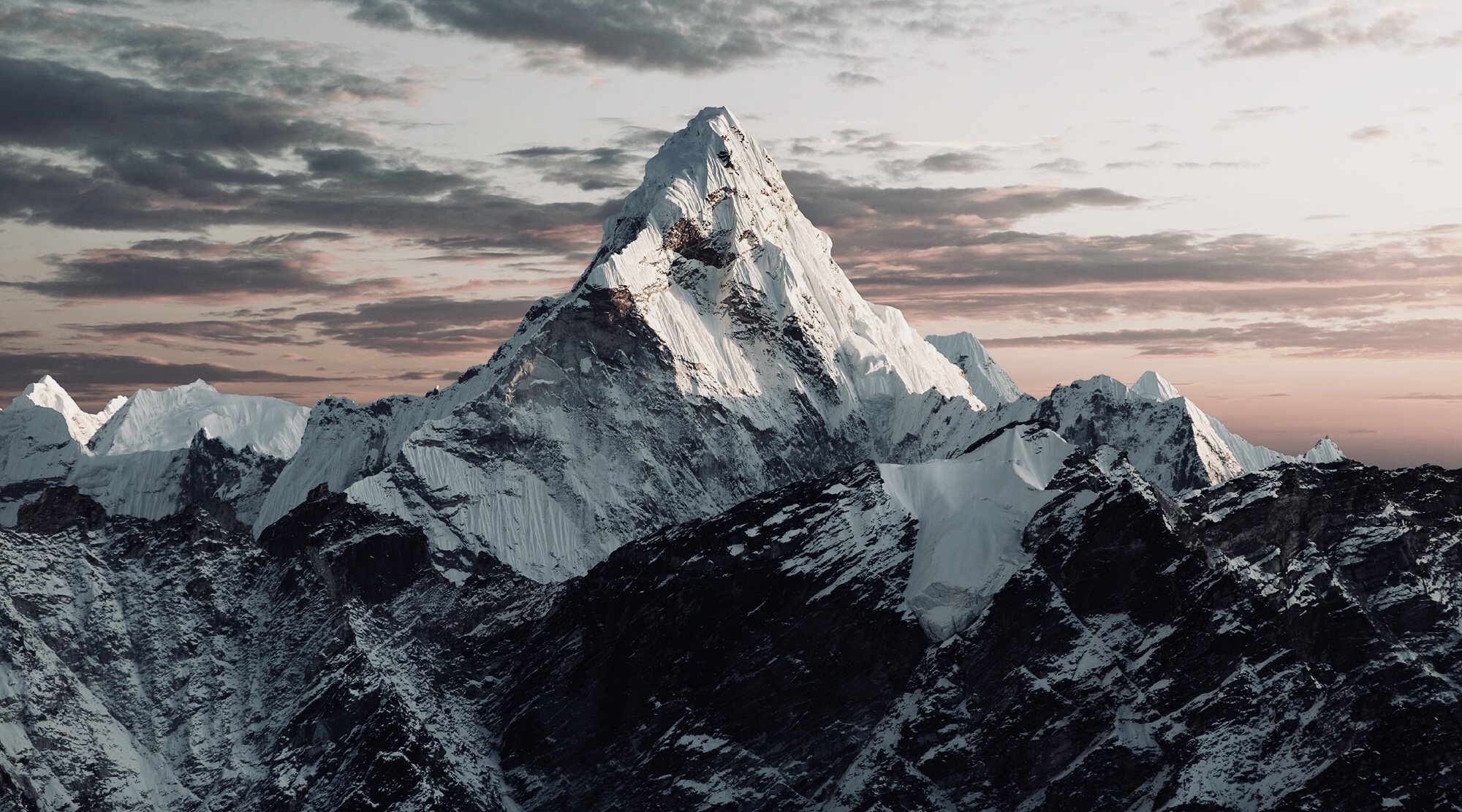 ---
Die Sonne ging gerade hinter den Gipfel des Berges auf und schickte golden Lichtstrahlen raus.
---
Jede Zinne erstrahlte in der Freude eines wundervollen Morgens.
---
Der Forscher ließ den Adler wieder auf seinem Arm sitzen und hob den Arm hoch:
"So, nun nochmal! Du bist ein Adler. Verstanden?!!! Verdammte Scheisse nochmal: Du gehörst dem Himmel. Breite deine Schwingen aus und fliege jetzt endlich!"
---
Der Adler blickte umher und zitterte, als erfülle ihn neues Leben, doch er flog nicht...!!!
---
Da ließ ihn der naturkundige Mann direkt in die Sonne schauen.
---
Und plötzlich passierte etwas im Tier...der Adler breitete seine gewaltigen Flügel aus, erhob sich mit dem Schrei eines Adlers, flog höher und höher und kehrte nie wieder zurück.
---
Er war immer ein Adler, obwohl er wie ein Huhn aufgezogen und gezähmt worden war! Er hat das Herz eines Adlers!
---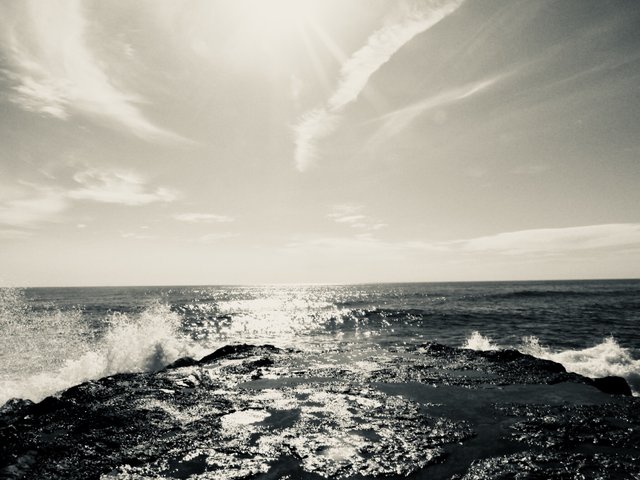 (Costa de caparica/ Lisboa/ Portugal)
---
hör immer auf dein Herz, Baby 💋🦋🎶
---
nach der Erzählung von James Aggrey, leicht abgeändert
---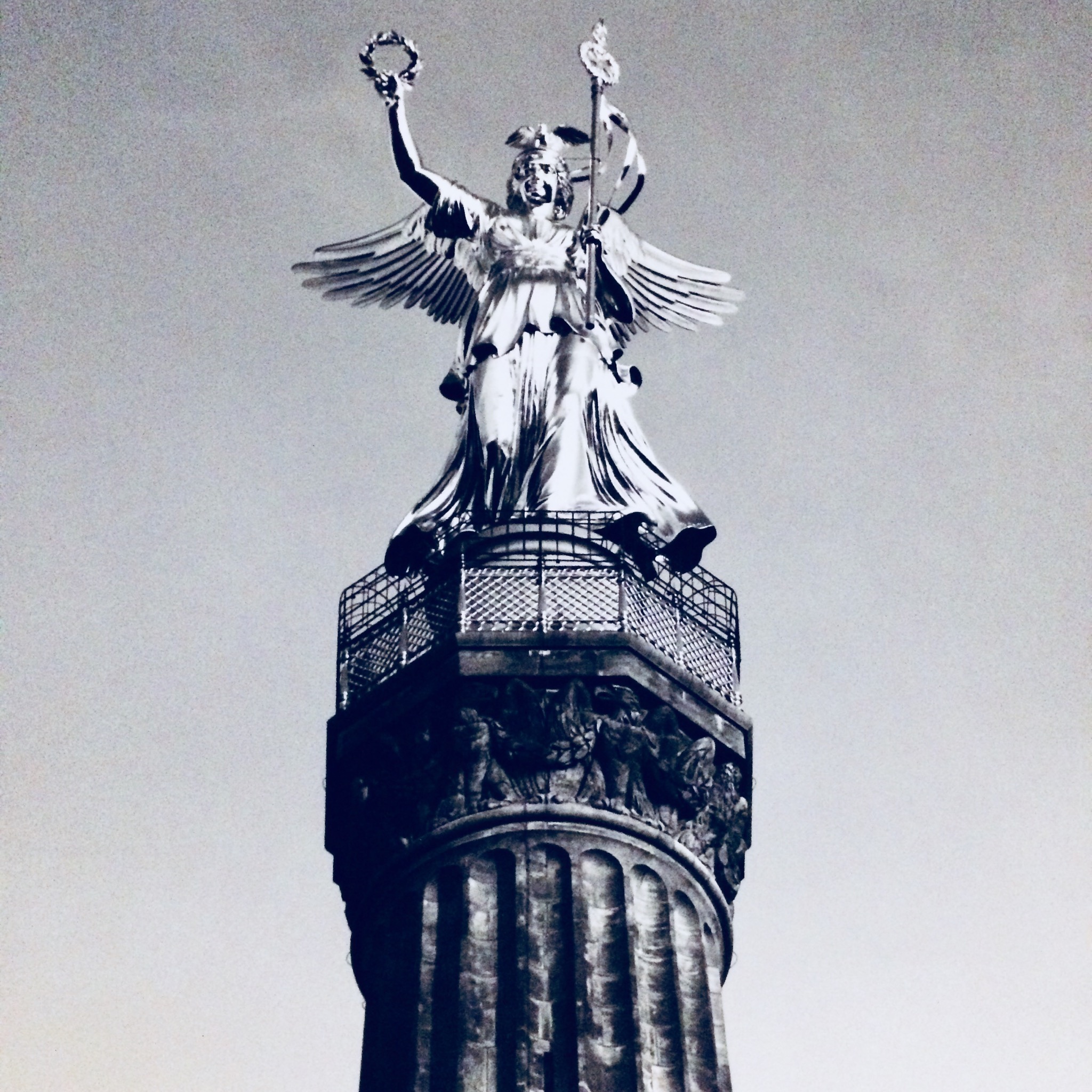 (Berlin/ Germany)
---
The legend of the Eagle....
---
There was once a man who take a walk in the forest to catch a bird.
---
He came back with a young eagle, which he locked with his chickens in the barnyard.
---
The eagle had to eat chicken feed, even though he was an eagle, the King of the birds and the wide sky!
---
A few years later, a prof of naturalistic came to visit.
He saw the Eagle and said: "what does the eagle there...? He do the same like the chicken but this is an eagle!"
---
"Right.", said the man, "but I raised him to a chicken. He is now no Eagle anymore, now he is a chicken, even though his wingspan is over three metres.
---
"Oh no," said the researchers.
"He's still an eagle, because he has the heart of an eagle.
"And that will make him fly up high in the sky."
---
But the owner of the eagle shook his head: "No, no....he is a real chicken now and will never fly."
---
The two men decided to try it out.
---
The researcher let the eagle jump on his arm and then he said to him: "you, who you're an eagle, you're home is in heaven and not on Earth: spread your wings and fly!"
---
The Eagle sat on the extended arm of the researcher and looked around.
---
Behind him, he saw the grains pecking chickens and jumped down to them.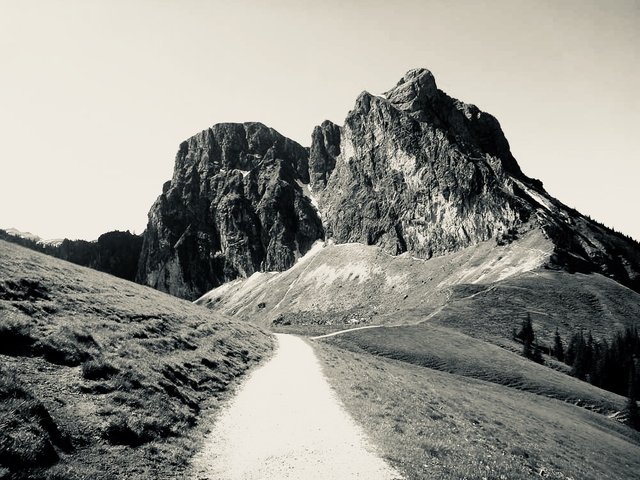 The owner of the eagle laughed and said: "as I said sir: he is now a chicken."
---
'No,' the other said, "he's an eagle. Let me Try again tomorrow."
---
The other day, he climbed onto the roof of the House with the Eagle, lifted up this bird and said: 'Eagle, you're an eagle, spread your wings and fly!'
---
But when the Eagle saw the scraping chickens in the Court again, he jumped down to them and pawed with them.
---
Then the owner of the eagle said again: "I told you sir, he's a chicken now."
---
But the researchers shook his head and said: "no, no, no! he's an eagle and he has still the heart of an eagle. Let us try it one more time; tomorrow I will let him fly."
---
The next morning, the researcher got up early, took the Eagle and brought him out from the city, far away from the houses at the foot of a high mountain.
---
The Sun just went up and gilded the Summit of the mountain.
---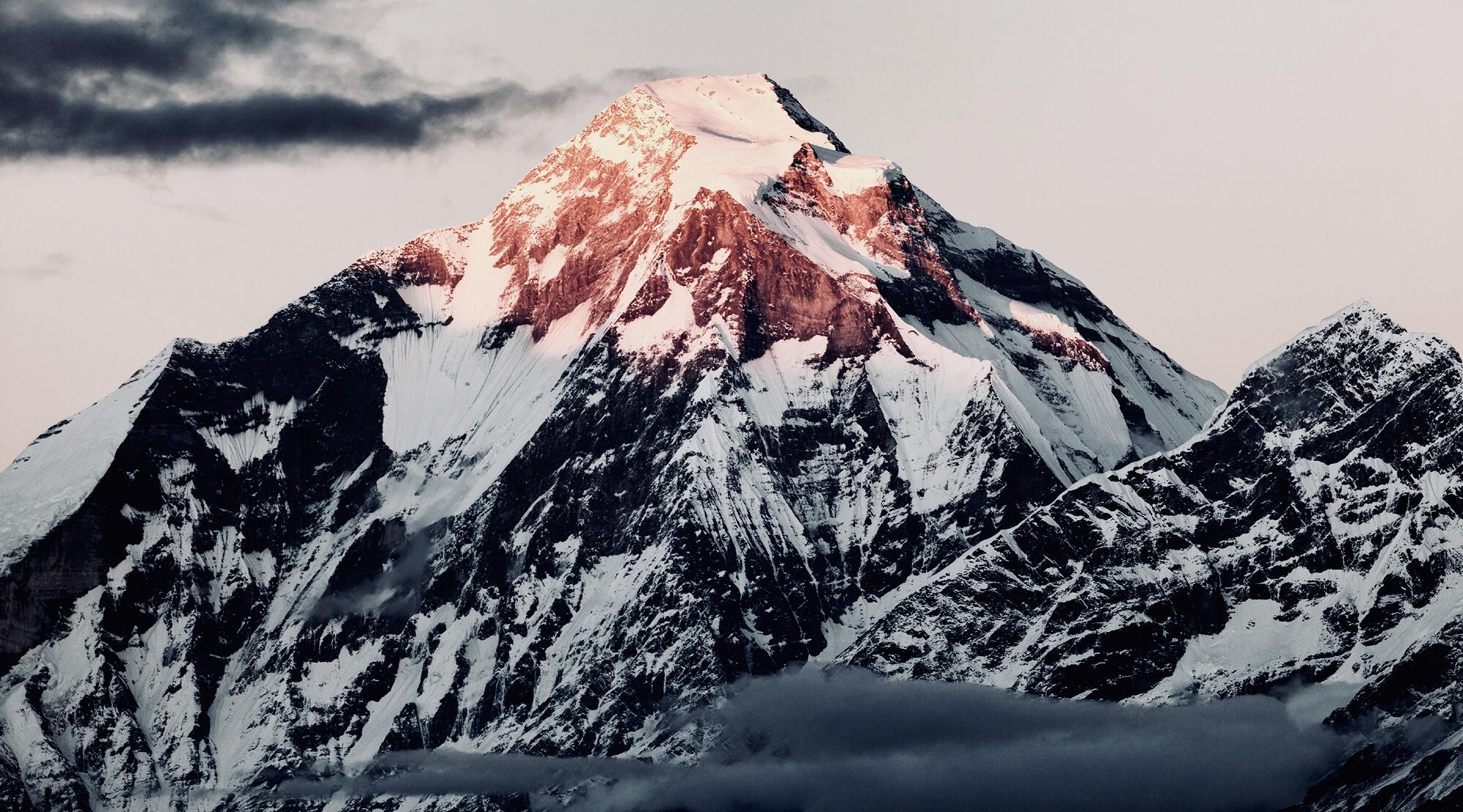 ---
Each Pinnacle shone in the joy of a beautiful morning.
---
He dumped the Eagles on his arm again and lifted him up: "listen, damn it: you are an eagle. You belong to heaven! Understand it?!!! Spread your fucking wings and fly!"
---
The Eagle looked around and shivered when new life meets him, but he didn't fly!
---
But than, the researcher put the eagle directly in the Sun and let him look into the sunlight.... And suddenly the bird spread its enormous wings, arose with the cry of an eagle, flew higher and higher and never returned back!
---
He was still an eagle...!!!!
---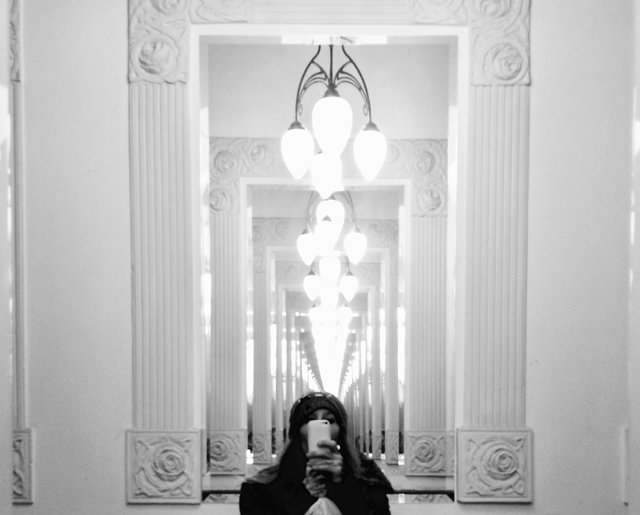 ---
Listen always to your heart, baby💋
---
modified based on the story of James Aggrey, easily
---
ich freu mich auf upvotes, Feedbacks, resteems... alleeeees was von Herzen kommt! OneLoveSteemians!
---
I am happy about every Upvote, comment, resteem...everything you give with an open heart! OneLoveSteemians!
---

---
Rise&Shine
Love&Light
---