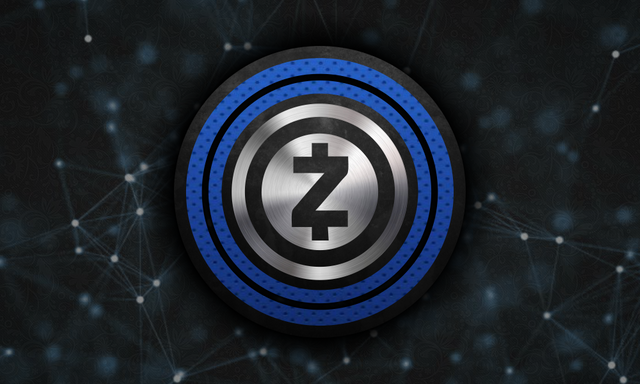 Zcash is a decentralized and open-source cryptocurrency that offers privacy and selective transparency of transactions. Zcash payments are published on a public blockchain, but the sender, recipient, and amount of a transaction remain private. Zcash is based on peer-reviewed cryptographic research, and built by a security-specialized engineering team on an open source platform based on Bitcoin Core's battle-tested codebase. Our improvement over Bitcoin is the addition of privacy. Zcash uses advanced cryptographic techniques, namely zero-knowledge proofs, to guarantee the validity of transactions without revealing additional information about them.
How Zcash works? read more (source:https://coingecko.com)
READMORE ABOUT Zcash
Zcash Metal Version Design Available on REDBUBBLE
If you want to have this design on T-shirt and a Phone case, you can buy it on REDBUBBLE. See all available product here

Zcash BACKGROUND WALLPAPER
---
This is not an official wallpaper from Zcash. I just did this design as a form of my initiative to design wallpapers on each blockchain, every platform and every project that is on the blockchain.
CC4.0 License. You are free to :
Share — copy and redistribute the material in any medium or format
Adapt — remix, transform, and build upon the material
The licensor cannot revoke these freedoms as long as you follow the license terms.
DOWNLOAD Zcash BACKGROUND WALLPAPER
---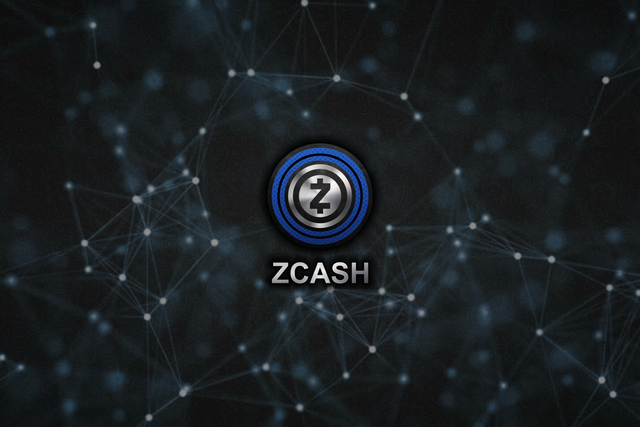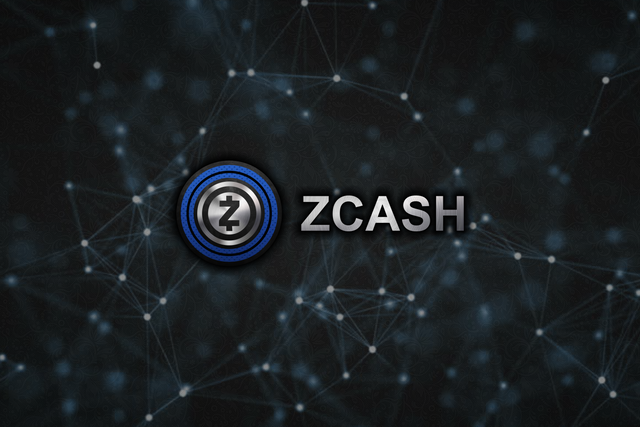 Another Background Wallpaper
---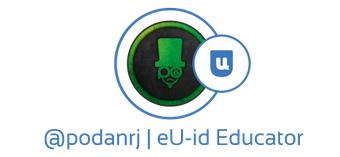 Are you looking for help, contact me at :
Posted Using eSteem Surfer
Meet the eSteem Family | Blog, Vote, Share and Get Paid. info@esteem.app