Creating a Brand Strategy Using Graphics Made From Food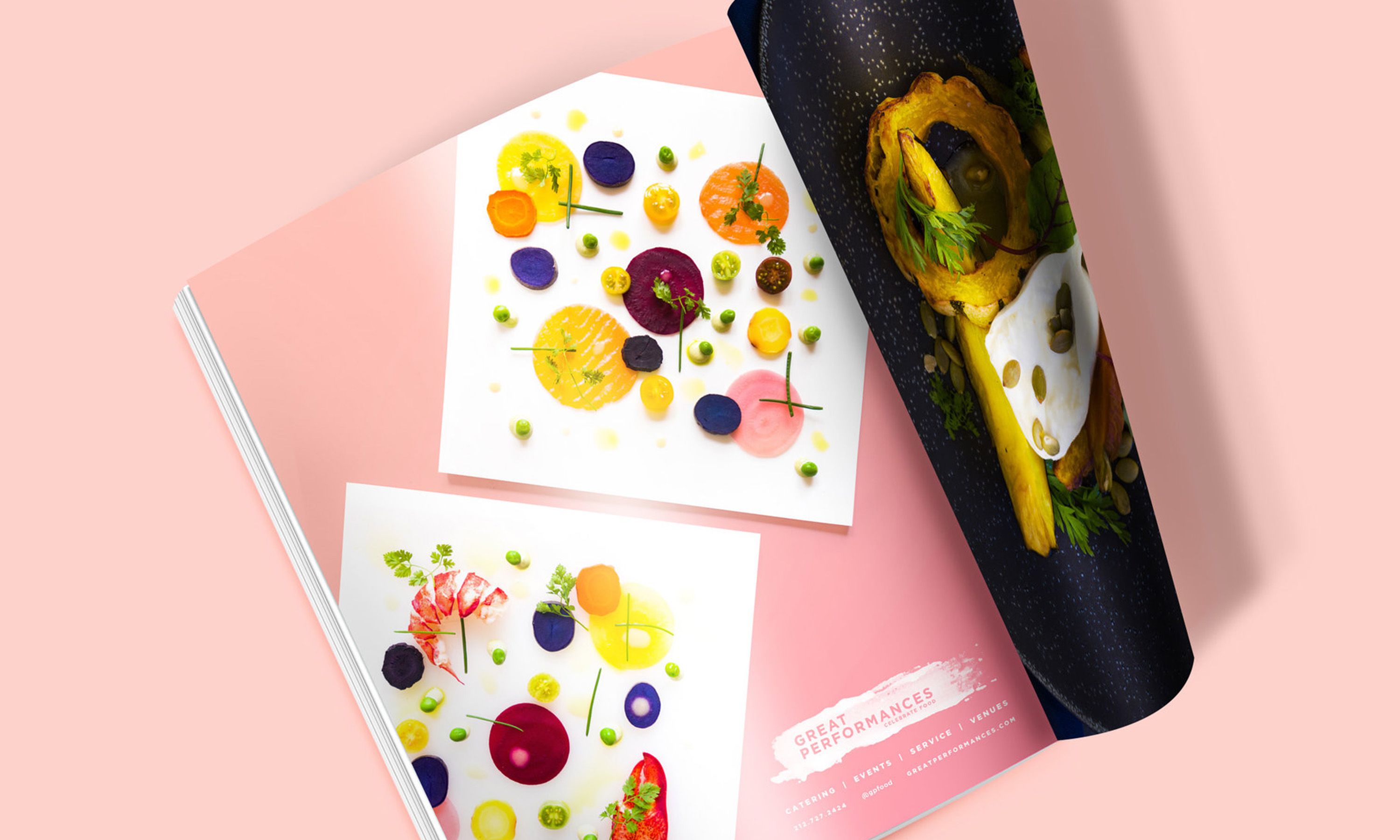 The Process of Branding a Catering Company
In my last post I detailed our process of branding a top New York City catering company where we made their logo out of food. The photo below should give you a little taste of that post. You can see the images and read the description of that process here - Making a Logo Out of Food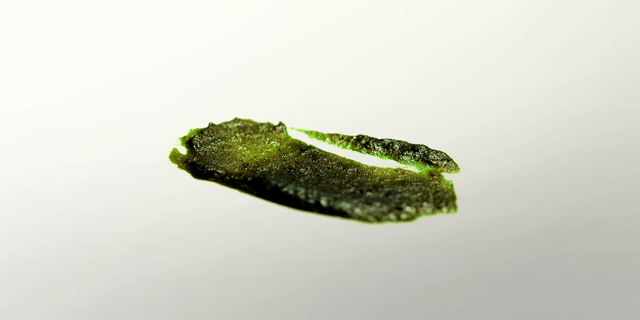 The Application of Our Branding Strategy
Below are a series of images consolidating a lot of hard work and creative strategy. We created a style guide for the client, Great Performances, to use when creating new graphics and coming up with big ideas. The guide helps them align the branding we've created to any public facing marketing materials or concepts. In our branding strategy project we made a connection between the creation of quality dishes and catering to fine art and the creation of art. Naturally, we decided to make the logo and branded assets out of food.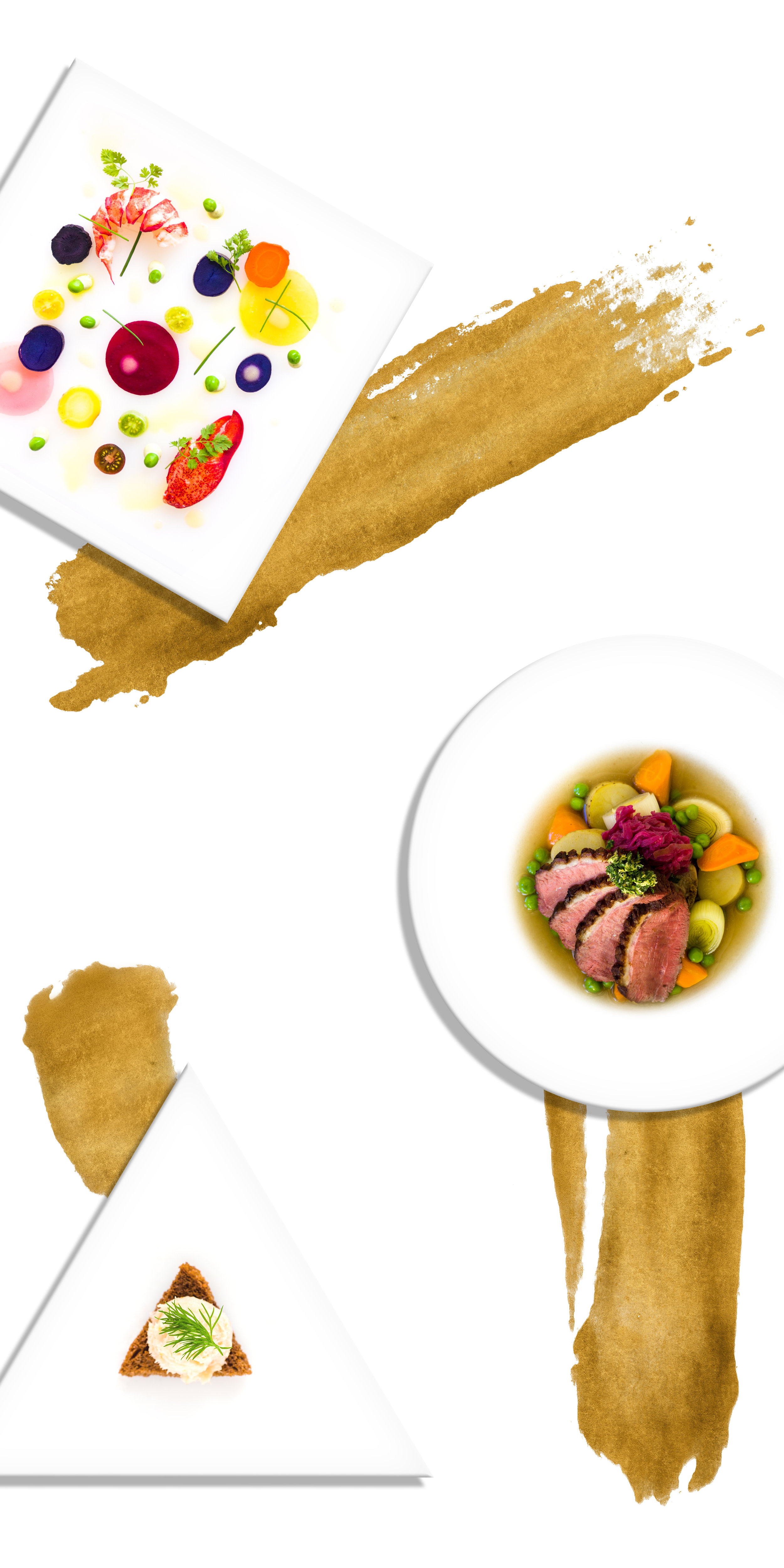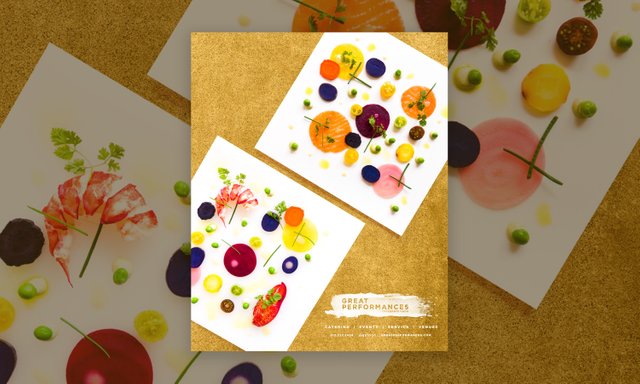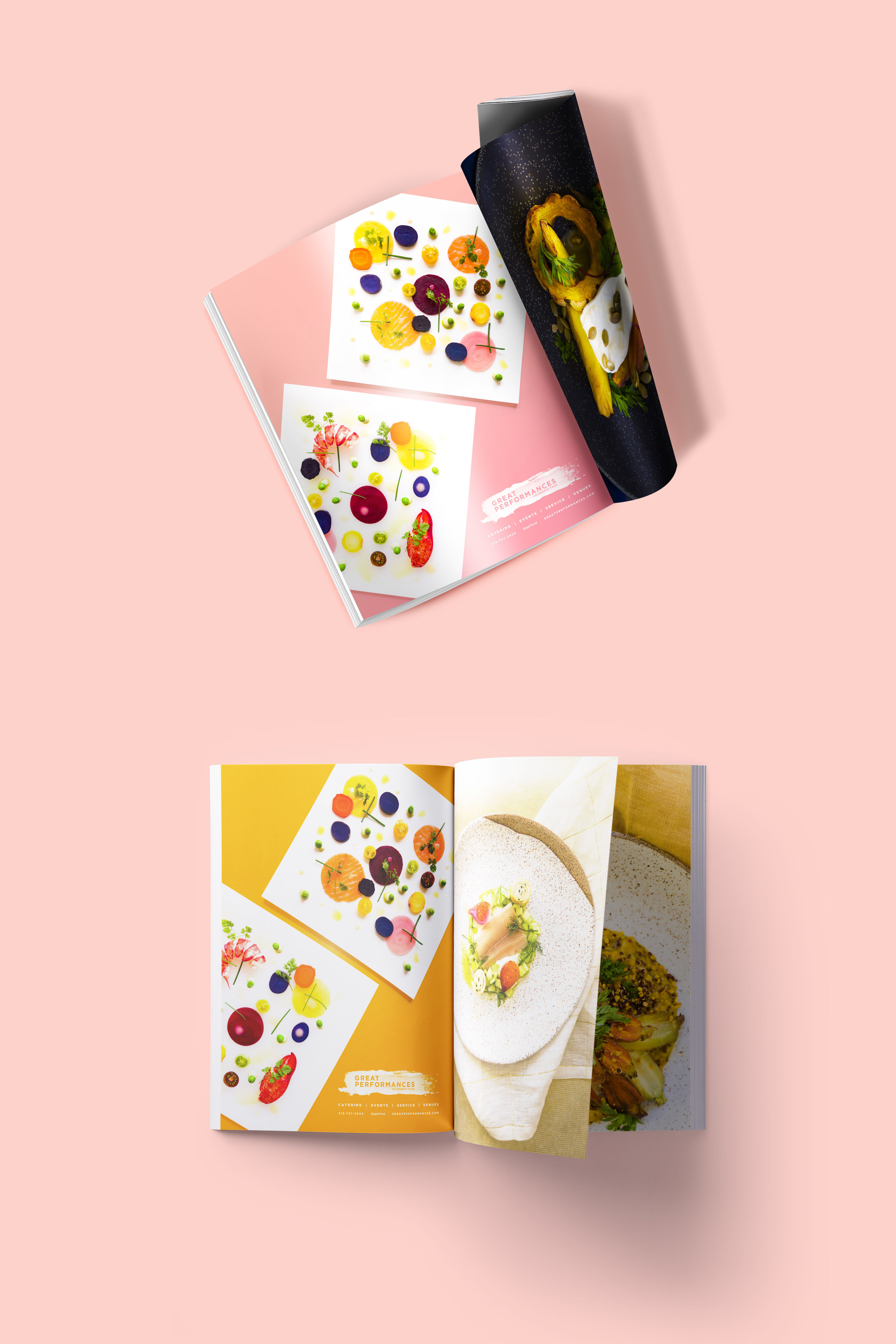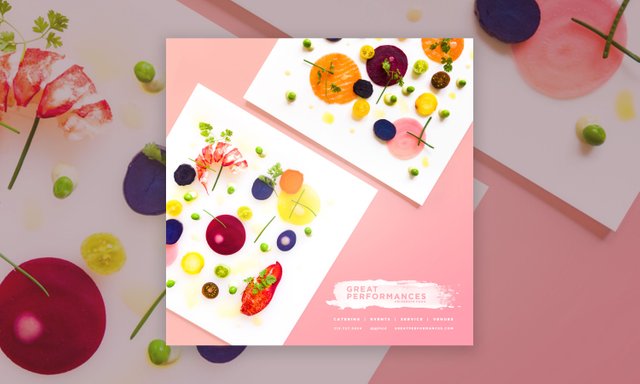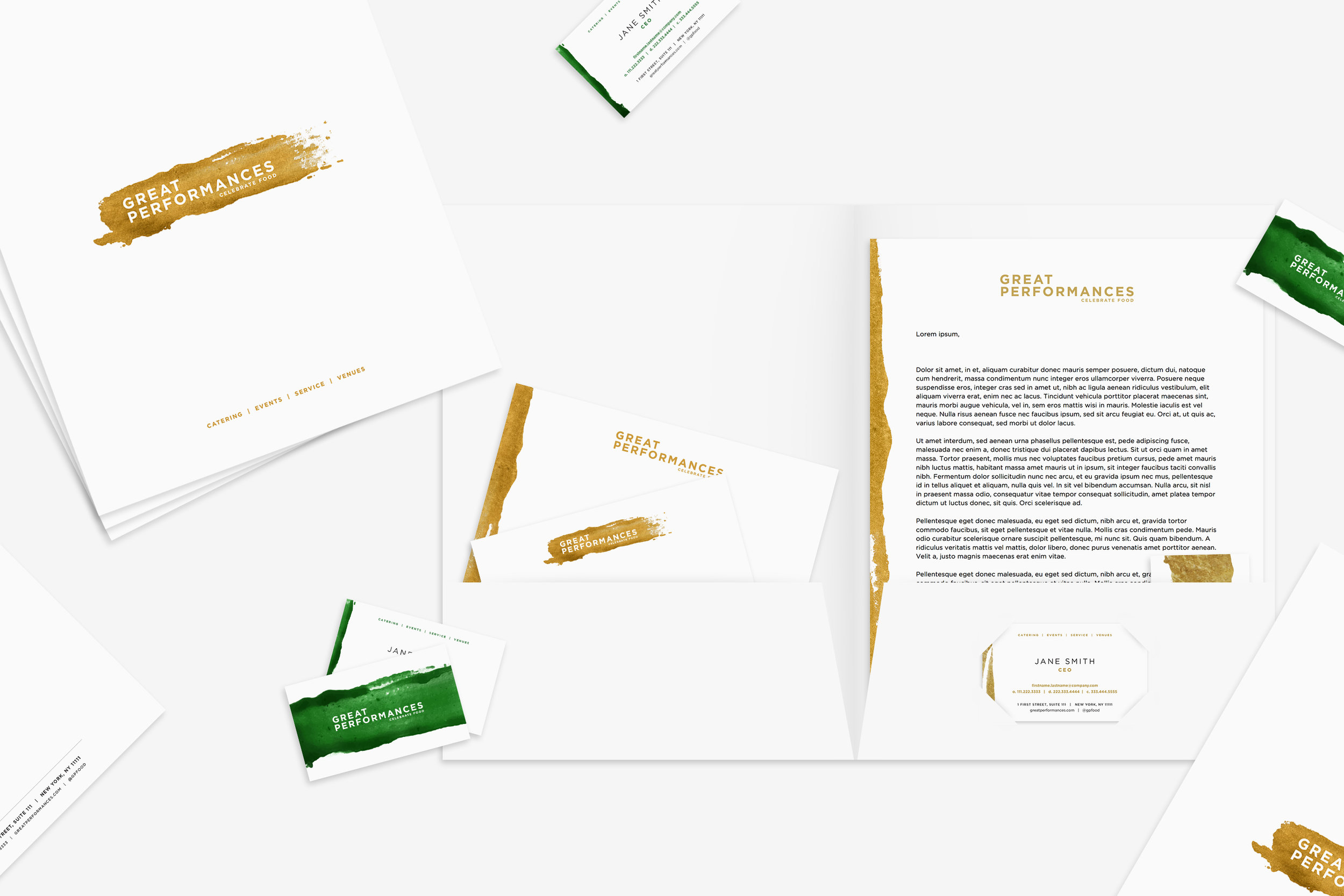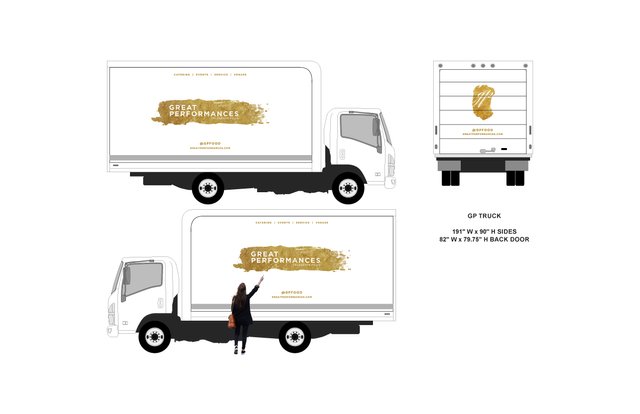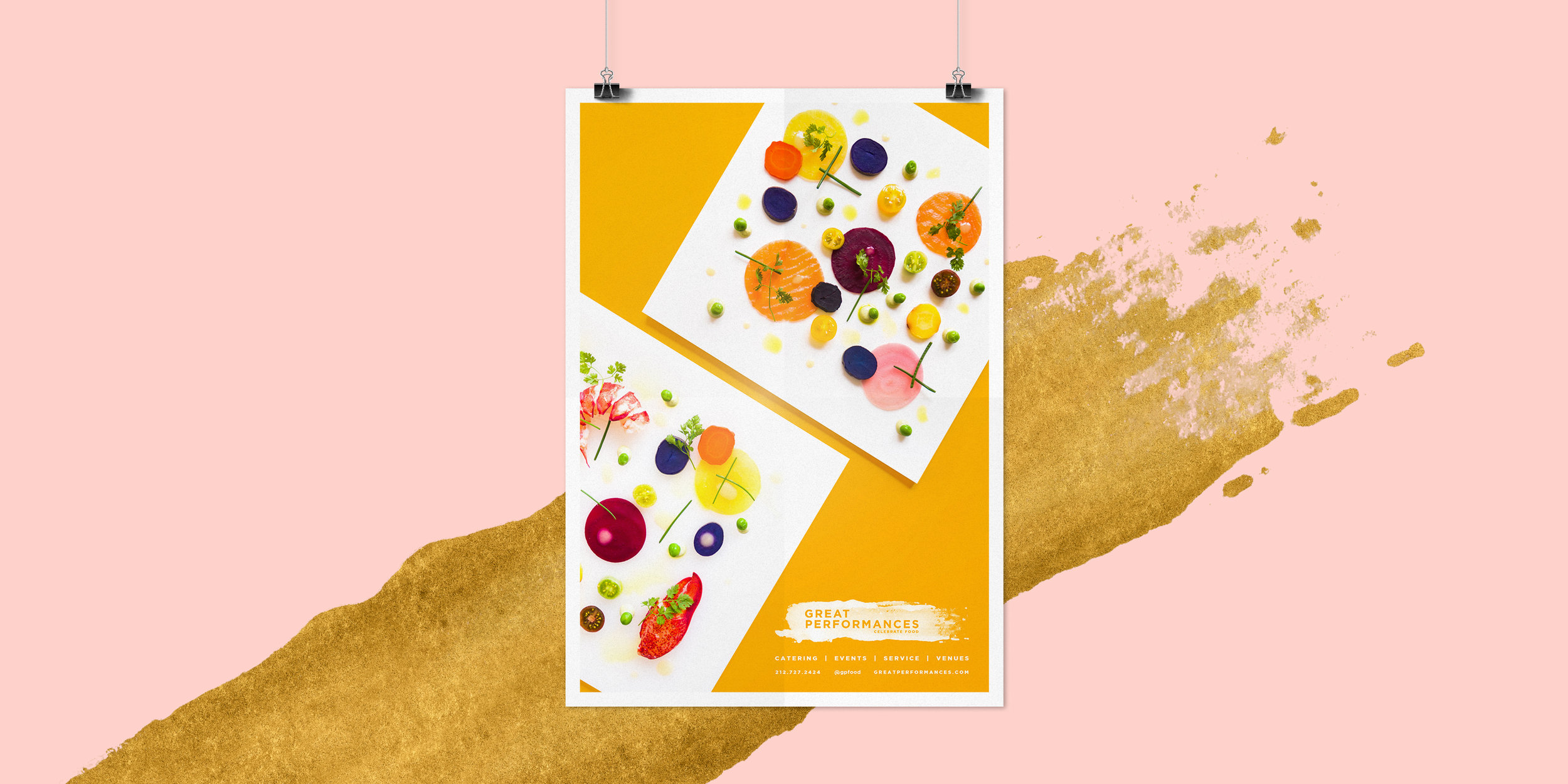 There is a lot more time that goes into the thinking and strategic process than the actual production process here. But, I think the hours paid off. We're continuing to work with this client to develop more materials including a year long ad campaign and potentially redesigning and rebuilding their website. Hope you enjoyed our designs.
Ciao for now, Steemians.