Making a Logo Out of Food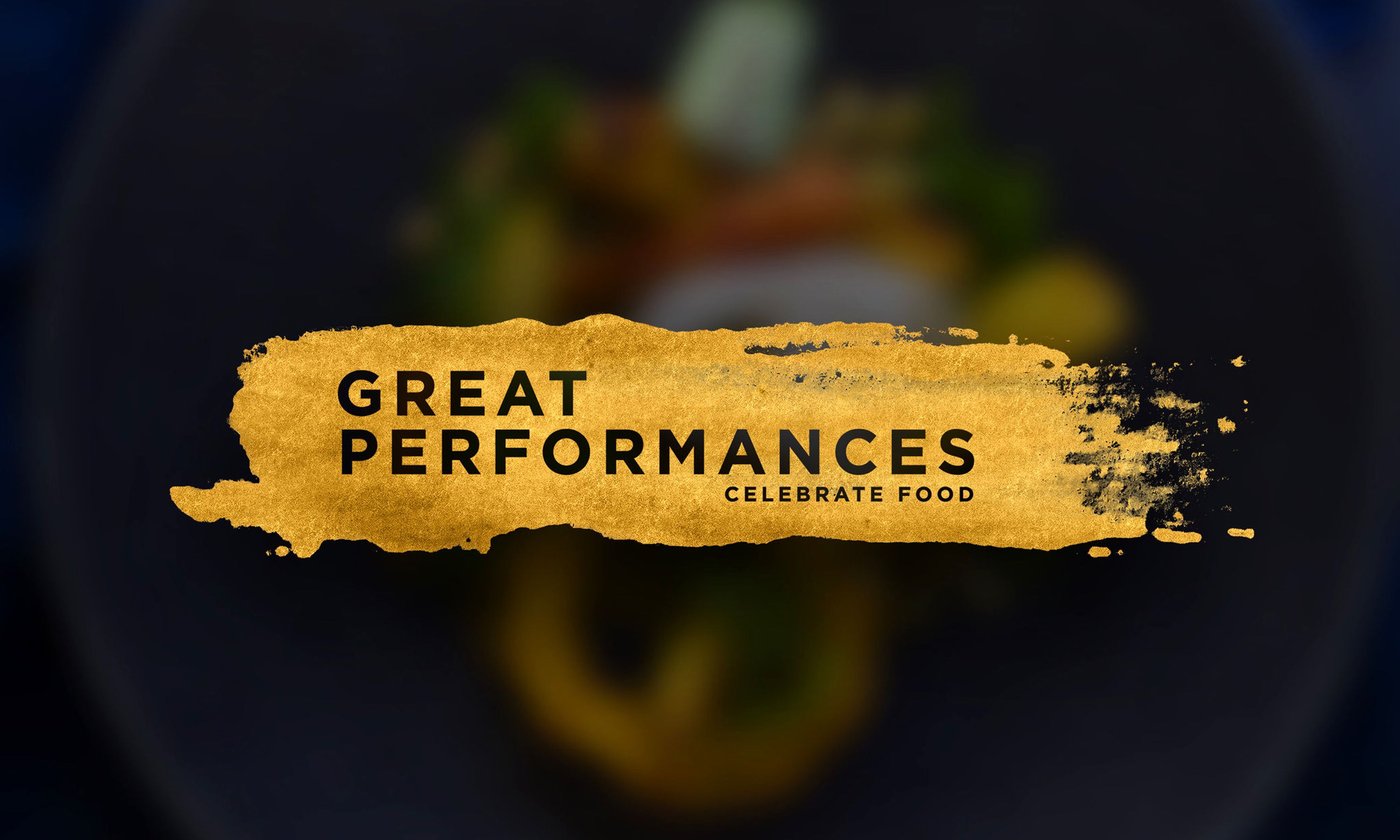 Creating a logo out of food
We actually had a really good reason for doing this other than just to have fun.. Great Performances is New York City's premier catering and events company, enhancing celebrations with delicious and seasonal food, creative design, and professional service. They came to us with a desire to refresh the brand look and feel as the company has developed and changed over time.
The intention of rebranding was to not only represent the company, but to also address the hand-made, human touch aspects of food preparation and presentation that are so integral to the company. The tagline "celebrate food" became the inspiration behind the process of thinking about the brand and creating the logo.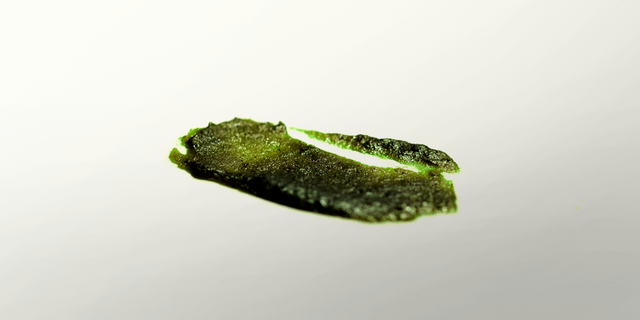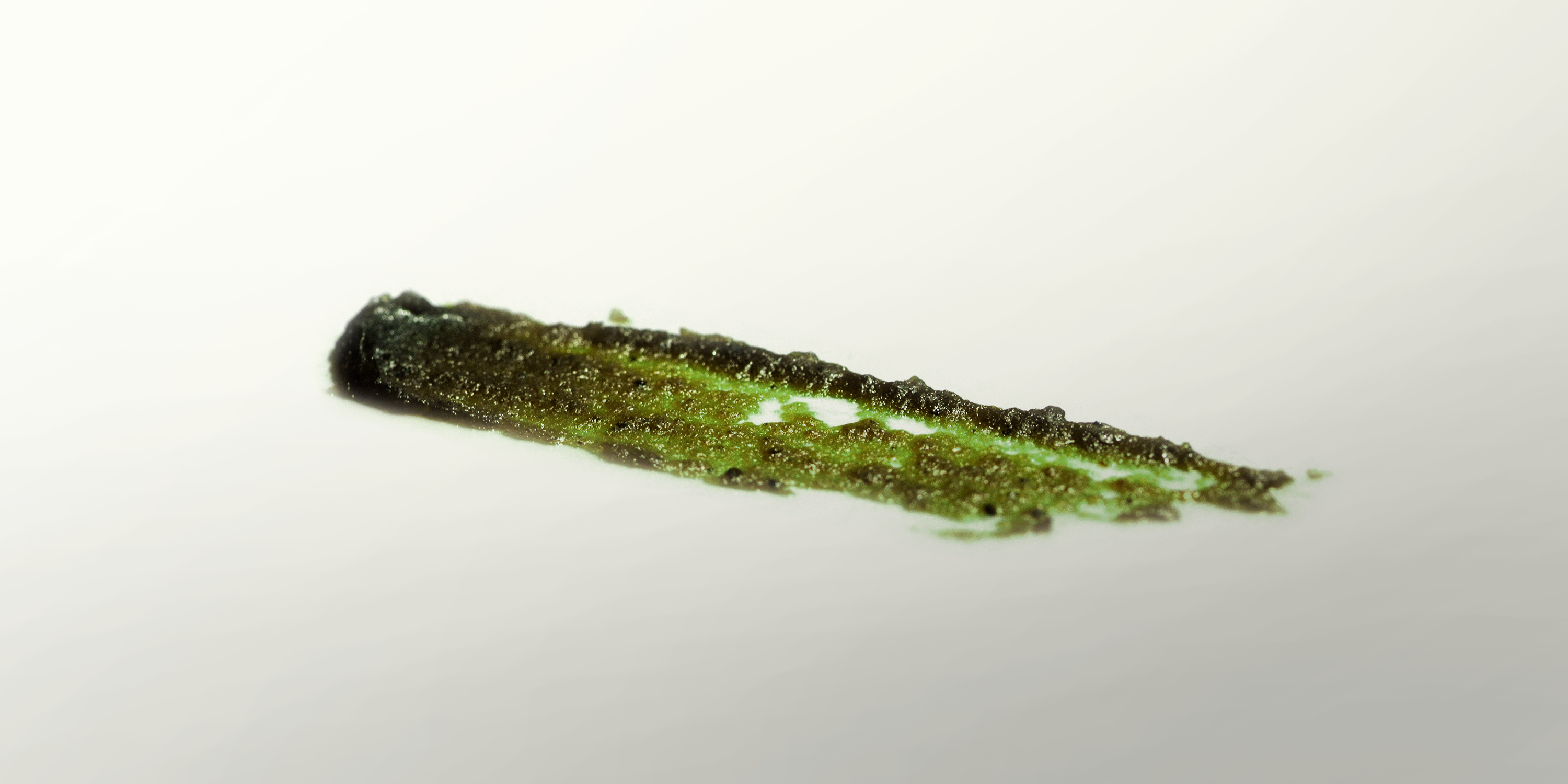 The Art is in the Dish
There is great care, craftsmanship and quality found in the work at Great Performances and these are the qualities that we looked to achieve in the logo. Their many dishes appear intricately composed, appearing almost as edible art pieces. We wanted to create a logo that embodied the elegance, texture and quality of the Great Performances' dishes; something that is delicate, colorful, and versatile - and naturally, we began creating art made of food ourselves.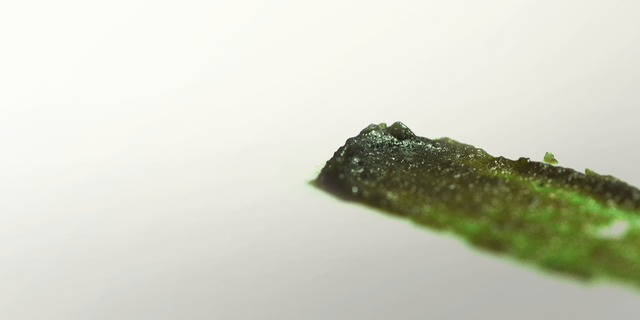 Time to Get Dirty
We explored the various ways we could paint and draw using food. The approach for the logo was to paint swatches of a Demi-Glace as if on the edge of a perfectly composed plate. The logo, like any dish, is custom, handmade and not always exactly the same. We created a series of logo options using different Demi-Glace strokes and color variations, which parallels the creation of these dishes. If the logo we created doesn't exemplify "Celebrate food", we don't know what does.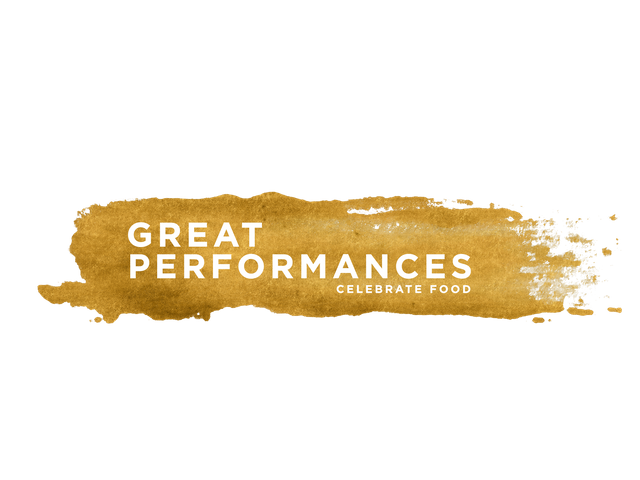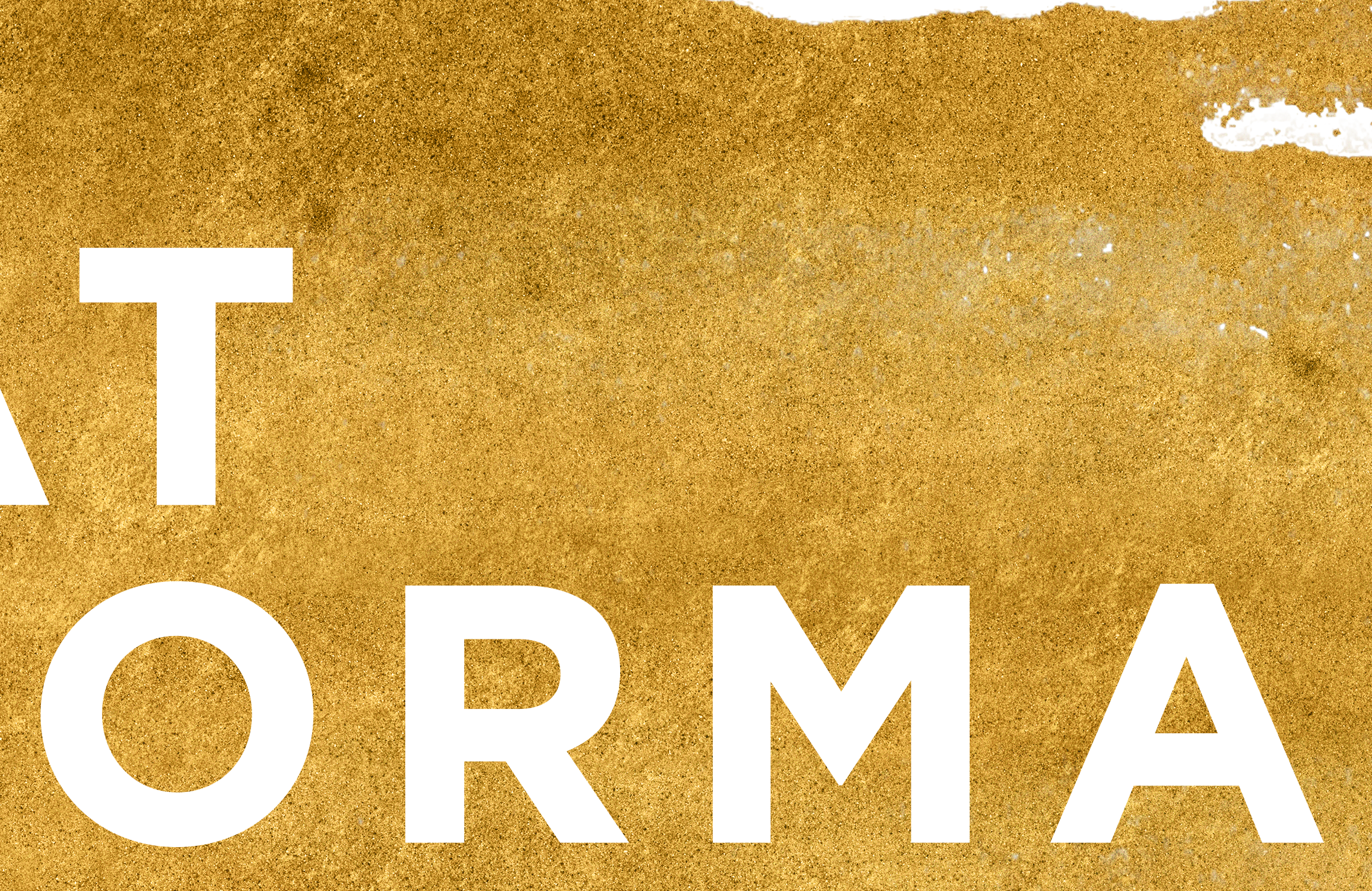 You can see that there is a great deal of detail, depth, texture, transparency and color differences within the logo, which is not typical of a logo, but Great Performances is not a typical company. The logo needed to contain the beautiful detail and fine texture, which contrasts with the very modern and bold font.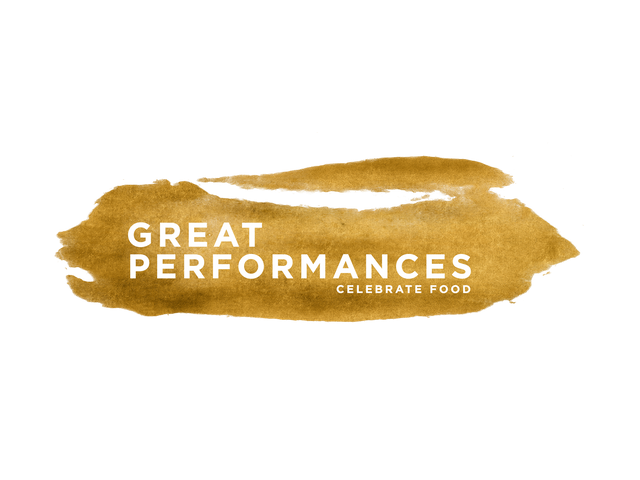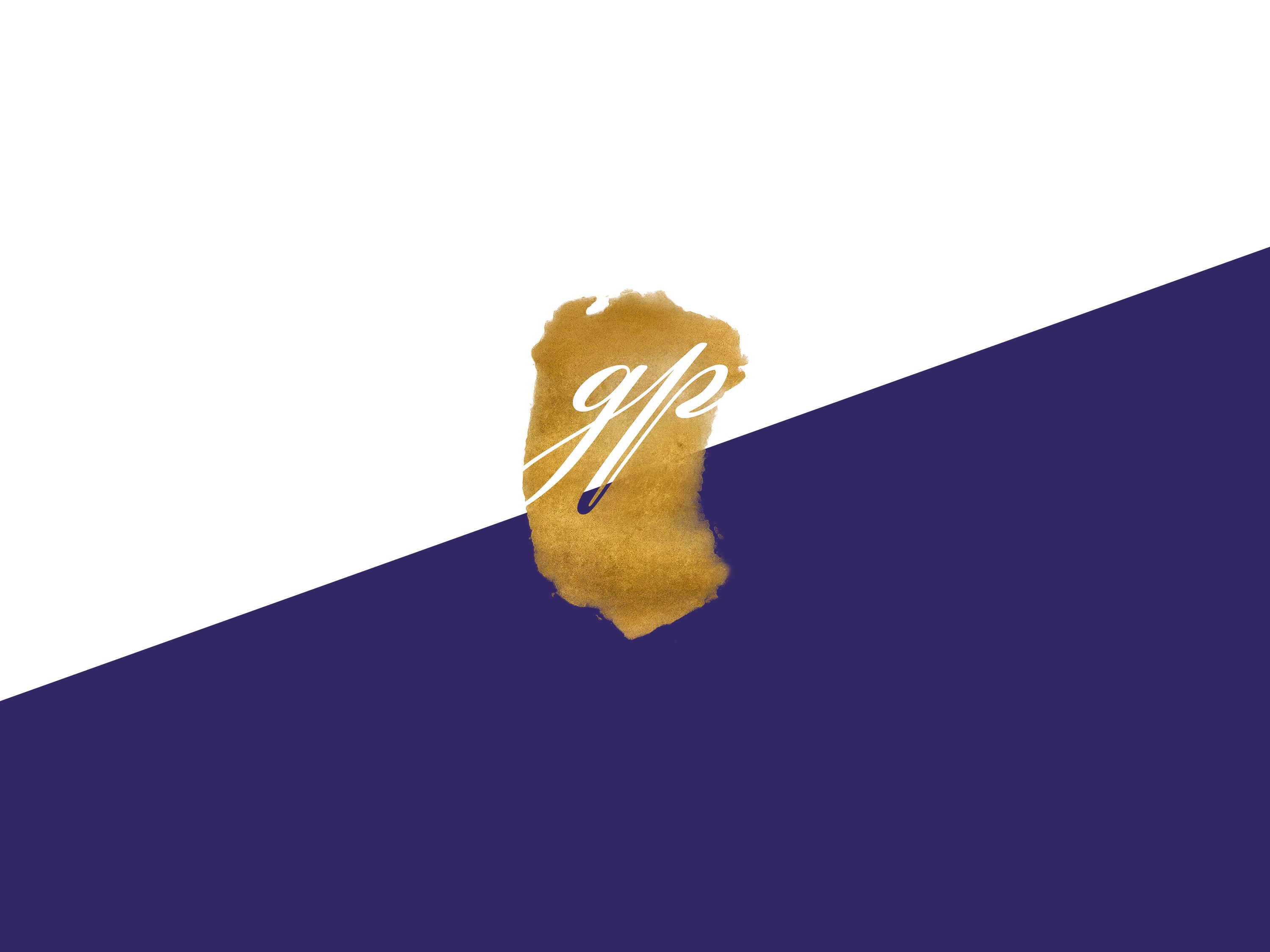 The logo itself comes in a few different strokes to continue the idea of no dish being the same. Gold is the primary color, but there is also a green and purple theme. In the image above you can see the transparency of the files, which allows them to be put on any background and work seamlessly with any color.

I'm excited to show you the result of what we've created with this new company branding. It's pretty exciting to see these images come to life and represent a major industry-leading company. Hope you enjoyed!
Ciao for now, Steemians.