Moving on to day three of the 5-minute freewrite challenge issued me by @fitinfun, which I am trying to keep up with for 30 days. Truthfully, this is more of a "challenge" than you might think, because I tend to be a pretty inconsistent sort of person, when it comes to creativity and writing.
"Discipline" has never been my strong suit.
Just to recap, "Five Minute Freewrites" are the brainchild of @mariannewest, who's also the founder of @freewritehouse. They are definitely a good way to "kickstart" your writing "muscles," so check it out!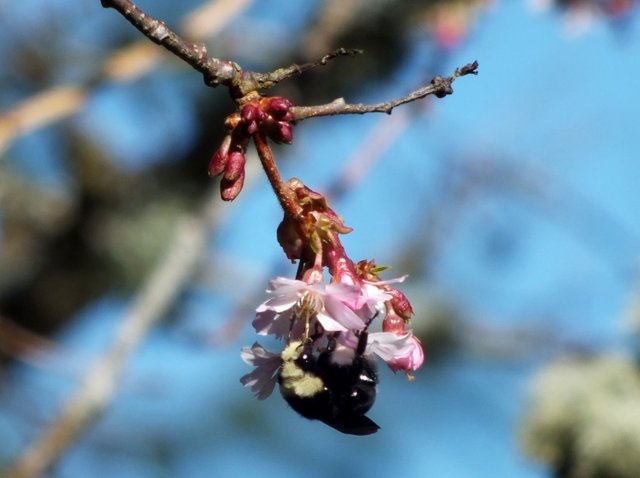 A bumblebee enjoying the first day of spring on a cherry blossom
Day 3 — Five Minute Freewrite Experiment — topic: "Departure"
I attended a wedding today.
In part I was there because Mrs. Denmarkguy was officiating, in part I was there because it was a long time friend of ours who was getting married.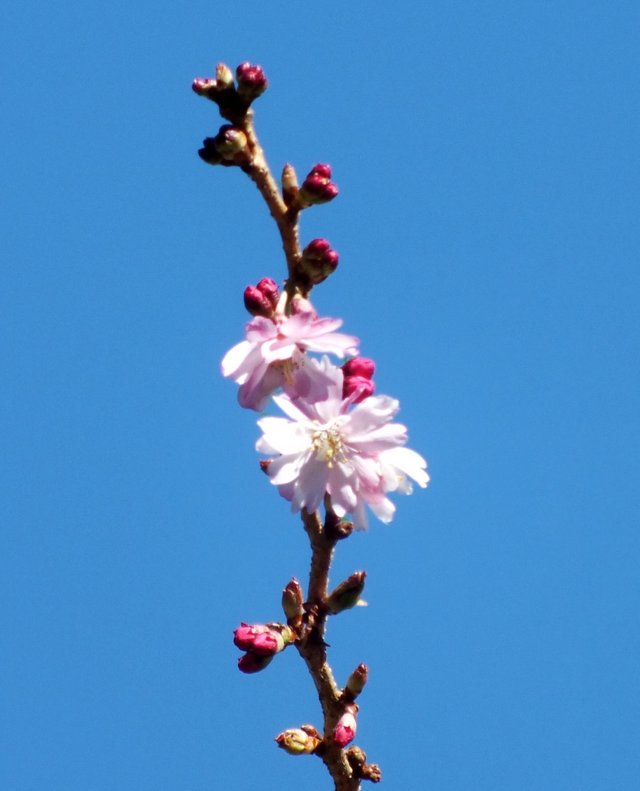 First day of spring!
After some 30 years of living by herself, my wife's "sister-by-choice" tied the knot today, in a casual outdoor ceremony in one of our local parks, on the first day of spring.
And soon, there will be a departure.
The thing is, my wife and her "sister" have lived almost next to each other for as long as they have know each other... starting in Big Sur, California where they met some 25 years ago. They raised their kids together and were friends in many ways; closer than friends.
They followed each other from California to Ohio for a few years, then back to California, then here to Washington state. In fact, she even lived with us for the first two years she was here in town.
And now... there will soon be a departure, as she moves with her new husband to the mountains of Idaho, come August.
Although there was much happiness and joy today, there's also a lingering sense of ennui, especially for Mrs. Denmarkguy... as this person who has been such an intricate part of her life and never more than a ten-minute drive away will now be located two states over.
That said, there has been some strain on the relationship since a few years back... so maybe it's one of those connections that is quietly finding its own conclusion. Or moving to a new stage.
Time will tell...
(OK, so this time there were still 25 seconds on the clock when I closed my thoughts...)
Am I Getting Better at This?
Today, my thoughts concluded before the timer... I guess because the way I looked at the topic had been "completed." But I guess that's also part of the "game" here.
Thanks for reading!
Comments, feedback and other interaction is invited and welcomed! Because — after all — SOCIAL content is about interacting, right? Leave a comment-- share your experiences-- be part of the conversation!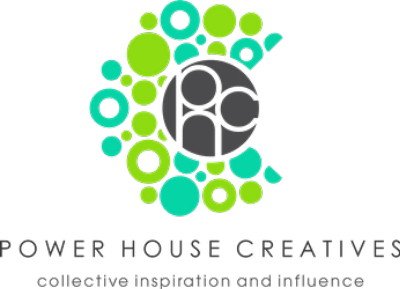 (As usual, all text and images by the author, unless otherwise credited. This is original content, created expressly for Steemit)
Created at 190320 21:42 PST
0940