Delegation Application Scoring: the rubric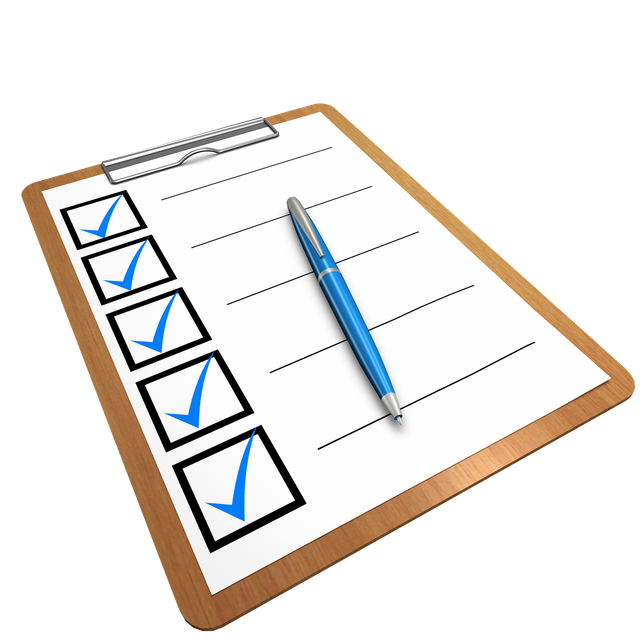 In general, delegation applications will need to meet technical standards as the minimum to receive a delegation. Once they have met them, they will need to submit a competitive, commercial bid to receive a delegation. However, in this first round for renewal applications, we're combining both commercial and technical phases into one rubric and one phase.
For the current round
The projects currently receiving delegation will have their delegations phased out over the next 6-18 months. They will not be required to bid against each other for delegations like new applications will.
The current projects will be scored against a rubric (see rubric with weighted scores below). The rubric allows us transparent comparative scoring, clear guidance to project owners, and the ability to hold projects accountable.
The scores create a baseline pass/fail metric we can use for future applications.
Rubric
The delegation committee has put together a public rubric from which we will score and tally the various parts of the application.
The total is out of 100, and every item has been given a max possible score, after combining the input from the committee.
For every item, each committee member will score it and the median value will be taken.
Some items in the rubric have been annotated with a "knock-out" threshold, and if the median value is below this threshold, the application will not be granted delegation.
At the end, the total score will be used to determine our recommendation. If the project did not fall below any knockout thresholds and the overall score exceeds a particular threshold (to be determined later for new delegations), then it meets our technical requirements to receive delegation.
The rubric can be viewed here.
Commercial Bidding
The commercial bidding is combined with the technical review in the current round of renewal delegations; however, new applications (in future rounds) will go through separate technical reviews and submit competitive, commercial bids. We use the technical review to ensure the projects meet minimum standards. The commercial process is designed to competitively award limited resources in high demand.
For-profit projects doing for profit work will request a delegation amount and declare what thing of value they are willing to trade for it. Committee members will assess the value of the offerings and the companies that offer the most value (assuming they met the technical minimums) will receive delegation.
In future rounds we also plan to carve out some delegation for non-profit communities and projects.
Process Completion
After applications have been received on September 2nd we'll attempt to score them by mid September.
Once we evaluate projects, we will publish the results and comments for each project. This allows for the project owners and the community to comment on the evaluation. After we are done evaluating all projects, a summary sheet will be posted with the overall results.
The rubric
The rubric can be viewed here.