Profit from the Hobo Delegation Group!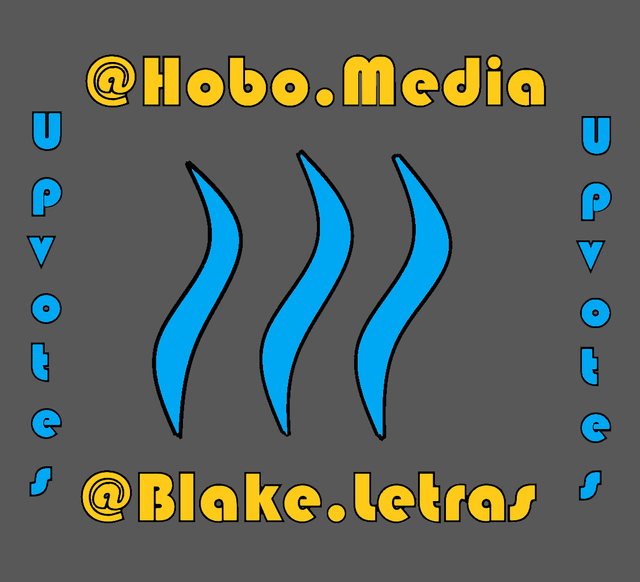 What is the Hobo Upvote Service?
@hobo.media has the objective to bring more beneficial upvote services to the Steem community. We aim to provide more than one way to benefit from our service. You can send us 0.5 STEEM to get into Group 1 of our service and receive 100 $0.01+ valued upvotes over time. Or, you could delegate 1 or more STEEM and receive 1 upvote of $0.01+ in value for every 1 STEEM delegated to @hobo.media.
The Hobo Upvote Service aims to help people get out of the "dust bin" on the Steem blockchain. What is the Dust Bin? Well, many members can't afford to invest very much into SP (Steem Power) so they upvote posts and receive upvotes of such little value that in the end they get nothing. When an upvote is too little, the blockchain doesn't distribute anything to the person, and so there is no profit. Generally, it seems posts need to be at least a few cents worth in upvotes to profit the authors. @hobo.media seeks to do its part in helping you profit as a content producer.
If you wanted to have an upvote value of $0.01, you would have to invest 125 STEEM into SP. But if you use the @hobo.media upvote service either by delegating 1 STEEM or sending 0.5 STEEM you will gain plenty of upvotes over time and build up your own SP! This service is not a one time instant upvote of high value, but a continual service with gradual benefit over time.
The great thing about delegating STEEM to @hobo.media is that as long as you continue delegating STEEM you will receive an upvote for every STEEM delegated monthly, for example, if you delegate 20 STEEM we will do everything we can to give you 20 upvotes so long as you comment or post enough for us to upvote you.
Buy Upvotes or Delegate now:
Delegate to @hobo.media here: Delegation Manager Tool
Or
Send 0.5 STEEM to @hobo.media for 100 $0.01+ Upvotes (Upvotes Over Time)
Can't afford STEEM at all? We still care to help out! If you follow @hobo.media you can benefit from occasional upvotes of $0.01+ valued upvotes. Its a random upvote service we provide freely to all followers, so feel free to follow us to be added to the list!
Are You A Whale?
Don't be a Moby Dick... Whales benefit the most from the Steem blockchain achieving mass adoption. You can easily assist the growth of the Steem blockchain by helping build a good reputation for the blockchain as a means for little guys to pull themselves up and profit on the internet. How can you be helpful? One way is to delegate any SP you can spare to @hobo.media so that the upvote service can do an even better job of assisting content creators in profiting from their hard work.
Delegate to @hobo.media!