Deepika, one of the 100 influential actors in the world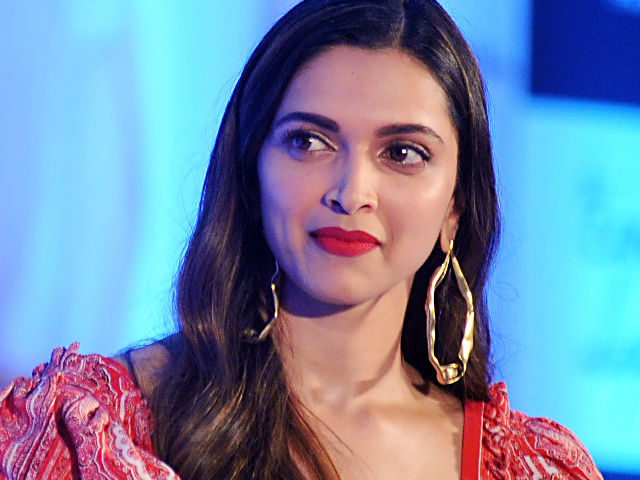 Bollywood actress Deepika Padukone has ranked 100 influential people in the list of TIME Magazine. This prestigious recognition has not yet received any other star in the entertainment industry of India. It is proved through the global impact of his work.
In the category of 100 influential people in the list of Time, Australian actress Nicole Kidman and actor Hugh Jackman along with Oscar winning actress Deepika Padukone This list was published 15 times this time.
Writes about the Dipika in the magazine: Hollywood star Vine Diesel Last year they played together in the movie 'Triple x: The Return of Zonder Cage'. Deepika made her debut in Hollywood The film has earned $ 300 million worldwide. It's heard, they will be in the sequel.
Meanwhile, another actress Priyanka Chopra, who went to Hollywood from Bollywood, congratulated Deepika. Best wishes to his former and current boyfriend Ranbir Kapoor and Ranbir Singh