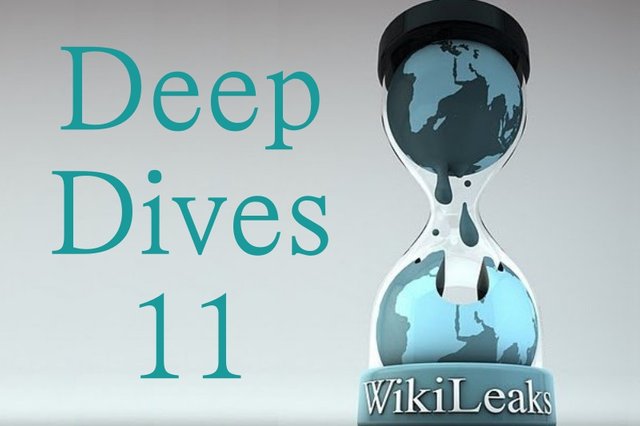 One More Week for Deep Dives 11
This edition of Deep Dives stretches over 3 weeks and participants are able to enter 2 separate entries. We'll soon be entering week three so there's still plenty of time to post your contributions to Deep Dives 11 - The Wikileaks Archive!



This post is a promotion for blockchain research as well as a reminder to get your submissions in before UTC - Sunday, Feb 24th 2019, 12.00.00PM.

Be sure to check out a pair of early submissions by @gregorypatrick, the creator and one of the hosts of the Decentralized News Hour, right here on the Steem blockchain.





---
Celebrating Research on the Blockchain

In case you missed it, @deepdives recently celebrated our 10th successful competition by compiling a Deep Dives Index to highlight the great research done by our contributors.


How Much Did The Military Spend Yesterday?

Not to be out done, please check out on ongoing research project
How Much Did The Military Spend Yesterday?

Exploring and exposing the obscene amounts spent by the US military and a who's who of the Military Industrial Complex and US contractors being awarded taxpayer funds on a daily basis. Check out the latest post in this series right here.

---
As always, Happy Digging and We Look Forward to Your Latest Submissions!
---
Deep Dives Community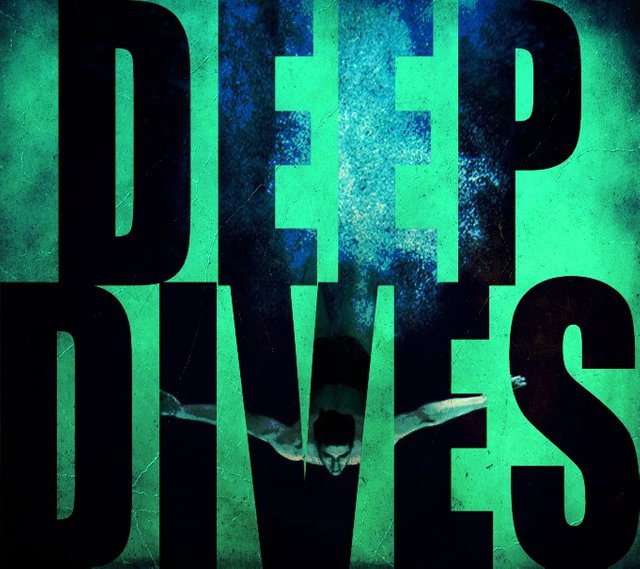 ---
Deep Dives Aims
Promote original content

Promote investigative journalism

Promote focused and quality research

Encourage community engagement

Encourage collaboration and teamwork

Recognize and reward high quality original content






Over time, Deep Dives aims to build a repository of high quality research and original content preserved on the blockchain.



We hope you join us in building this unique resource.
It truly is a community effort and your exceptional contributions are what fuels this project.