As the amount of RC you have increases, you will not affect or reduce what you use them for (the pluses, comments, publications, etc.) as much as you do now. Therefore, the charging process will appear faster, although it is a result of activities that no longer exceed the number of RCs you are making.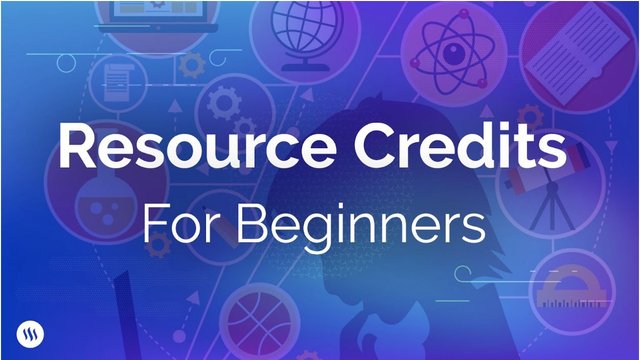 pic
I guess the same thing happens with the power to vote. Each hundred percent upillation takes a fixed time to renew, but with more SP, the successive division of smaller weights and still the opportunity to allocate significant amounts. I don't know what happened, because I don't feel like I'm there yet, but when the RCs go, it keeps the RC levels almost always above 99% where I'm a little dolphin.
It may take some time to create enough SP / RC to do more on a daily basis, but it will eventually happen. Participate in competitions and participate in different communities as much as possible. If possible and if you want, it's still a good time to get STEEM while the prices are still low. Even something like 25-50 dollars can show up to the development of RC to make a difference.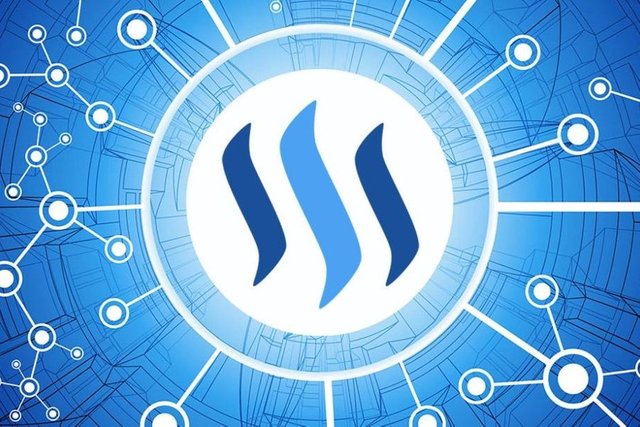 pic
Reaching a 200-250 SP should be cheating for most users. However, decisions taken to take STEEM are entirely up to you and depend on how you want to go. Attempting to acquire a larger delegation is also an option, but it is something that may end up indefinitely and regulated at any time.
---
Sponsored ( Powered by dclick )
WITH THIS TRADING BOT YOU CAN OUTPERFORM A BUY AND H...