As we all know there are lots of new dApps coming out on the Steem Blockchain all the time.
One of these caught my eye since it has the potential to do some things that were missing here:
It enables external advertising that will potentially inject extra investment from advertisers into the steem ecosystem
enables longer then 7 days payout
create new investments
facilitate new users due to these advantages
readers that interact with your content without being steemians can also generate revenue
Its a kind of adsense for steem giving us the potential to put paid clickable banners/links at the bottom of our posts
This new dApp adds a potential extra income stream for all Steemians that have a decent user-base and also brings in more attention from outside our ecosystem.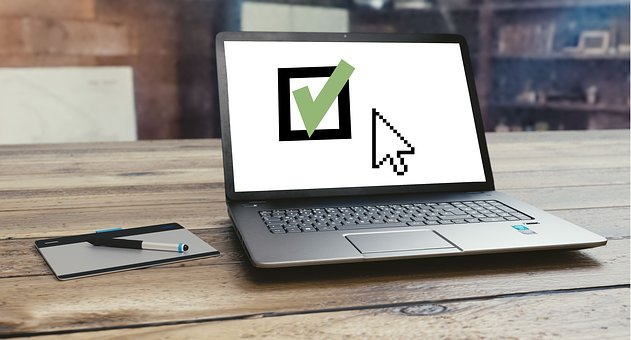 I know this has been a significant point that has been brought up by several prominent users (I mean to remember that they did) like @surfermarly and @tarazkp or @lukestokes and @exyle
For the moment they seem to be in a test phase and even call themselves a prototype but it is clean and smooth on their own website www.declick.io it works like a charm. The promise of upcoming integrations in other gateways like Busy and hopefully others like @dtube or @steepshot are even more enticing
A cool idea to kick it off would be that @yabapmatt or @aggroed would start using this service to make publicity for @steemmonsters as a service that is actually selling a product on the steem blockchain...
I know this is an internal add but it would give this project @dclick a boost and give some added publicity to steem monsters for an affordable price.
The users get paid out in Dclick tokens
The Delegators also get
Dclick tokens (part of the 30% distributed)
part of profit from the leases (30% distributed)
free post advertisement
This is one of the reasons why I really support this project and have decided to delegate 250 SP to them. I know its not massive but it might give a kick for others to do the same.

Getting potential SMT tokens is a kind of investment and supporting new initiatives in the same time
So for more info, click the link below and start earning yourself
---
Sponsored ( Powered by dclick )
Hello, Steemians. Let us introduce you a new Steem B...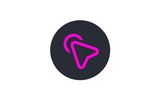 This posting was written via
dclick the Ads platform based on Steem Blockchain.