Hello to you,
It is DAY-2 of this helluva challenge created by @ewuoso (fascinating guy, I must say). And courtesy of @illuminatus, I find myself involved in this very weird but interesting challenge, which I joined yesterday.
It is quite a challenge of ignoring the very obvious (in random images) staring you in the face, and co-relating with the rather obscure details in the image....in logical terms
"Don't Be Deceived " Challenge
---
So, its the DAY-2 .....and as expected....
Don't Be Deceived, Anyone Can Afford A

Ludo Game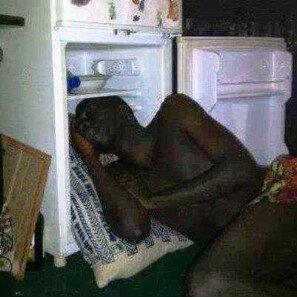 ---
---
The
Rules

from the original post are simply repeated below:
---
Post a picture each for seven days

Use dbd as tag

Post anything you like, food, drink, gadgets etc

Have fun

Have fun

Nominate 5 people each day.

Note that there is no guaranteed curation, it is just for fun.
---