.....And while I've been struggling with off-line issues over the past few days and trying hard to "keep up with the challenges" on #steemit, another interesting challenge just popped up.
"Don't Be Deceived " Challenge.
---
I've certainly lost count of the various nominations I've received to participate in one challenge or the other, but this very one is quite silly, funny and seems like real fun.
I hope to find time to participate in the other challenges I've been nominated for; but thanks to @illuminatus for nominating me for this weird challenge started by the very enigmatic @ewuoso.
Ok, here goes.
DAY 1 - Don't Be Deceived, anyone can own a
Red Plastic Chair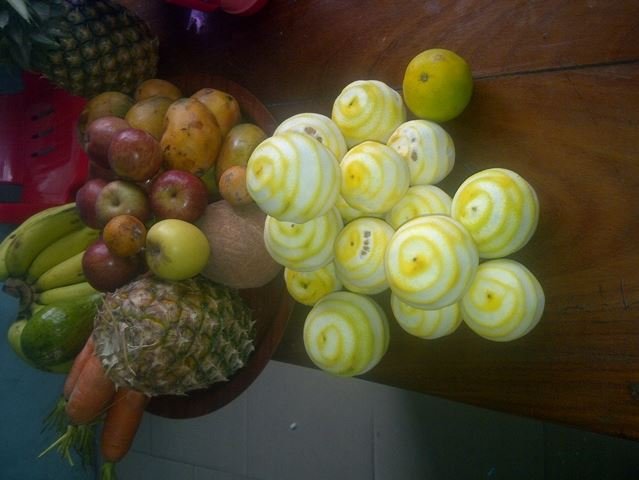 ---
The
Rules

from the original post are simply repeated below:
Post a picture each for seven days

Use dbd as tag

Post anything you like, food, drink, gadgets etc

Have fun

Have fun

Nominate 5 people each day.
Note that there is no guaranteed curation, it is just for fun.
---