David Seaman Can't Handle Criticism
David Seaman is a Bullshit Artist and Got Completely PWND!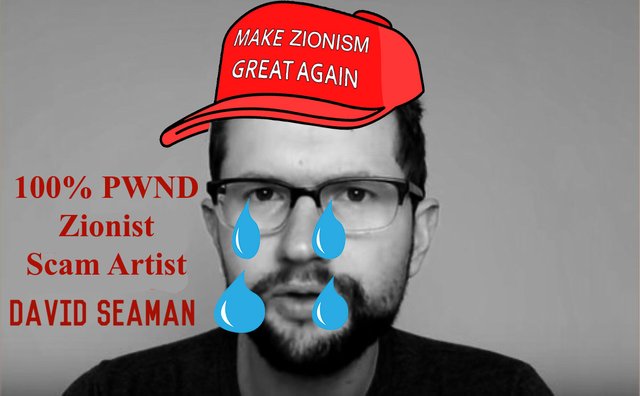 This image says all you need to know about the below livestream during which Mr. David Spluge Seaman got completely destroyed by a bunch of youtubers including myself on a New Word Agenda google hangout. We were analyzing his videos live ripping on his obvious diehard devotion to Trump and his promotion of Zionism, and during that they all were removed. We believe that our criticism of his bullshit scam artist tactics, is why Seaman likely made all his videos "private" or deleted them, we don't know which from his YouTube Channel. Seaman constantly claims "victim" status with no proof, and pushes bullshit lies about #PizzaGate, constantly saying stuff like "arrests are coming today because a random FBI person said so".
Don't believe Seaman anymore when he "claims censorship" without proof. I can prove everything I have said with screen shots like this, showing YouTube demonetizes my videos for being controversial, when you see a yellow $ sign next to a video it has been deemed "non advertiser friendly", a green money sign means monetized by me, and a $ with a / through it means "not eligible for monetization":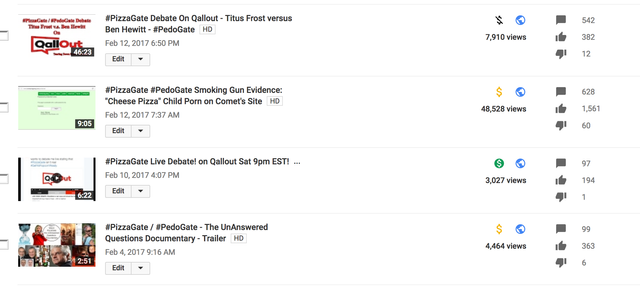 This is how you back up what you say, I can provide more examples. Not every single video of mine about PizzaGate is "demonetized" as you can see, but a large amount of them are. Honestly I don't care how much Seaman makes on his YouTube Videos or on Patreon and I don't think it's our business to know. He is entitled to make money, however the problem I have with him is the lying about censorship and about other things related to PizzaGate that I can't put up with anymore.
Google Hangout on "New World Agenda", Enjoy!
(I enter the chat at about 2hr 30mins)
YouTube Channels on the Chat, Sub to All These Channels!
Help me out by up-voting and re-steeming this and or by making me an Independent Journalist by funding me on Patreon with monthly support. My Patreon
Don't forget to follow me @TitusFrost for more of my work coming in the near future...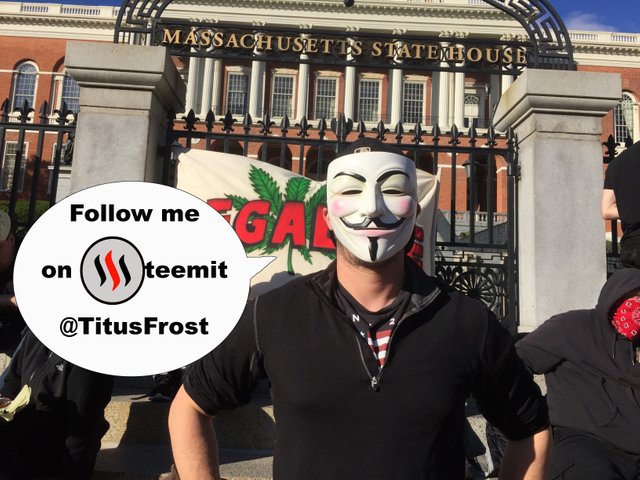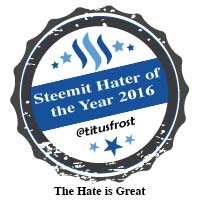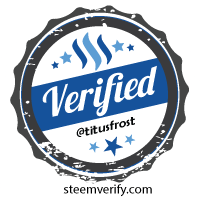 You can also connect with me on: