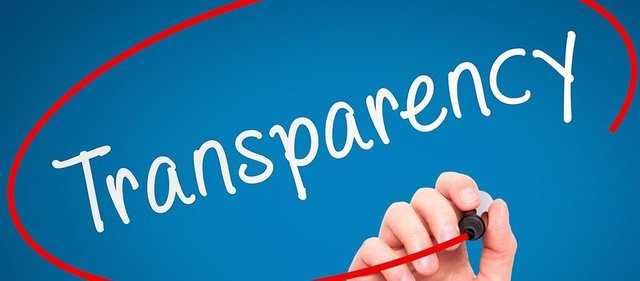 Maybe the other day I was sugary sweet talking about one of the Dapps .The people that know me guessed it was Musing that I was talking about. I don't know the entire story, but one plus one doesn't make two with them. A few of us have been chatting for the last few months with the same concerns saying that the site wouldn't last if they carried on the way they were.
Musing mentioned that they hadn't done any curation for a while due to lack of funds paying curators.This is reported in the discord so it isn't made up or guess work. This was the reason for the power down apparently that has been going on for around 2 months now.
What I found interesting is one of the curators came out saying he was never paid for curating.How many curators were curating then and were any paid for their work. The power down didn't make sense as with the large delegation they had the vote was worth over $23 per vote so $230 per day. Surely if this was the case one or two votes would have covered curation if some were getting paid.
I had a look again this week on what kind of activity is happening there and in the last 7 days they have handed out 1 vote actually 90% of 1 vote to be precise. Their vote is worth $1.76 so 10 x votes per day is $17.60.we are talking about the last 7 days,but we know it is longer that the vote has been sitting idle.
Over the last week if we take the curation alone they have thrown about $31 away that the site could have earned and powered up/down. Power down still happening so god knows why anyone left delegation with them still.
With the vote sitting idle over the last few weeks and even when they had the delegation from Mr Delegation they have squandered $100's if not thousands if we look even closer.I can recall when their vote had a value of over $53 and users had to remind them to vote. You can't let a vote sit at 100 percent for hours on end when that is your revenue source.
If and when they restart I only hope it is run better as some business acumen is needed. The users who were using the app were frustrated,but didn't want to be slated for speaking out. I hope other Dapps take the business side more seriously.
Image source data.ok.gov