Spankchain Adult platform
Blockchain technology has an advantage over similar technology and this can be found in transparency. Utilization of blockchain in the running of your business, especially online business is slowly becoming of great importance because users want to be protected, users want the accompanying transparency that comes with decentralization, as well as control and the feeling of being involved. These and more are why one should consider implementing blockchain in their business.
The porn industry is a very big one. It is estimated that $3,075.64 is being spent on pornography on the internet every second according to this article I found on webroot. To some, this might be a problem but in reality, it is a sign of a booming business and the creators of spankchain knew this and took advantage of this.
According to their page on Stateofthedapps, Spankchain
Spankchain is a revolutionary blockchain based economic and technological infrastructure for the adult industry. Built on Ethereum, our smart contracts allow us to eliminate third party intermediaries and unfair payment practices while providing more powerful privacy and security.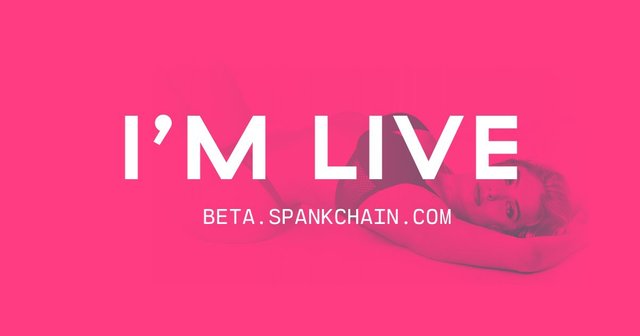 Image source
Accessing Spankchain
To visit the platform, you go to the website: beta.spankchain.com and you will meet a disclaimer that requires you prove that you're old enough to access the website.
Note: This site is meant for adults(18 years or older).
If you are old enough, you can simply access the site by clicking "I agree".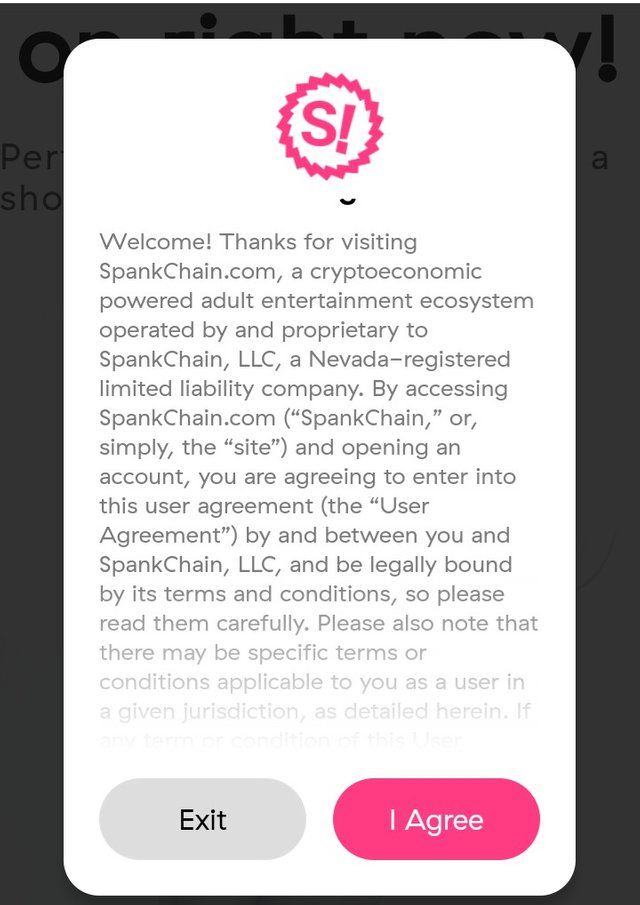 Image source
After you agree, you will be redirected to the main page.
How It Works:
Getting to the homepage, you will be able to see performers that are online. By performers, it means people doing " sexy" stuff in front of their camera for those who pay..
To use the platform, the first thing to do is create a spankpay account.
You do that by filling a simple form.
Your spankpay account is affiliated to an ETH wallet because spankpay is built on ETH blockchain. The wallet created on spankpay can be used like any ETH wallet(can send and receive funds to other wallets).
Spankchain is an adult content creation platform. The users interact with each other on the platform through exchange of information and cryptocurrency called Ethereum.
There are many webcam based platforms that are currently used by individuals all over the world. Most of them are limits by their dependence on fiat payment solution, this is something that you won't contend with while using this platform.
Here are benefits of working with Spankchain as a model;
Higher Payment: Spankchain pays more than other webcam based platform and is not limited to location because it pays in crypto
Lower Fees: While other platforms charge 50% of your proceeds, Spankchain charges only 5%
Full Control: you are going to have full control of your funds and can request for payout whenever you want to.
No Censorship: Your account is 100% in your control because it is decentralized. This feature gives you a better feeling of being in control of your account.
Navigating The Platform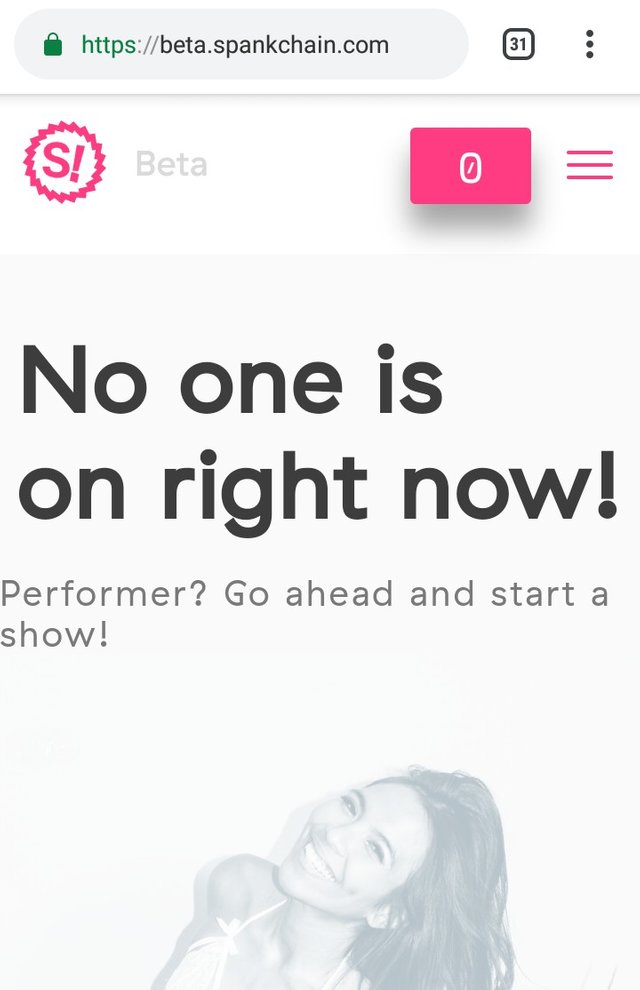 At the top left is the logo that also doubles as a link back to the home page.
The number written at the top is the amount of ETH found in your spankpay wallet and finally the menu at the top right.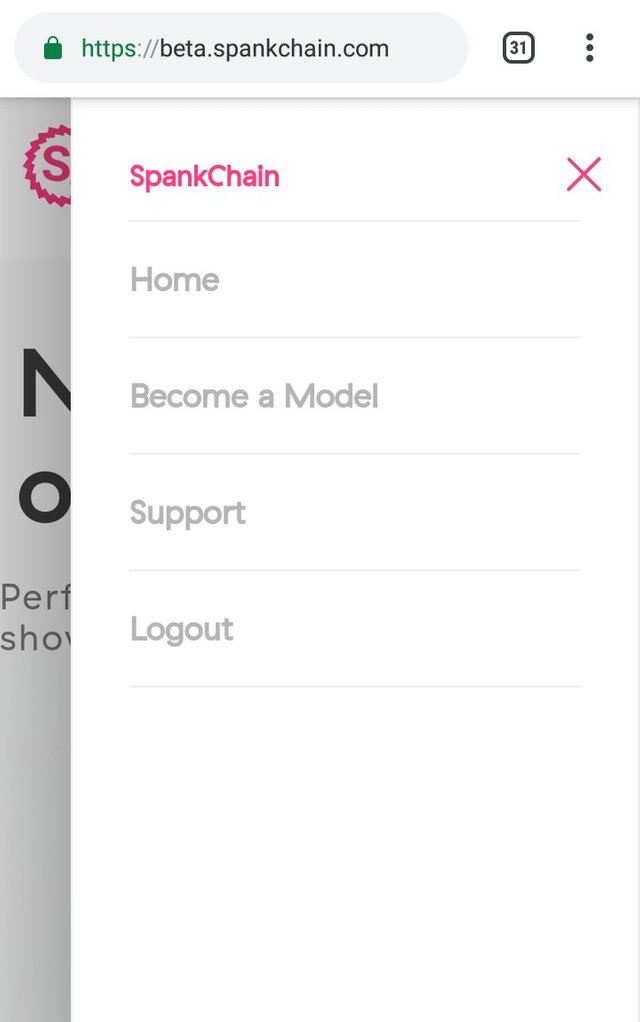 In the menu, you can get support. In the support section, you will find relevant information about the platform. You learn how it works, about creating an account, how to go live etc.
The Become a Model tab will redirect you to where you can create a profile and access live feeds from other users, as well as create your own content.
This is a simple platform to use and if you are interested in making "sexy" videos, I highly recommend it for you.
Rating
3/5
Disclaimer: The content of this post is not meant to be financial advice. Ensure you do your own research before making any financial decision.